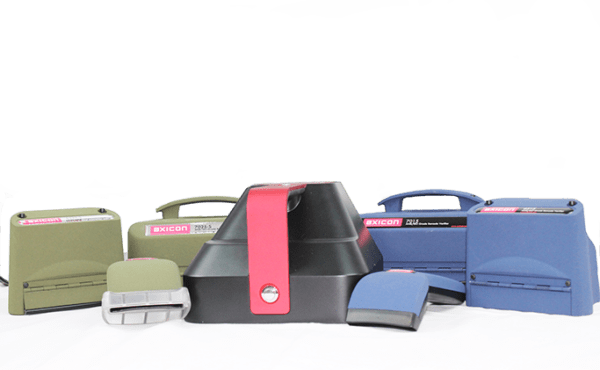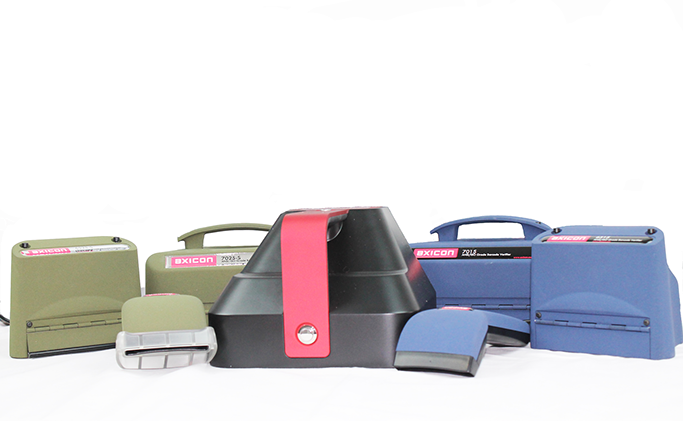 Description
Use and Understand Barcode Verification
As part of our commitment to improve barcode quality throughout the supply chain, we provide training courses to provide detailed information about how to use Axicon verifiers most effectively.? These courses can cover a range of subjects, according to your requirements, but they typically include:
? how to set up and use a verifier correctly
? how to interpret the results, and what they mean
? how to use the detailed diagnostic information available to work out how to correct any problems
? how to use the software plug-ins
? how to validate, as well as verify barcodes
We can also include information about the ISO/IEC verification standards themselves, both for conventional and 2D barcodes, as well as the requirements of the major UK retailers.
These courses are normally arranged to take place on-site at your own location as this means we can look at examples of your own barcoded products much more easily, if that is what you would like us to do.? Training can be organised for staff working different shifts, for users and/or for supervisors.
Training can also take place at our offices near Bicester, just north of Oxford, if that is what you would prefer.
Half-day or whole day courses can be organised for you, so please contact us for more details and pricing.