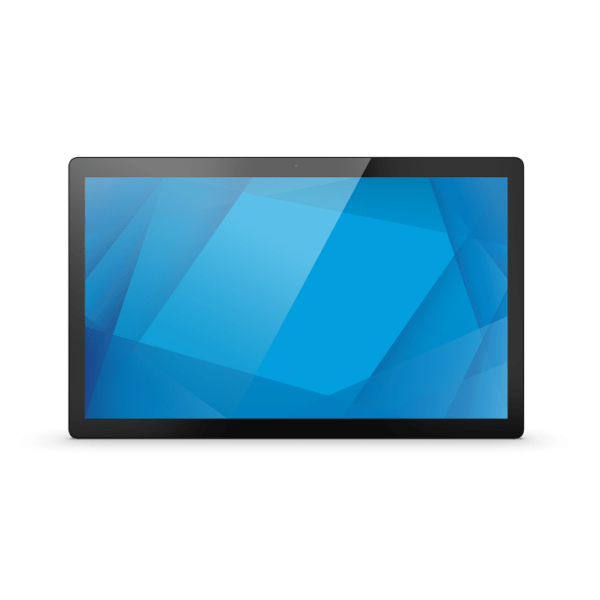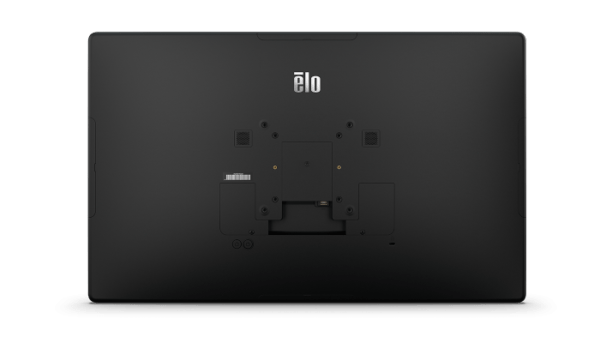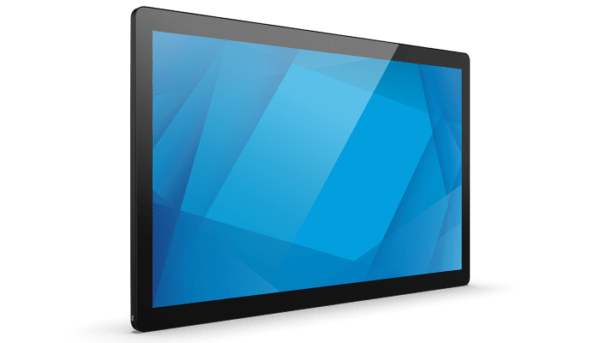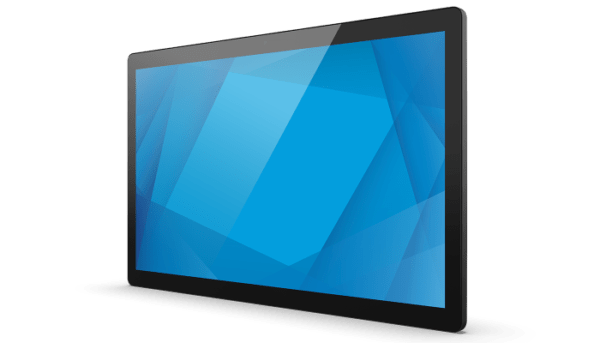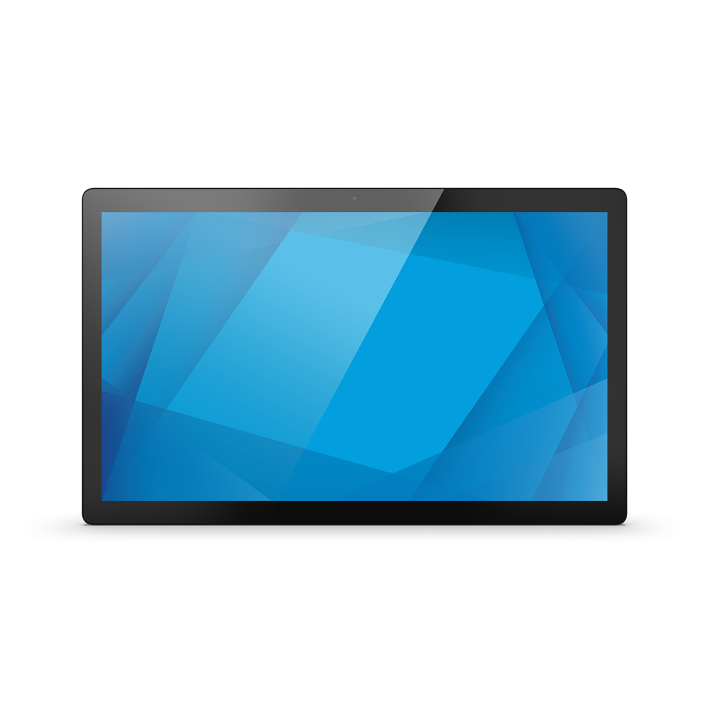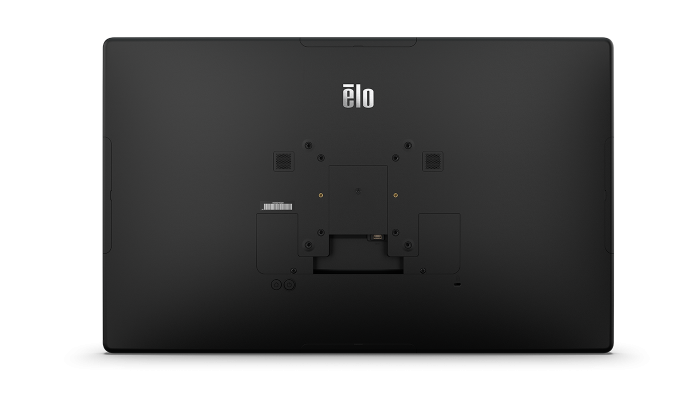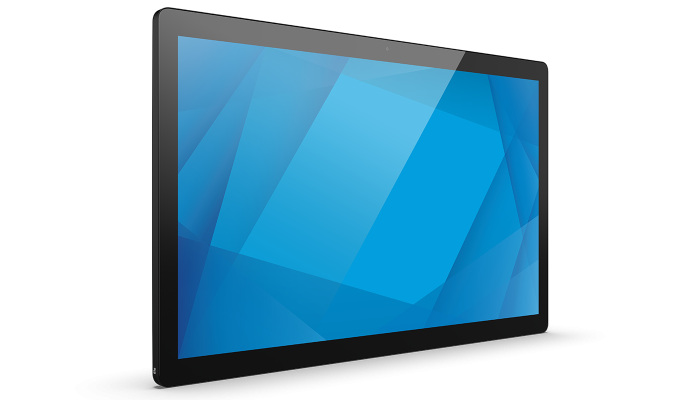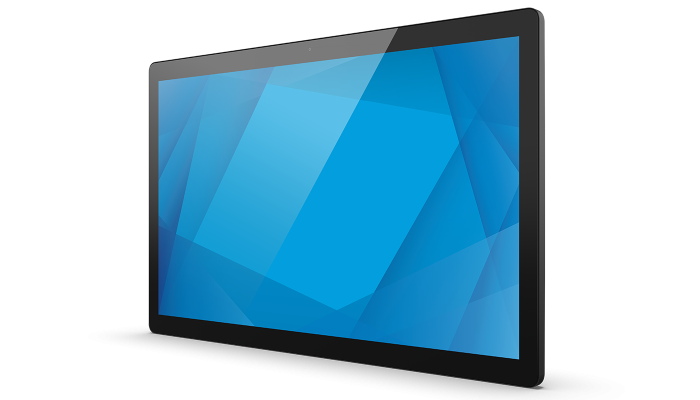 Elo 15.6 Inch I-Series 4 Slate for Linux – E240416
Elo I-Series Slate 15.6-inch Full HD, Linux Debian 10, 1920 x 1080 display, Rockchip RK3399 Processor, 4GB RAM, 32GB Flash, Projected Capacitive 10-touch, Clear, Wi-Fi, Ethernet, Bluetooth 5.0, 5MP Camera, Dark Gray Metallic.
Description
The Elo I-Series 4 Slate touchscreen for Linux is one of the most popular product line. The Elo I-Series has been used across the globe for everything from self-service, point-of-sale and price checkers to industrial controls and visitor management. Delivers a powerful, commercial-grade interactive platform complete with a Full HD 15.6-touch display.
Create your perfect POS system
Transform the I-Series Slate it into a powerful,industrial-design POS system that scales with your business.
Connectivity for accessories
The I‑Series Slate offers an I/O hub that extends connectivity from the display to your accessories.
Commercial-grade performance
Equipped with Rockchip 6-core processor and your choice of Debian 10 OS distributions, the I-Series Linux computer delivers the performance your business needs.
Get peace of mind with EloCareSM
From advance unit replacement to accidental damage protection, EloCare delivers service and support from the people who know your Elo Linux device best.