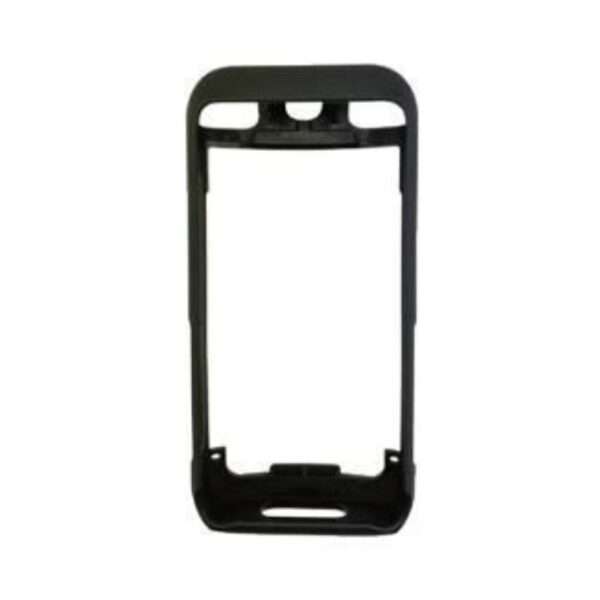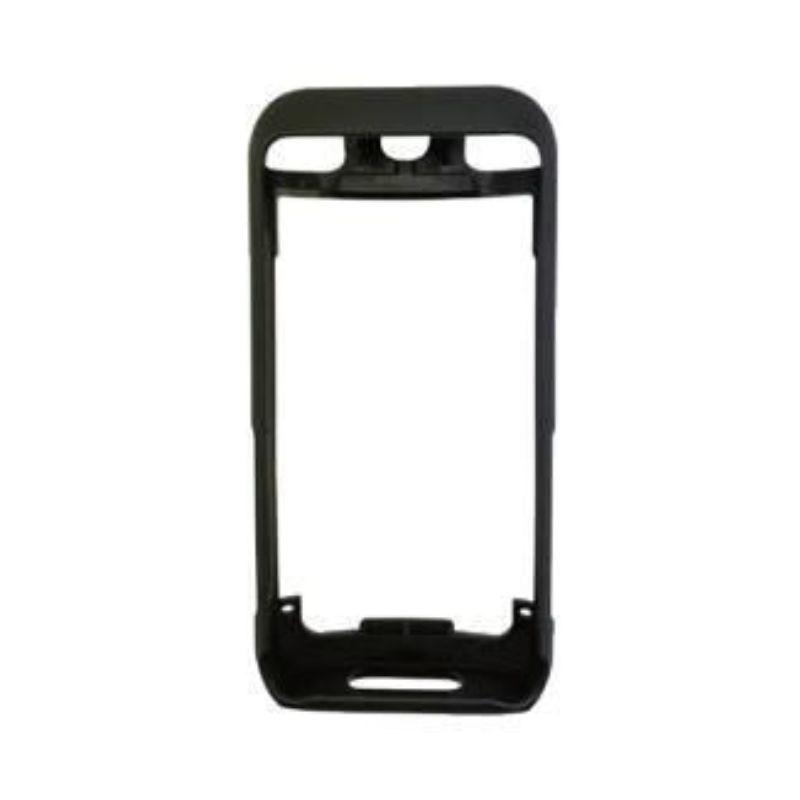 Honeywell Hard Protective Boot – CT40 / CT40 XP – Mfr Part # CT40-PB-XP
CT40 and CT40 XP protective boot (replacing CT40-PB-00). For use with CT40 booted accessories, including charging docks, display dock, booted scan handle and wearables.
Description
The Honeywell Protective Boot – CT40 / CT40 XP protects your Honeywell CT40 or CT40 XP from the knocks and bumps of everyday use. With the ability to be used with other accessories such as charging accessories, it has ultimate use flexibility to keep your operation running smoothly. This new, improved protective boot increases the drop specification from 1.2 m (4 ft) to 1.8 m (6 ft), protecting your device even more than the previous protective boot. The new boot also accommodates the push-to-talk (PTT) button introduced on the CT40 XP.