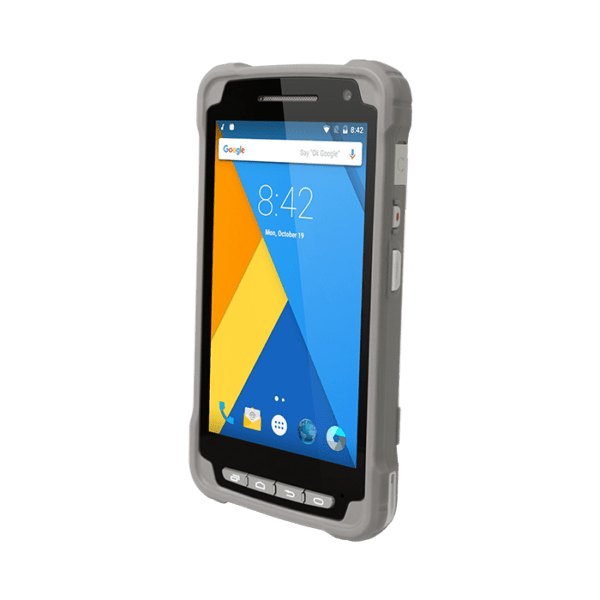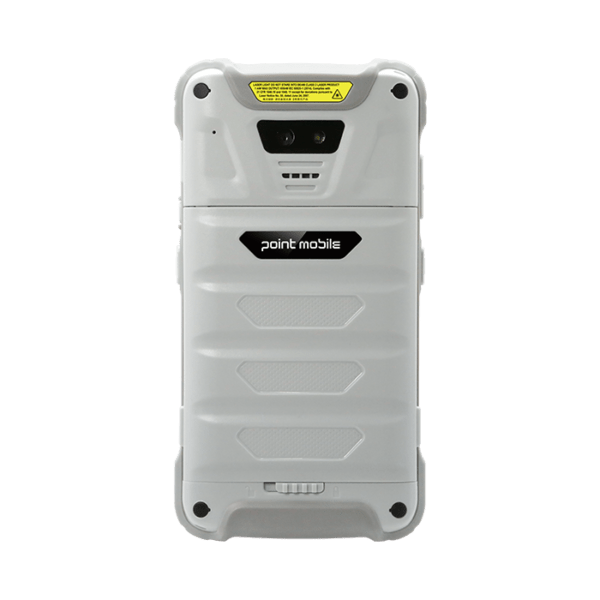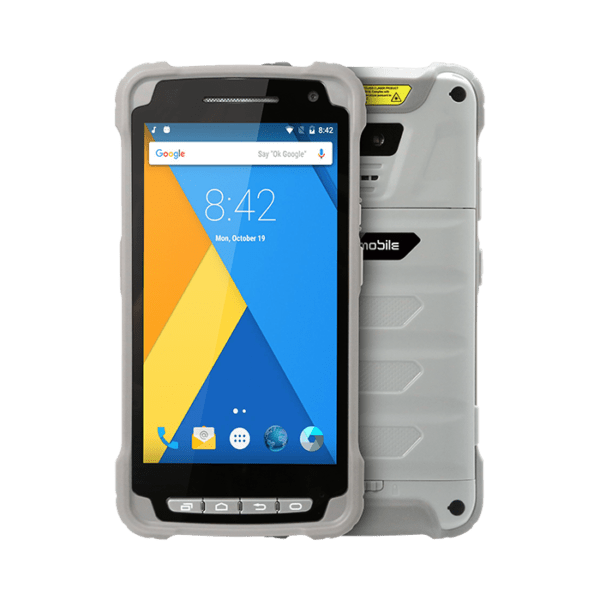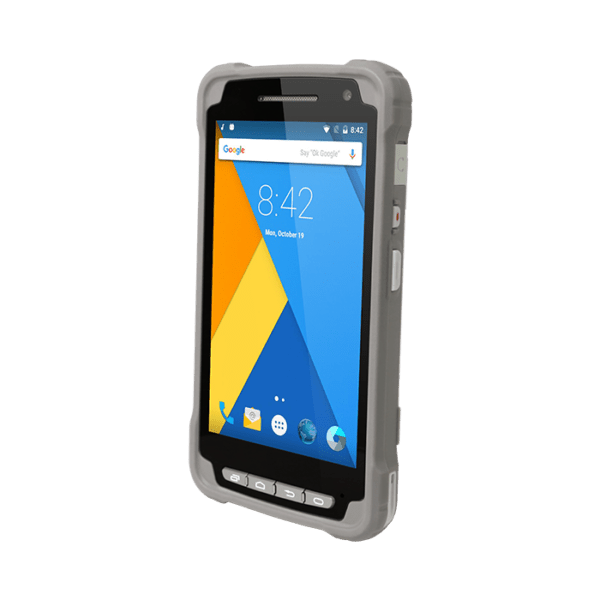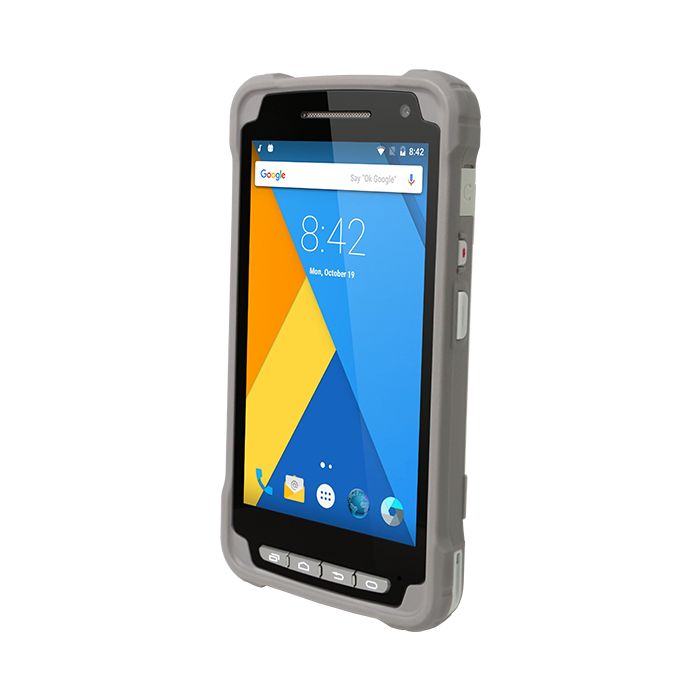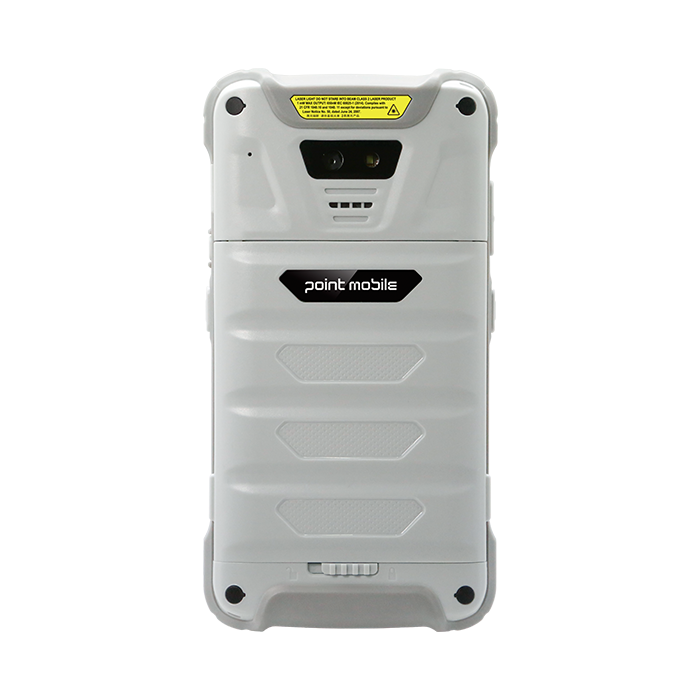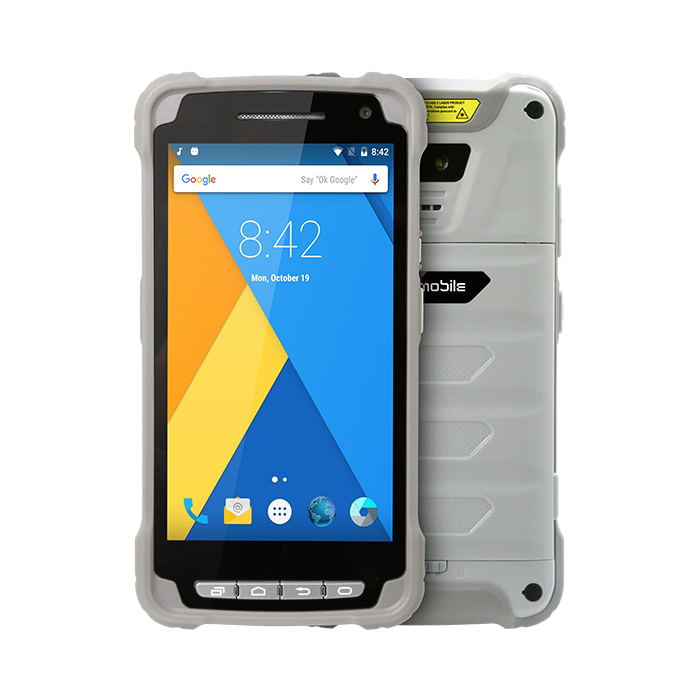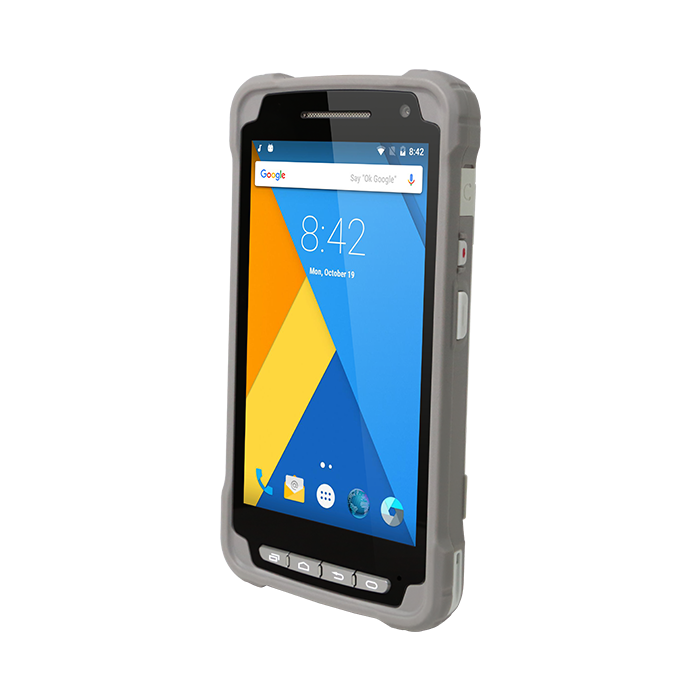 Description
PM80hc Mobile Computer
PM80hc for the medical and healthcare industry
With all features of PM80, PM80hc is committed to healthcare data collection and communication workflows that enhance patient safety and quality of care. Moreover, the PM80hc adopts resin which protects the device from alcohol corrosion. It has been tested and approved with four different types of cleaners such as PDI Super Sani-Wipes, PDI Sani-Cloth Plus, Metrex Caviwipes, and Clorox Dispatch with Bleach. Clean your device frequently without worry of device deterioration.
Wider & Brighter IPS display provides better visibility
PM80hc adopts a 5.0″ IPS panel TFT-LCD with capacitive, and it supports a wide-viewing angle and daylight readability. No medical personnel has to worry about having latex gloves on while managing the device. The display supports glove touch for healthcare professionals to carry out necessary tasks freely, with or without gloves. For maximum durability, the Corning Gorilla Glass 3 is used to protect the screen.
Powerful wireless for uninterrupted access to vital patient information
The PM80hc supports smooth hand-over between WWAN and WLAN, fast roaming among many routers & access points as seamless connectivity and speed is critical for healthcare professionals to access patient information. PM80hc is a truly hybrid mobile computer, having the design and the usability of a commercial smartphone with the perfect features for the demanding healthcare environment.