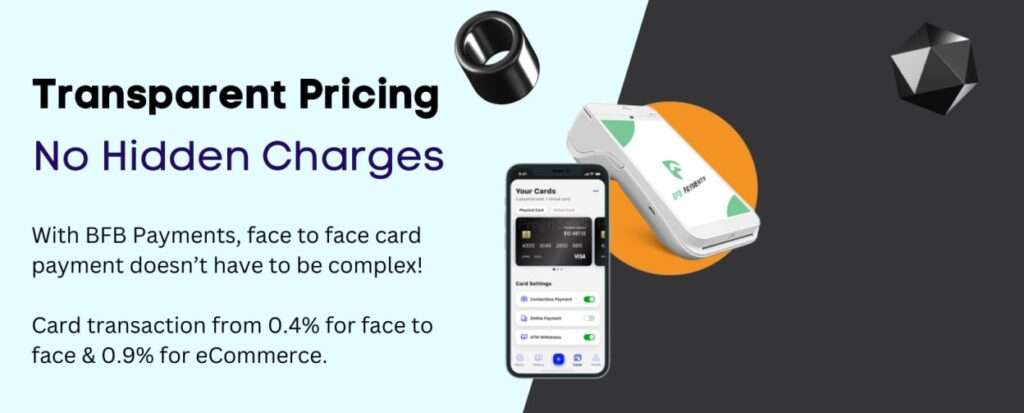 Everything you need to take payments


PAX A920 – Wireless & Integrated
Power to Your Payments
PAX A920 card machine that packs a punch. Designed to move with your business, it's as light as an iPad, features mobile connectivity and has a 10-hour battery life. Not to mention the ability to take lightning-fast payments.
Wireless
PAX A920 works, wireless via WIFI or we can offer you a sim card, that can be used anywhere, without internet connection!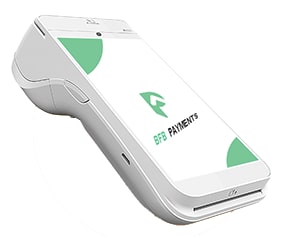 Free next day!
Get your money the very next day. For free, even on weekends and bank holidays – we don't charge you for the privilege.
It is your money, so why should you wait!
Point Of Sale Payments Made Easy – Optimise your in-store and on-the-go payments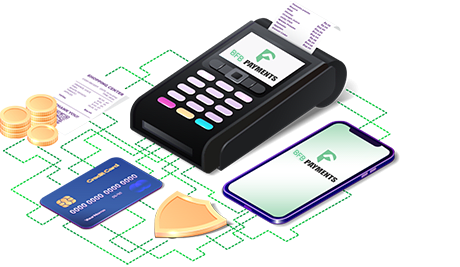 Accept major card brands
Accept chip and pin and contactless payments
PCI DSS and P2PE compliant
Apple Pay, Google Pay and Android Pay
Optimise payment acceptance rates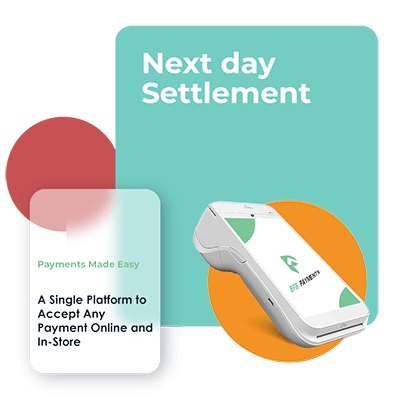 Point Of Sale – BFB POS – the next generation ePOS System
Fully integrated with BFB POS, all in one Point of Sale System.
Take control of your ePOS and card payments all in one place!