Frozen Product Labels – Ice Cream Labels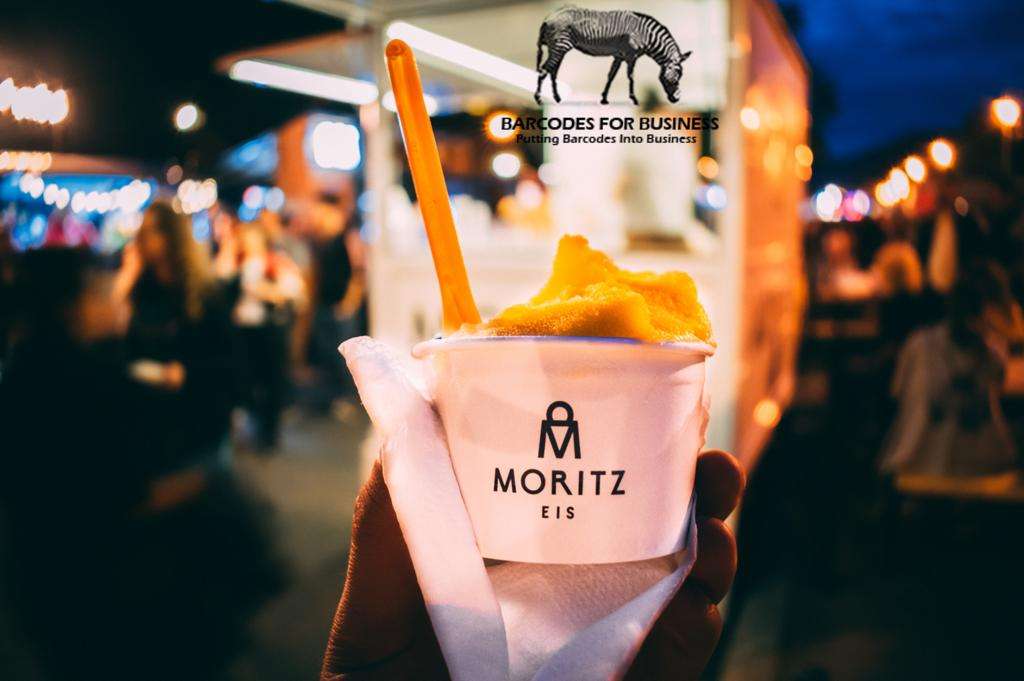 It can't be said with certainty when ice-cream was invented, but we do know that the first recipes for frozen desserts or iced creams, as they were called, date back to 1700's. Many of them involve some pretty tedious steps. Since freezers weren't invented, it was complicated to make and store frozen products ice cream makers had to resort to filling their tubs with broken ice and keeping the ice cream mixture in there to cool.
Today the process of ice cream production is fully automatic and allows for frequent and easy introduction of new flavours, much to our delight. Aside from the classic ones such as chocolate, vanilla and strawberry, we can enjoy maple walnut, burgundy cherry, caramel fudge, macaroon, butterscotch, chocolate marshmallow, and lots of other interesting flavour fusions.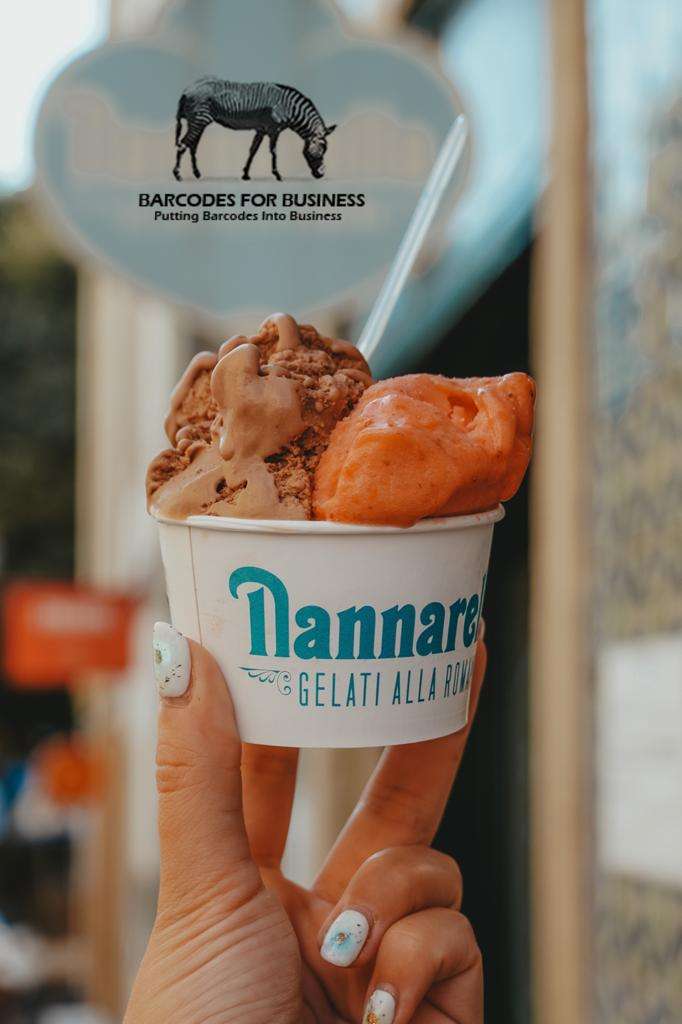 Under the Food Labelling Regulations (1996) products called 'ice cream' sold in the UK had to contain at least 5% fat and 2.5% milk protein. As a consequence, firms making significant reductions in fat were forced to use terms such as 'iced desserts'.
Elsewhere in Europe, however, such rules did not apply, with firms typically adhering to the European Ice Cream Association's (Euroglace) code of practice.
There is a standing and widely respected voluntary agreement, the European Ice Cream Association's (Euroglaces) 'Code for Edible Ices'2 which can take the place of the mandatory national measures, providing industry with the flexibility it requires to be able to bring new products to market and meet consumer expectations.
Euroglace does not include a minimum requirement for milk protein content or fat content in non-dairy ice cream. However dairy ice cream still had to have 5% fat from a dairy source, but there is no minimum requirement for milk protein other than it must come from a dairy source.       
Source:https://www.gov.uk/government/uploads/system/uploads/attachment_data/file/330785/food-information-regs-sum-resp-2014.pdf