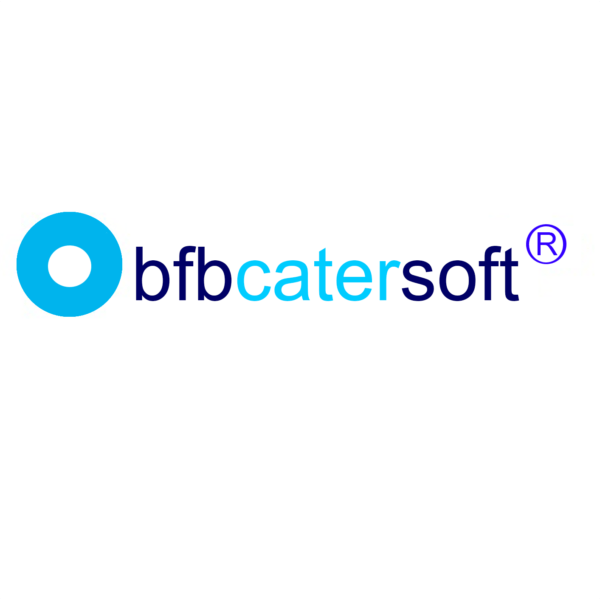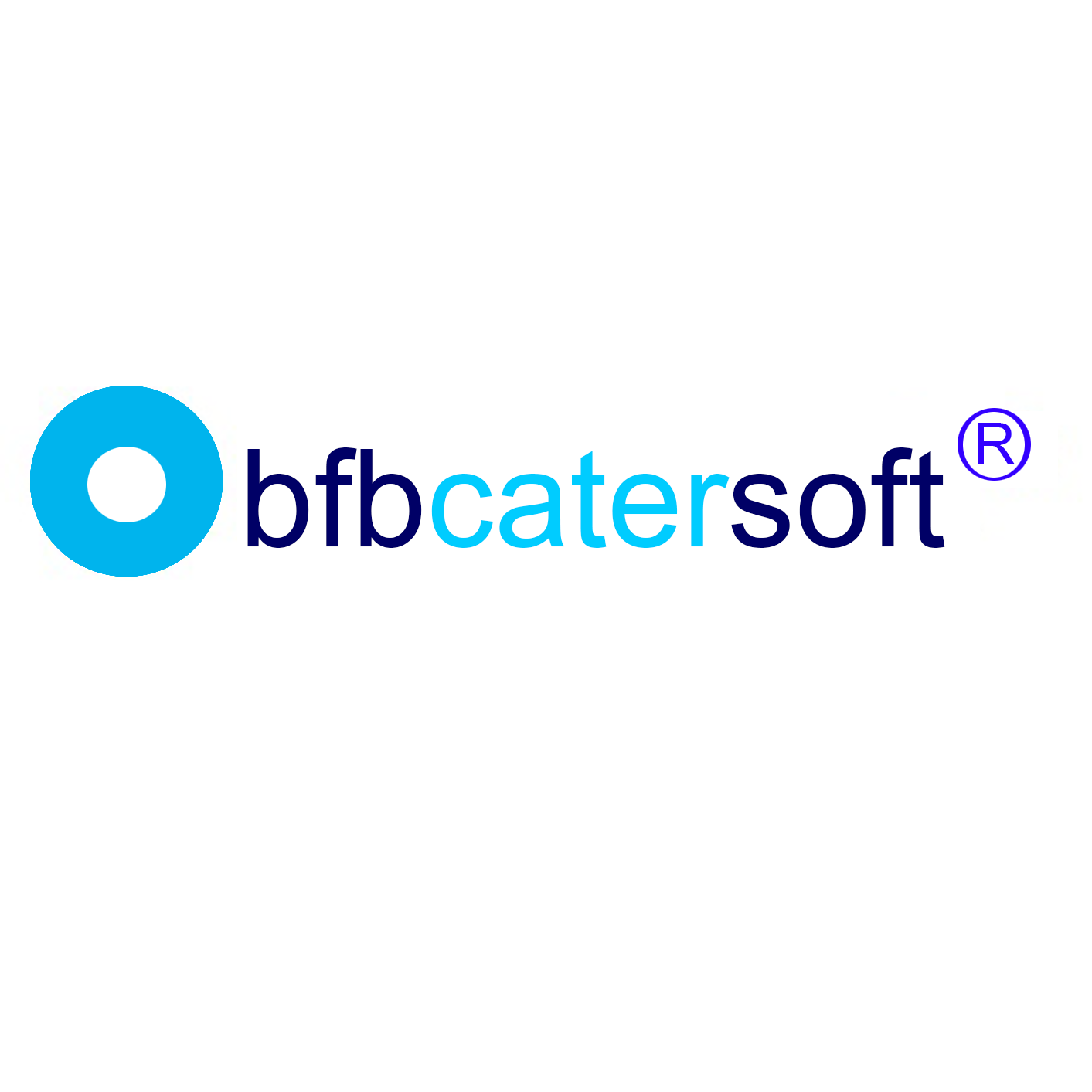 Description
BFB CaterSoft Benefits
Enhance your customer's experience
Improve employee productivity
Increases business flexibility
Make bigger profit
Work smarter not harder
Fast Food & Restaurant EPOS Software
BFB CaterSoft is our easy to use, restaurant and takeaway, order management software suite. Created in collaboration with fast food and catering industry professionals, it is ready for business, touch screen enabled, with an intuitive interface designed to be both fast and user friendly.
BFB Software prides itself on providing affordable, real business software solutions that are designed to improve your workflow and to increase your customer satisfaction – saving you time and money, coupled with second to none reliability, availability and support.
And to enhance our suite of world class software, we partner with some of the biggest, best and most reliable hardware manufacturers available on the market today. Top brands including: Aures, Sam4s, J2Retail, Posiflex, Linx and IBM to name a few.
BFB CaterSoft software, a sophisticated, yet easy to use order management tool, designed from the ground-up to streamline the management of your Fast Food and Restaurant establishment.