GHS Chemical Labelling
What is GHS?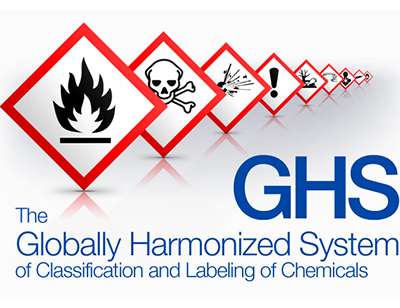 The Globally Harmonized System of Classification and Labelling of Chemicals or GHS is an internationally agreed-upon system, created by the United Nations.
GHS requires manufacturers, importers, downstream users and distributors of chemical substances and mixtures to adopt the standard by 1st June 2015.
GHS is set to unify communication of hazardous products and replace existing country specific regulations.
The GHS label template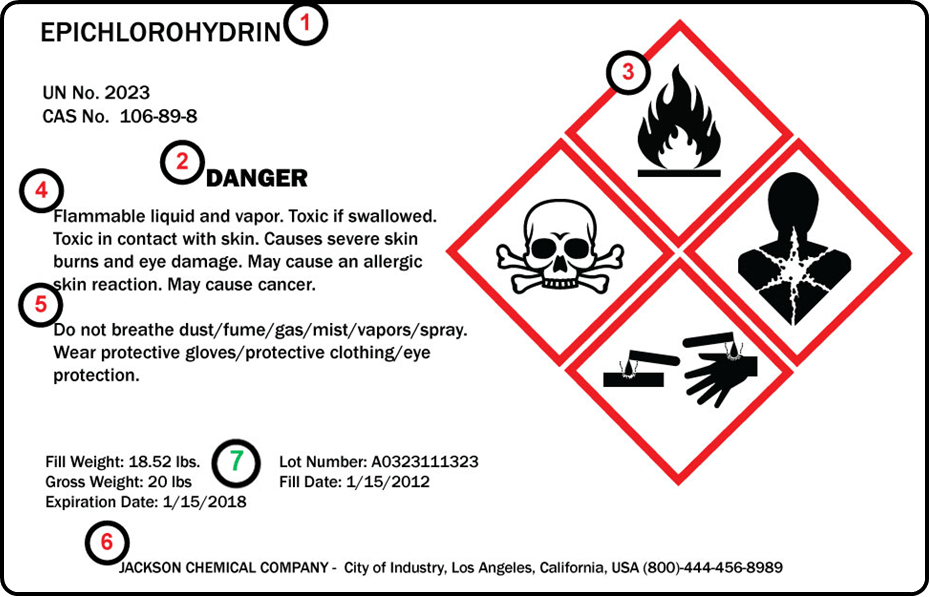 The standardized elements included in the GHS label are
Product identifier*
Signal word*
GHS pictograms*
Hazard statements*
Precautionary statements*
Supplier information*
Additional customer requirements
* Mandatory elements of the GHS labelling regulation
NiceLabel software includes a graphical label designer that allows business users to easily design GHS compliant label templates. The software also has an extensive GHS pictogram library, and access to 30,000 phrases, 150,000 substances in 47 languages already compiled to enable you to easily comply with all legislative requirements within one simple to use package. For more details go to our NiceLabel webpage.
GHS pictograms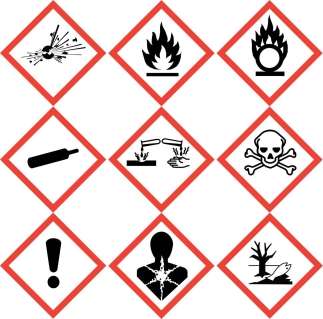 Hazard pictograms are one of the key elements for the labelling of containers. Two sets of pictograms are included within the GHS:
One for the labelling of containers and for workplace hazard warnings.
Second one for use during the transport of dangerous goods.
Either one or the other is chosen, depending on the target audience, but the two are not used together.
The regulations specify different minimum label and minimum pictogram sizes depending on the capacity of the container.
Secondary container GHS labelling for the workplace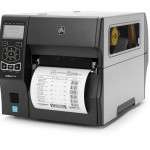 NiceLabel has developed a free and simple Cloud solution that allows anybody to print GHS compliant labels from their browser. This free solution is particularly suitable for smaller suppliers or laboratories that require the use of secondary containers such as bottles, flasks, cans or beakers, which is often the case at hospitals, universities and in many other businesses.
Epson TM-C3500 Full colour label printer
Dramatically reduce your GHS label costs and increase the efficiency of your label printing operation by using a label printing machine capable of producing full colour images and logos. The Epson TM-C3500 enables you to print out all types of tags, tickets & GHS compliant labels in house.