SumUp Contactless Payments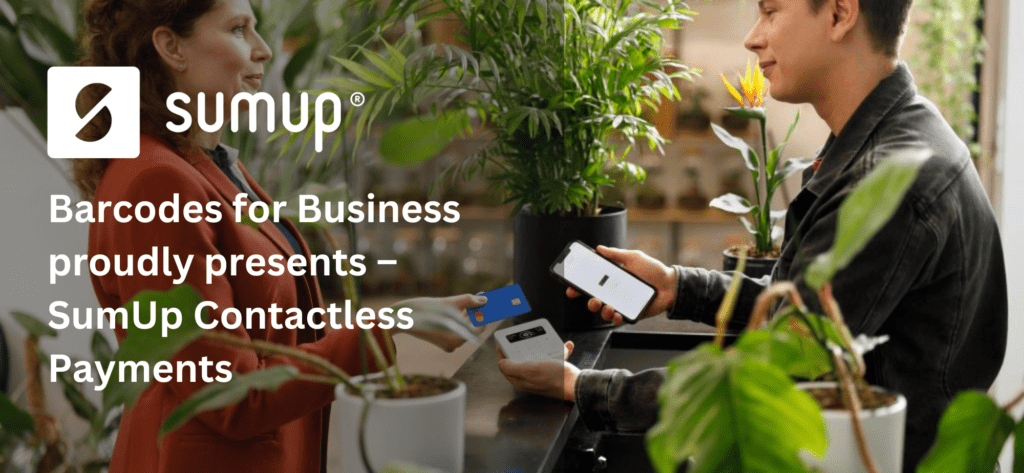 1.69% Transaction Fee

SumUp Air Card Reader (£25 + VAT)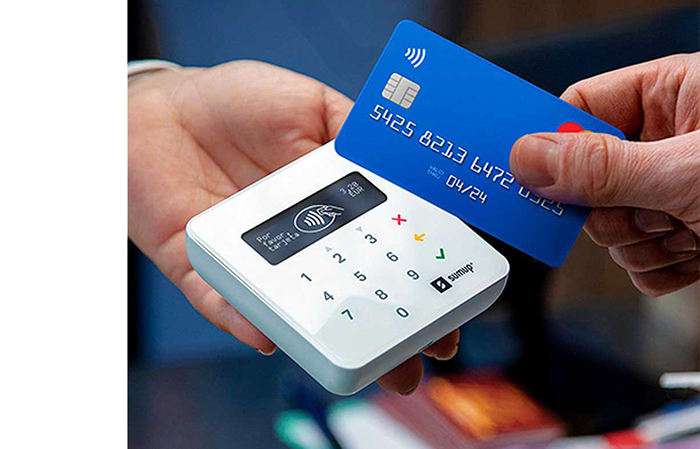 Contactless or chip?
Let your customers choose the way they want to pay. Whether it's via Chip and PIN, a tap of their card or phone, you'll never have to turn a customer away.
Contactless (NFC) |  Chip and Pin | Google Pay | Apple Pay
Works together with the free SumUp App
Connects via Bluetooth to your smartphone or tablet
Makes up to 500 transactions on a single charge
Charging cradle / display stand also available
SumUp Air Cradle (£39 + VAT)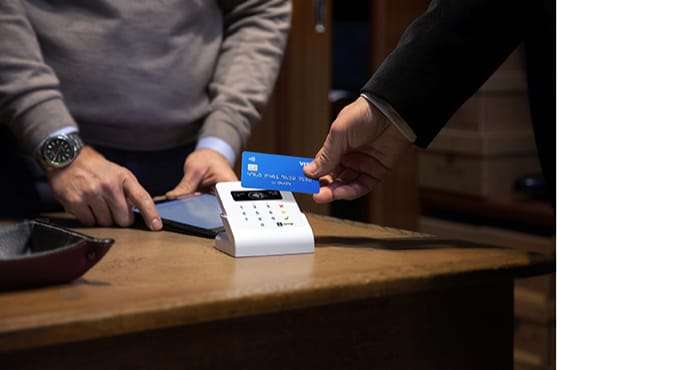 Keep your Air Card Reader fully charged and ready for action with the cradle.
It shows your customers you accept card payments right away, and sits neatly on your countertop ready for smooth transactions.
Keep your reader fully charged and ready for transactions
Professional set up makes for smooth, quick payments
More Than A Card Reader
The SumUp mobile App and Dashboard do all the organising for you.

SumUp Air Solo (£99 + VAT)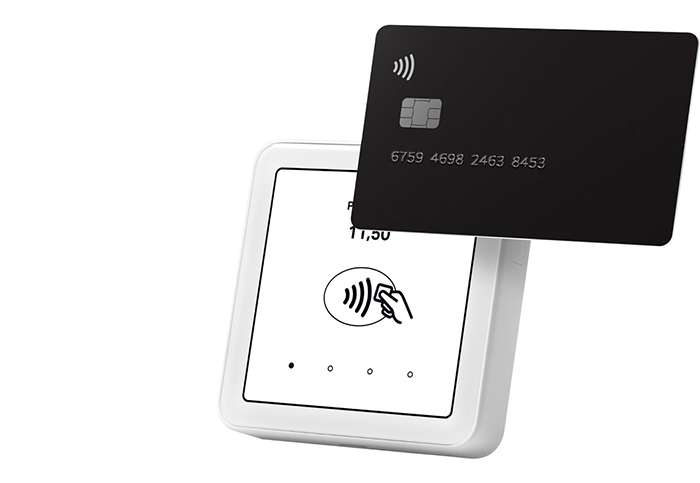 Level up your business with Solo
Solo's intuitive touch-screen interface ensures a seamless payment experience for you and your customer.
Intuitive touch-screen interface
Truly pocket-sized (12x12x4.3 cms)
WiFi connection and built-in SIM card with free unlimited data
Automatic software updates
Fast-charging battery
Accepts all payments – from chip & PIN and contactless to Google Pay and Apple Pay
Sold with charging cradle, protecting lid, USB-C Cable
Say hello to the ultimate payments duo (£149 + VAT)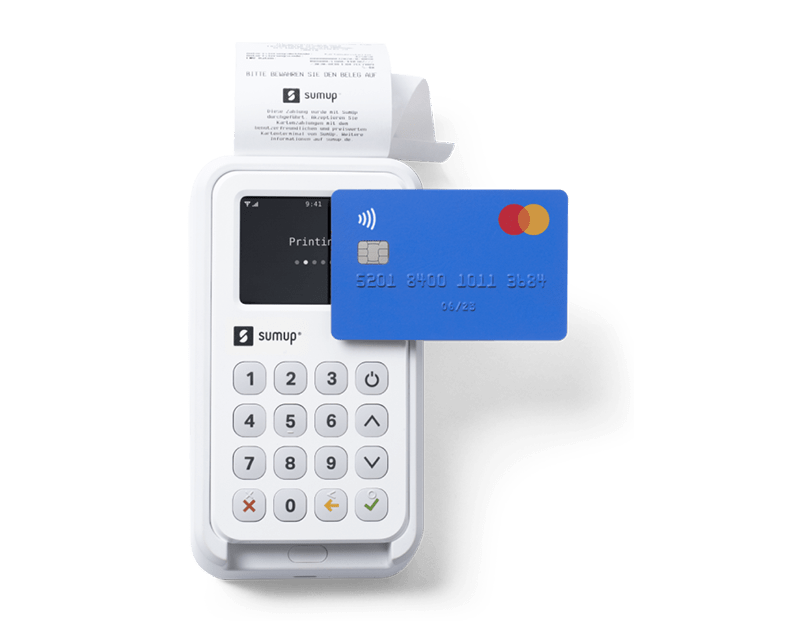 Charge, tap, print with the SumUp 3G Card Reader and Printer bundle.
The SumUp 3G comes with a built-in 3G SIM card, free, unlimited data and Wifi connectivity. So you can take payments wherever you are. Pair it with the SumUp 3G Printer and get a charging station, a printer and a stylish cradle fit for any business.
Works without a smartphone
Comes with a built-in SIM card, free unlimited mobile data and Wi-Fi connectivity
Makes up to 50 transactions on a single charge
Print receipts and charge your reader