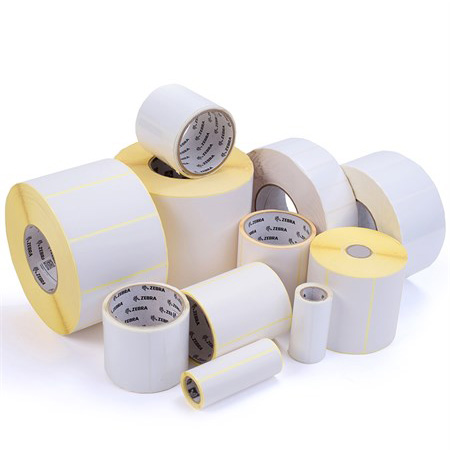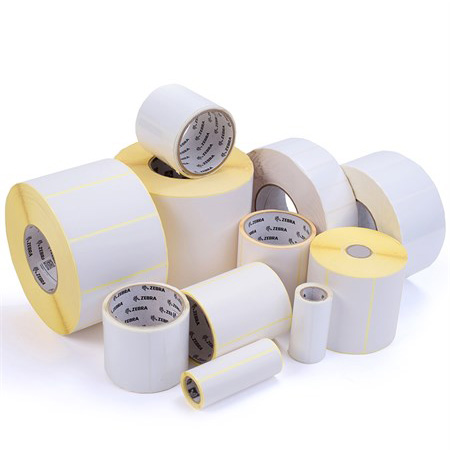 3003071 Zebra Z-Select 2000D Mobile Printer Labels (Perforation)
3003071 Zebra Z-Select 2000D 102mm x 102mmMobile Printer Labels (Perforation)
Compatible Products:
Zebra QL420 Plus
Zebra QLn420 Premium Mobile Printer for 4 inch labelling applications
Zebra ZQ630 – 4″ Print Width Mobile Label Printer
Zebra ZQ630 RFID Mobile Label Printer
Description
3003071 Zebra Z-Select 2000D 102mm x 102mmMobile Printer Labels (Perforation)
A direct thermal premium, top-coated, ultra smooth paper label, with a permanent rubber adhesive. Recommended for product and sample labelling and has good performance at low termperatures for applications such as chilled food labelling. Not recommended for applications involving long term exposure to sunlight or extreme heat.
Compatible Products:
Zebra QL420 Plus
Zebra QLn420 Premium Mobile Printer for 4 inch labelling applications
Zebra ZQ630 – 4″ Print Width Mobile Label Printer
Zebra ZQ630 RFID Mobile Label Printer