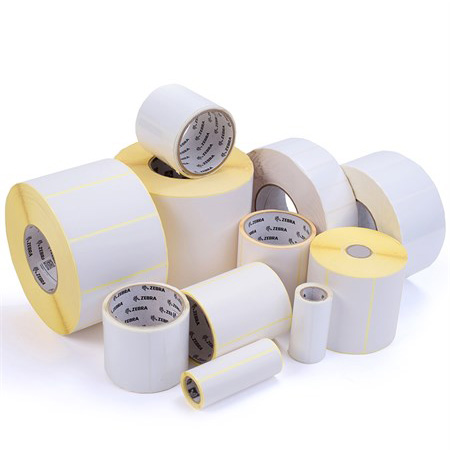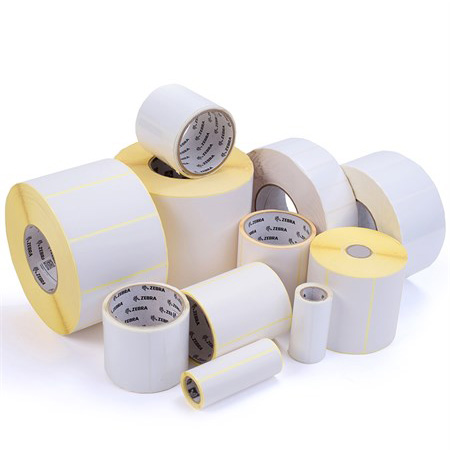 3003349 Zebra Z-Perform 1000D Mobile Printer Tags (Perforation)
3003349 Zebra Z-Perform 1000D 110 76mm x 38mm Paper Mobile Printer Tags (Perforation)
Compatible Products:
Zebra QL320 Plus
Zebra QLn320 drop-resistant 3 inch mobile printers
Zebra QLn420 Premium Mobile Printer for 4 inch labelling applications
Description
3003349 Zebra Z-Perform 1000D 110 76mm x 38mm Paper Mobile Printer Tags (Perforation)
A direct thermal white, uncoated, 110 micron paper tag. Suitable for applications such as shelf edge labelling, inventory control, ticketing and high quality receipts. Not recommended for applications involving long term exposure to sunlight or extreme heat.
Compatible Products:
Zebra QL320 Plus
Zebra QLn320 drop-resistant 3 inch mobile printers
Zebra QLn420 Premium Mobile Printer for 4 inch labelling applications