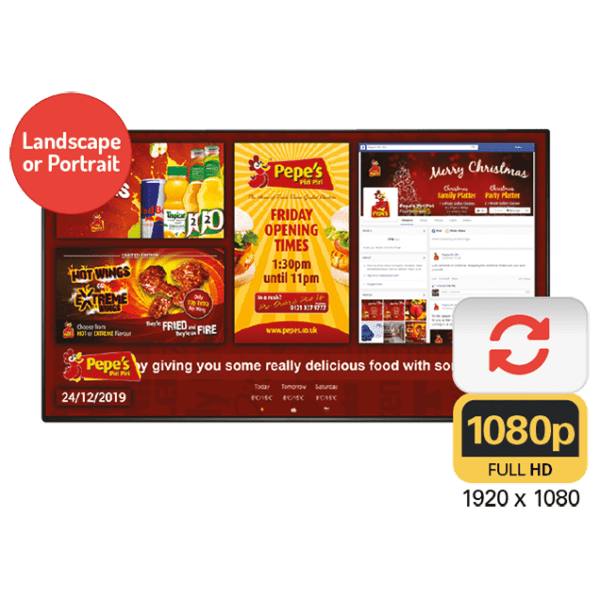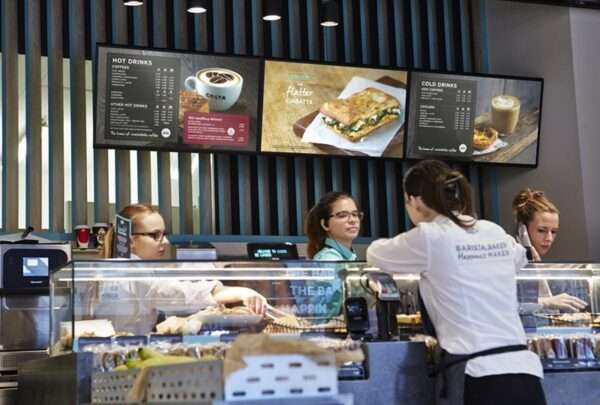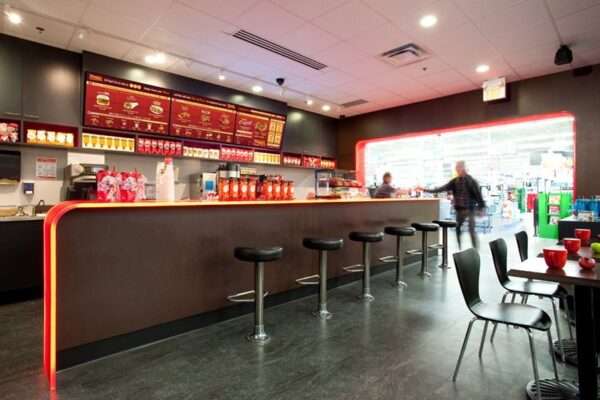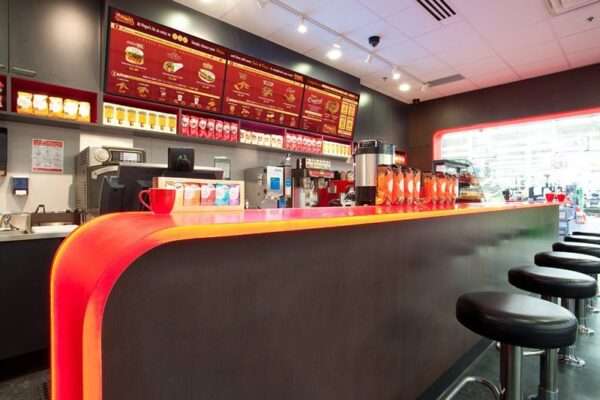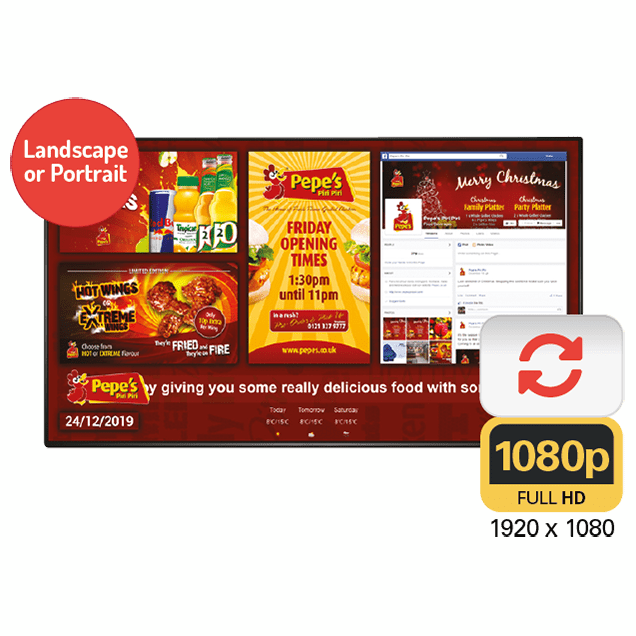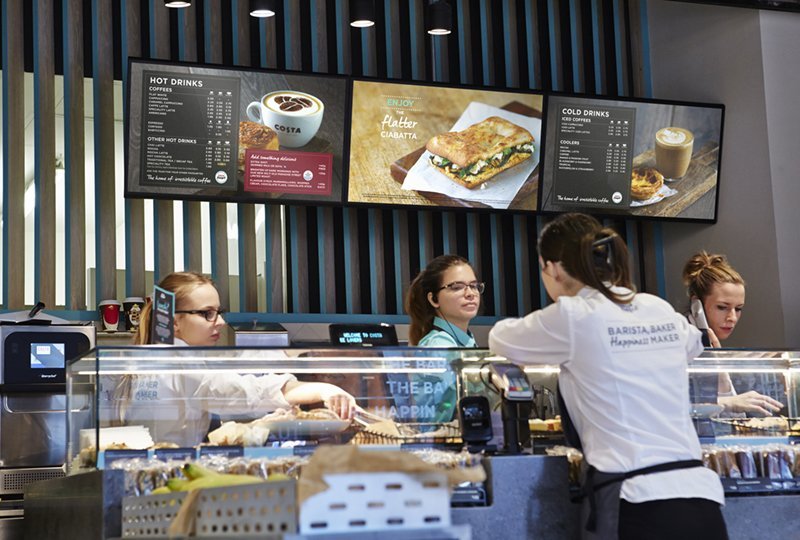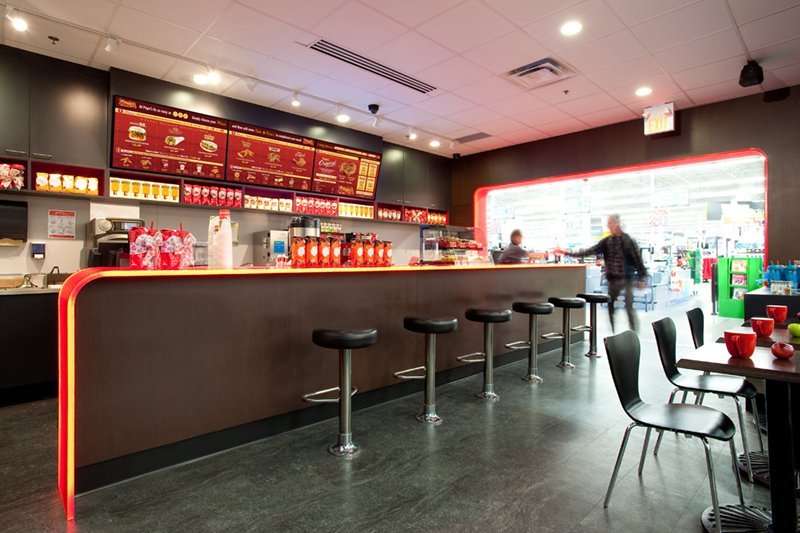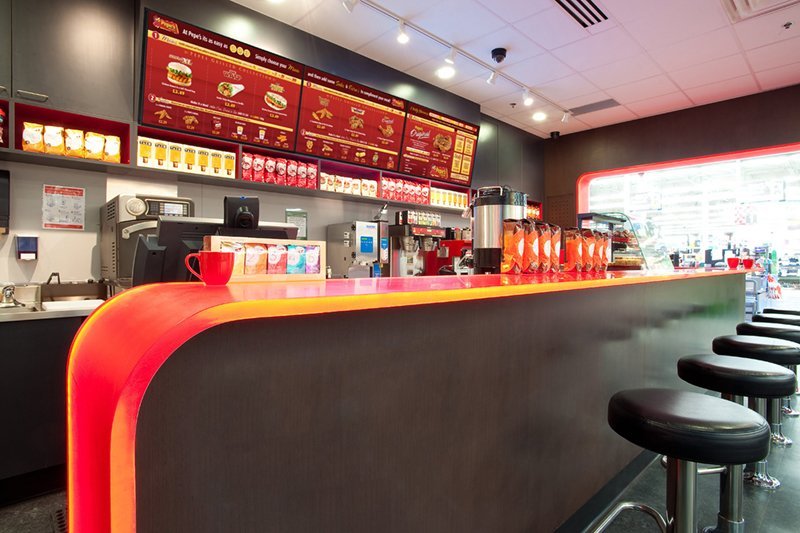 32″ – 55″ Network Digital Menu Boards
Description
Update Over the Internet
Updating your Digital Menu Boards is extremely simple; connect it to your network using the integrated Wi-Fi or using an Ethernet cable. No special software installation or dedicated PC is required, you can update your screens from anywhere in the world with an internet connection.
1 Year Free Software?License
With our package the first year of using our cloud based content management system is absolutely free. You don?t pay anything for 12 months and get full unrestricted access to the software as well as lifetime technical support. You can also purchase 3 additional year?s access at the point of purchase or make a one off payment to have access for life.
Template Library
Browse and choose from our exclusive library of Digital Signage templates. Within each predesigned template you get the original media files, template layout and playlist. You can customise each of these to just how you would like. You can add your own prices, branding, images or videos. Change the font size or colour; the templates are fully adaptable to your needs.
Multi-Screen Synchronisation
You can synchronise your Digital Menu Boards across multiple screens provided they are connected to the same network. This is ideal for menus above the counter.
Other Points:
24/7 Commercial Grade IPS Panel?? With a commercial grade IPS panel with a brightness of 450cd/m? (twice the brightness of domestic televisions) this Digital Menu Board is able to reproduce and maintain the ultimate colour temperature for lifelike images even in the most challenging lighting environments.
Narrow Bezel?? The narrow bezel on the Digital Menu Boards allows your menu to take centre stage. When multiple Digital Menu Boards are placed side by side there is a virtually seamless display thanks to their thinner edges and superior image precision.
Portrait or Landscape?? The screen can be used in either a landscape or portrait orientation depending on your requirement.
Integrated Speakers?? The displays have two integrated speakers for applications that involve an audio element.
Plug and Play?? If there is no internet access available the screen can still be updated thanks to their backup USB update option. Simply package up your Playlist onto a USB stick and insert into the screen. Your templates, schedule and content will now copy over and start playing.
Eco Power Timer?? Allows for reduced power usage by automatically powering off in hours that the displays are not required. You can set daily or weekly On/Off times for your displays.
Scrolling Text Message?? Display a ticker tape message or live RSS feed. From here you can adjust the font, size, colour, speed and direction of the text.
Download the 32 Inch Network Digital Menu Boards ? DM32D Product Brochure (2 MB)
Download the 43 Inch Network Digital Menu Boards ? DM32D?Product?Brochure (2 MB)
Download the 50 Inch Network Digital Menu Boards ? DM32D?Product?Brochure (2 MB)
Download the 55 Inch Network Digital Menu Boards ? DM32D?Product?Brochure (2 MB)