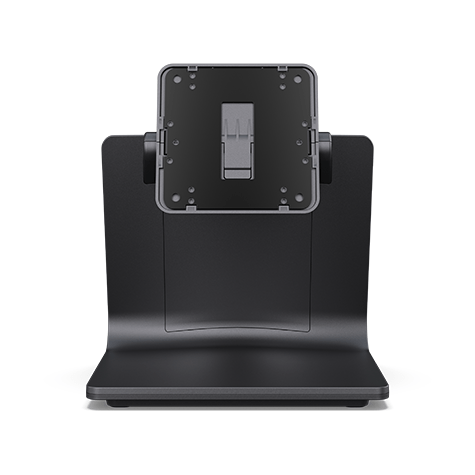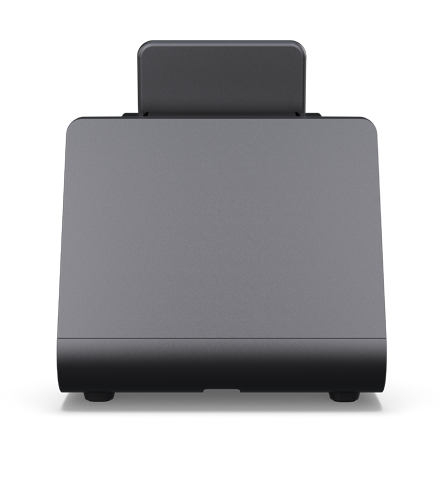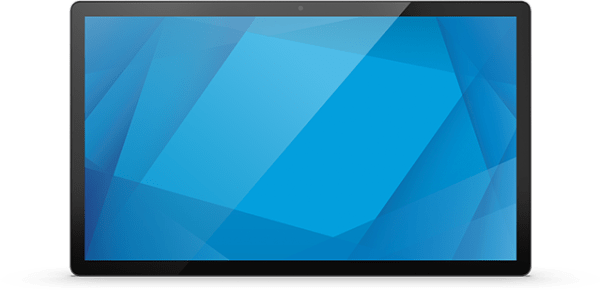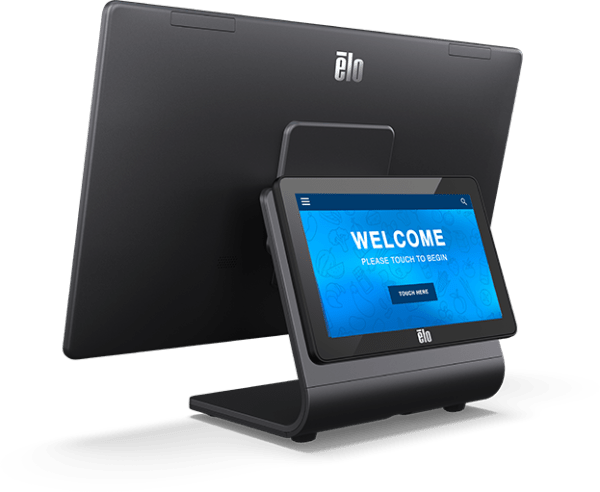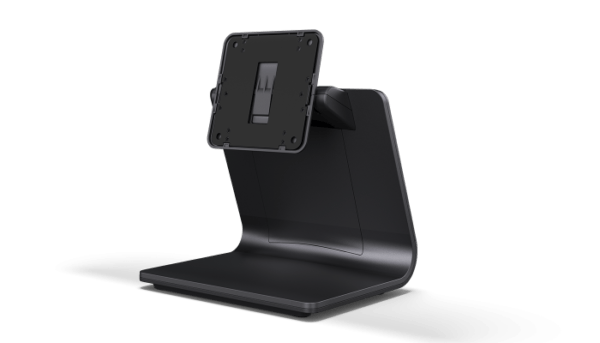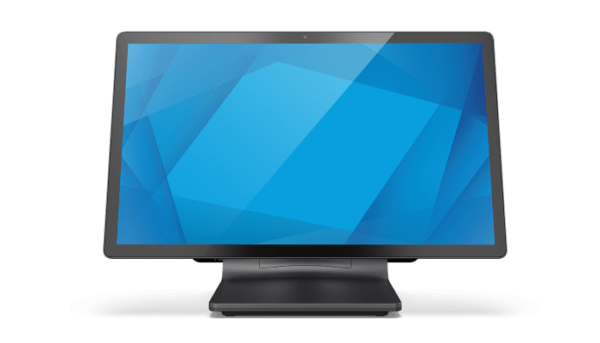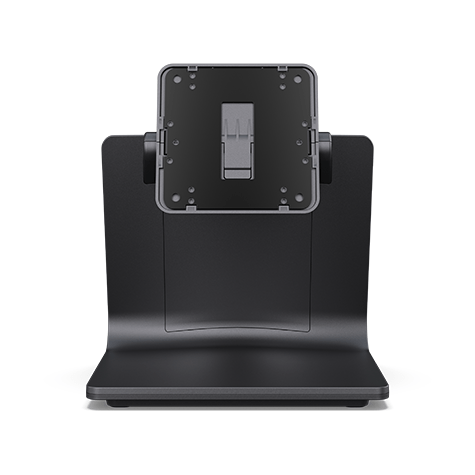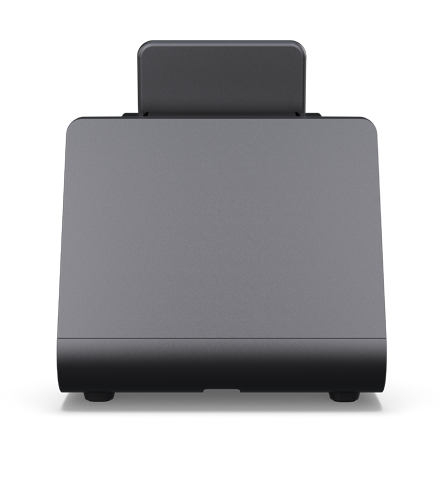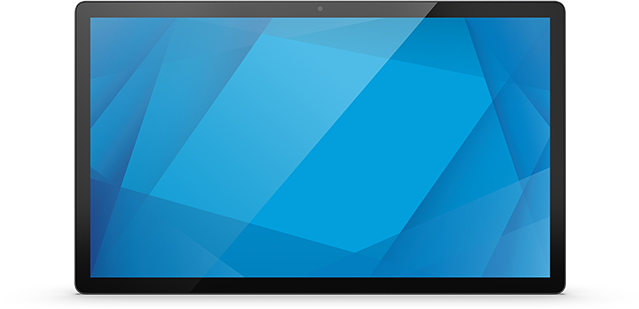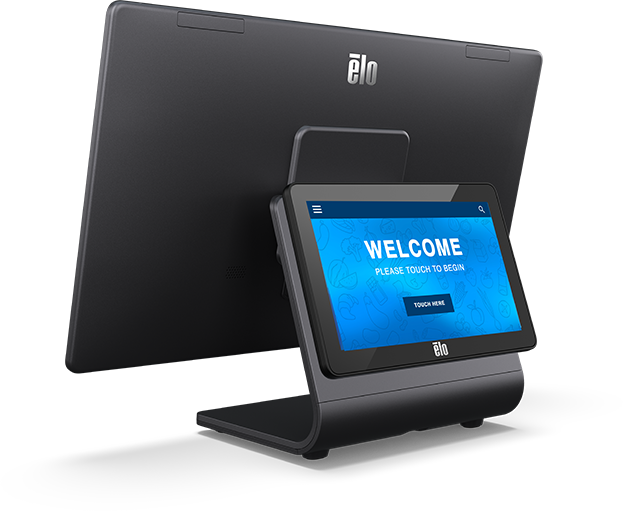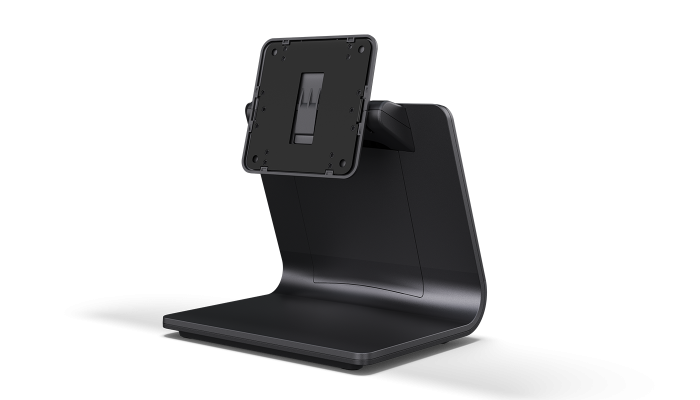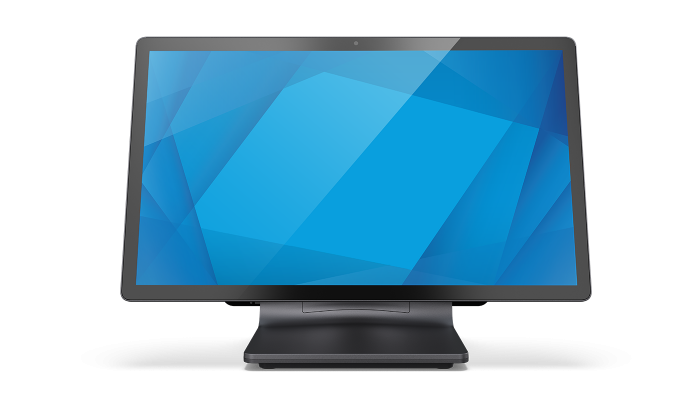 Elo Z10 POS Stand – E398278
Description
Elo Z10 POS Stand – E398278
Complete with concealed cable routing and the flexibility to mount a customer-facing display on the back, the Z10 POS Stand delivers an elegant, minimalistic design to help optimize checkout in compact spaces.
Add the perfect

touchscreen display.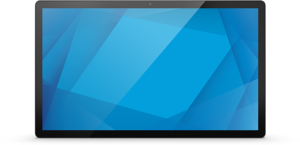 15″ I-Series 4 Slate
Optional

7-inch CFD.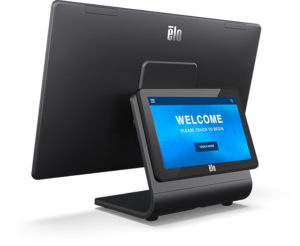 Conceal Your Cables
Keep your counter clean with the integrated cable routing system.
Single Cable Connection
Connect a secondary display with a single USB cable that provides touch, video and power.
Specifications:
Main Display:
15″ I-Series 4 Slate
Customer-facing Display:
0702L  Elo P/N: E796382
6.9″ x 4.9″ x 5.3″ / 175 mm x 200.7 mm x 134.6 mm
8.19″ x 11.8″ x 11.2″ / 208 mm x 300 mm x 285 mm
0? C to 40? C / 32? F to 104? F
-20? C to 50? C / -4? F to 122? F
Operating: 20% – 80% / Storage: 5% – 95%
50,000 hours demonstrated
3 year warranty coverage – Elo P/N: E375367
4 year warranty coverage – Elo P/N: E375573
5 year warranty coverage – Elo P/N: E375771
2 year warranty coverage + AUR – Elo P/N: E375970
3 year warranty coverage + AUR – Elo P/N: E376169
4 year warranty coverage + AUR – Elo P/N: E376362
5 year warranty coverage + AUR – Elo P/N: E376547
Z10 POS Stand
4 x M4 screws for attaching the head to the stand
4 x M4 x 18 screws for attaching an 0702L CFD
CFD Mounting Cover
Quick Install Guide