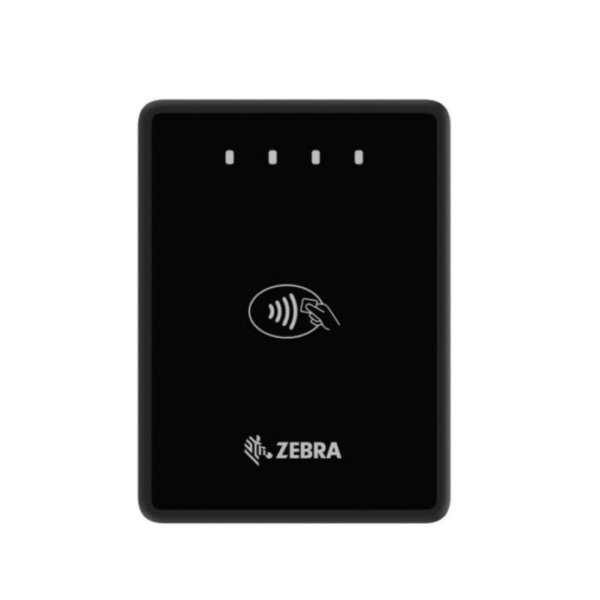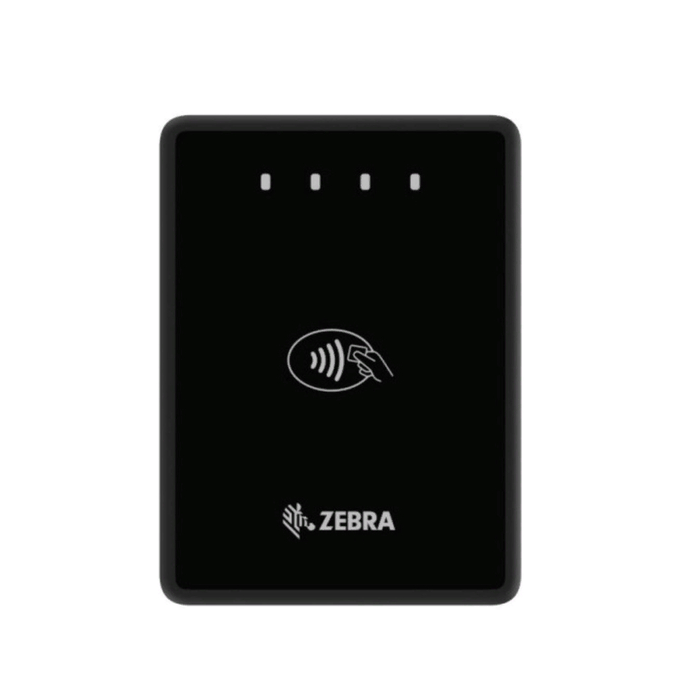 Zebra PD20 Secure Card Reader
Enable mobile payment with virtually any card on Zebra mobile devices
Description
The digital payment revolution is here ? mobile wallet and card-based payments are predicted to account for nearly 80 percent of all in-person transactions, while cash-based payments continue to decrease every year. With so many payment options, merchants need to stay nimble to process any card, anywhere ? from store aisles to curbside pickup and pop-up shops. And with the PD20 you can ? right on Zebra mobile devices.
The PD20 is an add-on module that turns Zebra compatible handheld mobile computers and tablets into mobile POS (mPOS) stations. You can purchase new devices with the PD20 solution or add the PD20 solution to your existing compatible devices. Now, retailers can enable payment for purchases anywhere in the store. Transit operations can enable validation and purchase of tickets on subways, light rails or buses. Hotels can complete check-in and check-out for guests when they walk in the door. Delivery drivers can take payment right at the customer?s site. And more.
Turning Zebra mobile devices into a mobile POS is as simple as replacing the battery door with the PD20 combination Secure Card Reader and Secure Card Reader battery. And thanks to tight integration, the Zebra host device delivers power and data communications via the Zebra device USB port, providing a complete, seamless and ergonomic one-hand payment solution.
The result? Increased sales ? with less POS infrastructure. Improved workforce productivity through more streamlined workflows. A better customer experience and increased customer loyalty through highly convenient and frictionless purchase paths. And a superior return on investment for your Zebra mobile devices.
For more information, download the Zebra PD20 Datasheet.