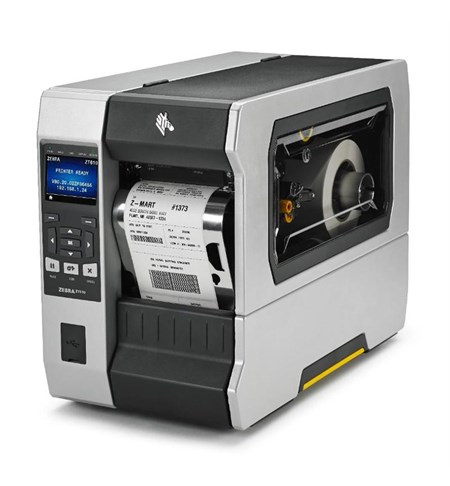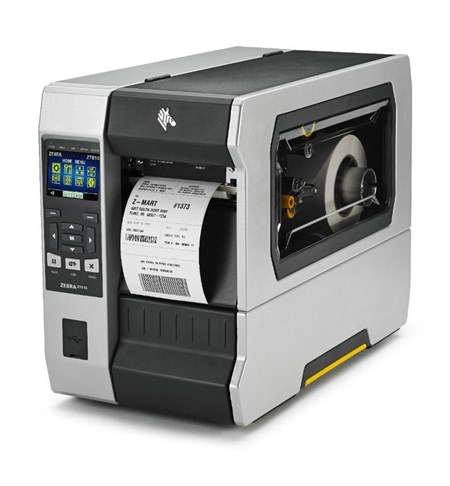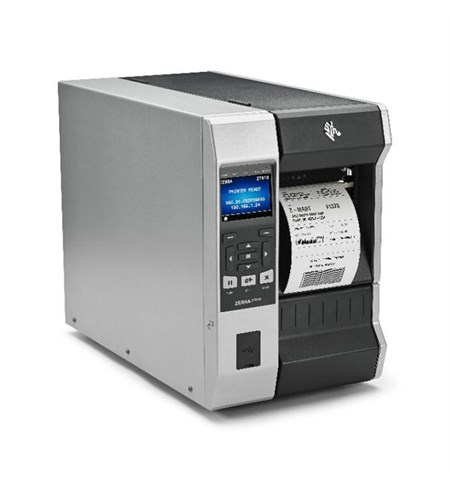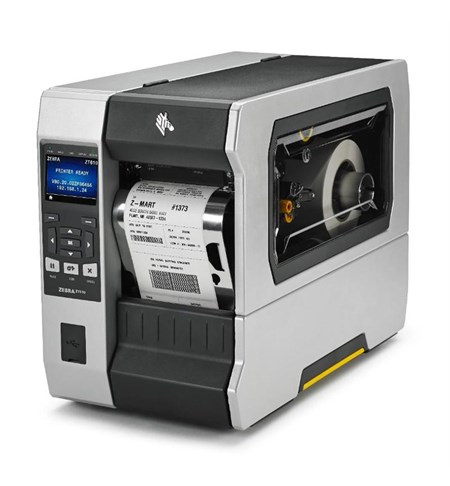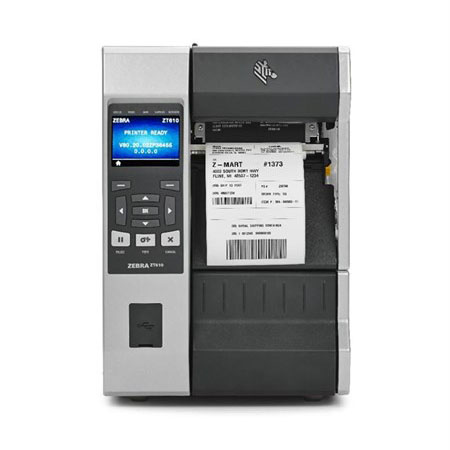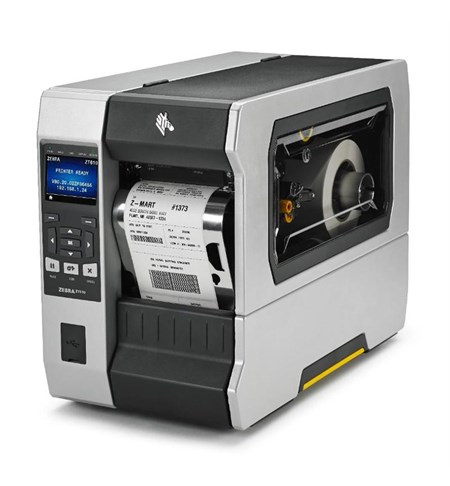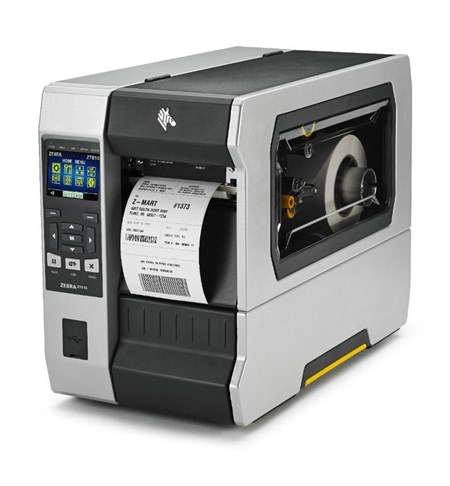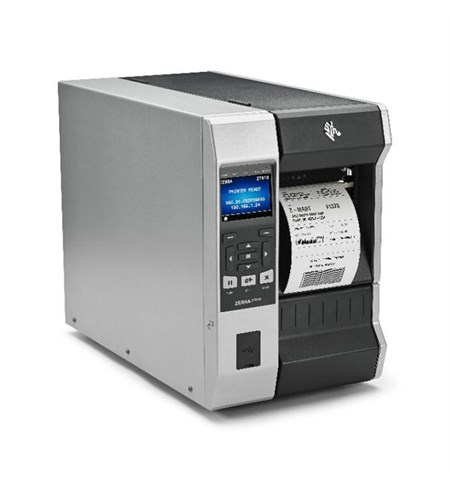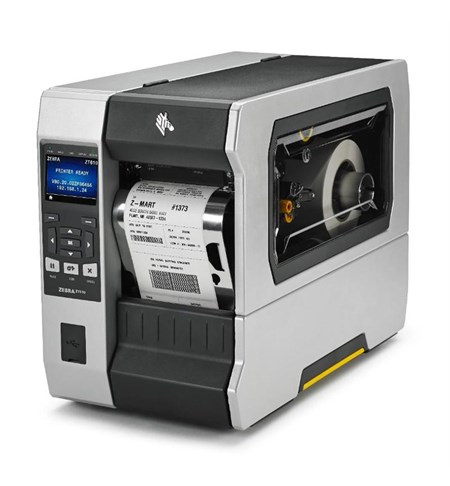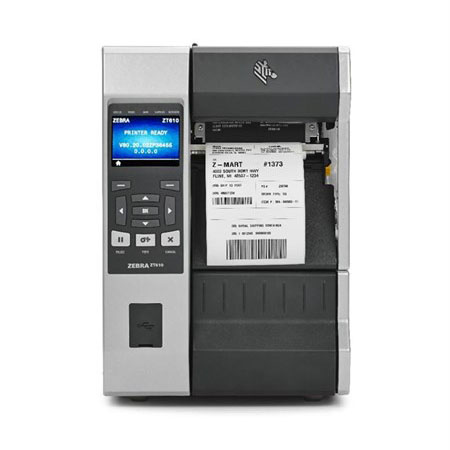 OPTIONS:
ZT610R, 300dpi, RFID UHF [Mfr Part # ZT61043-T0E01C0Z]
ZT610R, 203dpi, RFID UHF [Mfr Part # ZT61042-T0E01C0Z]
ZT610R, 600dpi, RFID UHF [Mfr Part # ZT61046-T0E01C0Z]
Description
Additional information
Description
?Zebra ZT610R RFID Industrial Printer
To keep your critical operations running smoothly, you need high-performance industrial printing systems that can stand the test of time, both physically and technologically. Zebra?s ZT610R RFID printer/encoder advances the legacy of its industry leading Xi Series predecessors, offering next-generation operational visibility, control and adaptability to meet your evolving needs?all with the rugged durability and 24/7 reliability you expect from Zebra.
With the ZT610R, you get 24/7 reliability and best-in-class high-resolution printing for small labels. You get an advanced, user-friendly design and Link-OS? environment that simplify everything from setup to management to troubleshooting. And you?ll gain greater operational visibility with remote access and management, plus future-ready adaptability to meet your needs today, tomorrow and for years to come.
Additional information
| | |
| --- | --- |
| Options | ZT610R, 300dpi, RFID UHF [Mfr Part # ZT61043-T0E01C0Z], ZT610R, 600dpi, RFID UHF [Mfr Part # ZT61046-T0E01C0Z], ZT610R, 203dpi, RFID UHF [Mfr Part # ZT61042-T0E01C0Z] |