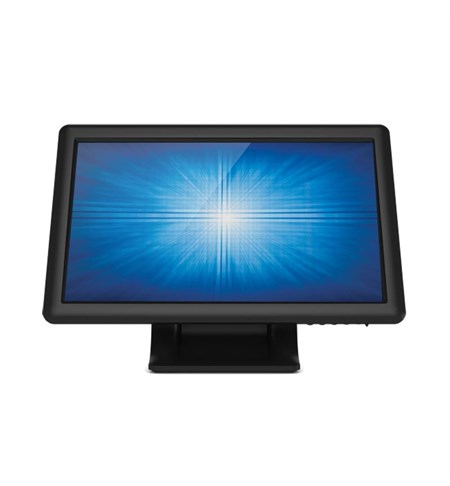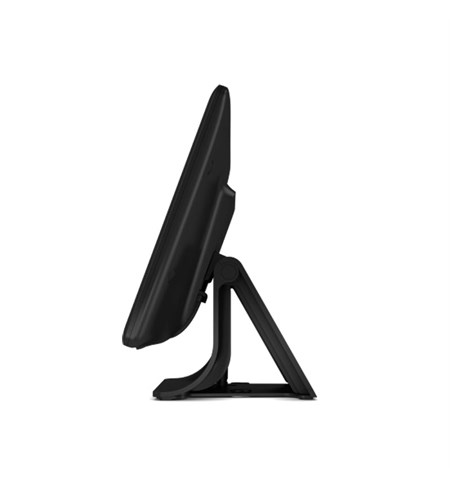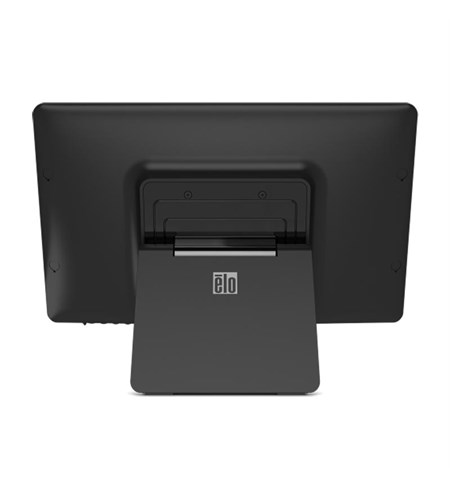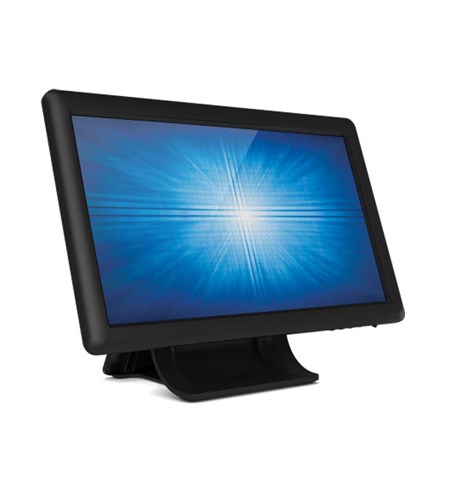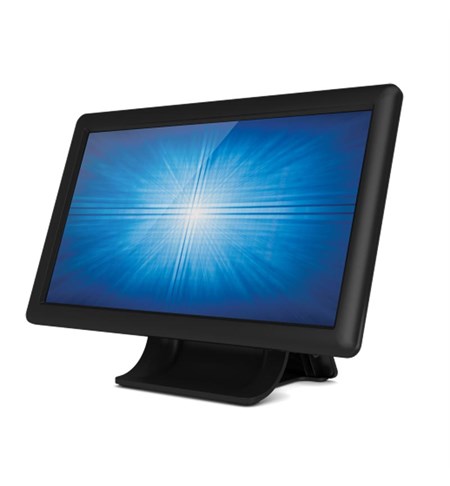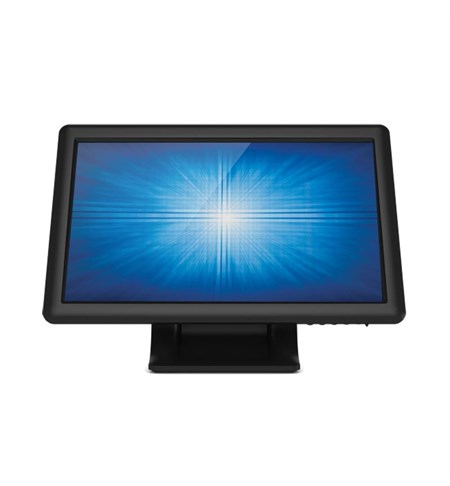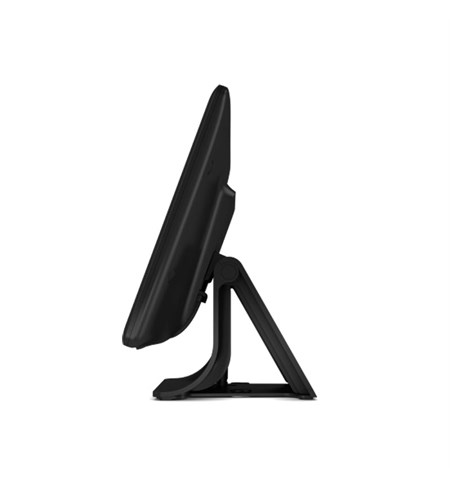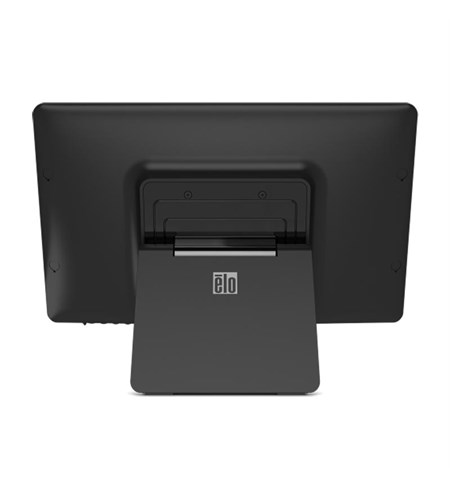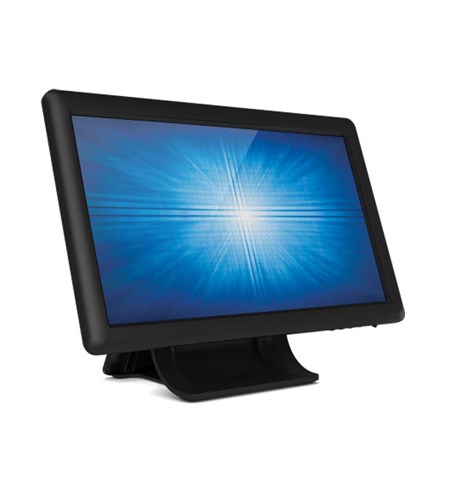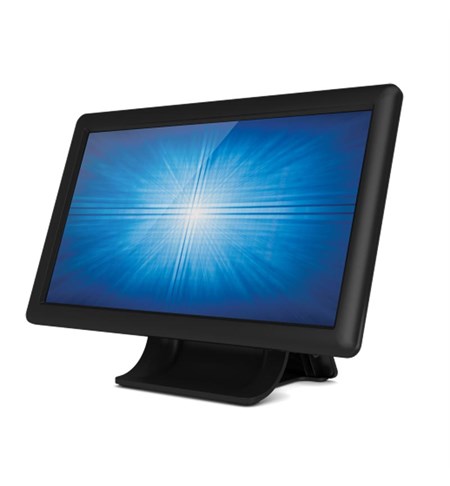 Elo 1509L Multifunction Desktop Touchmonitor – E534869
1509L 15.6-inch wide LCD(LED Backlight) Desktop, VGA video interface, IntelliTouch, USB touch controller interface, Worldwide-version, Clear, Black
Features:
Pure, clear glass touchscreen for superior picture quality
LED backlight significantly reduces power consumption
Removable stand allows the monitor to be mounted on a wall or to a pole (via VESA bracket)
Fixable to counter for extra security
Wide-screen format provides more application space
Sleek, integrated design offers a stylish look for public venues
Optional, field-installable magnetic stripe reader (MSR)
Cable management allows routing of the cable to either side of the monitor
Touchscreen is sealed for resistance to water, dust, grease
Description
Reviews (0)
Datasheet
Description
Elo 1509L Multifunction Desktop Touchmonitor – E534869
The Elo Touch Solutions 1509L 15″ Desktop Touchmonitor is an attractively designed wide-screen touchmonitor solution, primarily intended for general applications including hospitality and retail environments. Without compromising the principles of 'built for touch' and high quality upon which the Elo Touch Solutions brand is built, the 1509L has been designed to fit the tightest of budgets.
The 1509L's 15-inch widescreen format is intended to save space physically, while offering additional on-screen space. This allows for extra content such as additional sidebar menus, on-screen keypads or additional columns of information. In addition, the widescreen design prevents blocking eye contact with customers and improves customer interaction.Supports Windows 7/8/8.1/10.
Integrated touch.
With no moving parts to wear out, the 1509 offers a touch response that is fast, accurate, and drift-free using a finger, gloved hand, or soft stylus.
Flexible mounting.
The touchscreen monitor can be affixed to a counter, or when the stand is removed, mounted on a wall or to a pole, and with the LED backlight power consumption is significantly reduced.
Commercial grade.
The 15.6-inch touchscreen monitor delivers the quality and reliability Elo is known for and is backed by our two-year standard warranty. All of our products go through rigorous reliability testing (over 20 tests) to deliver 50,000 MTBF.
Order your Elo 1509L Multifunction Desktop Touchmonitor from us today!