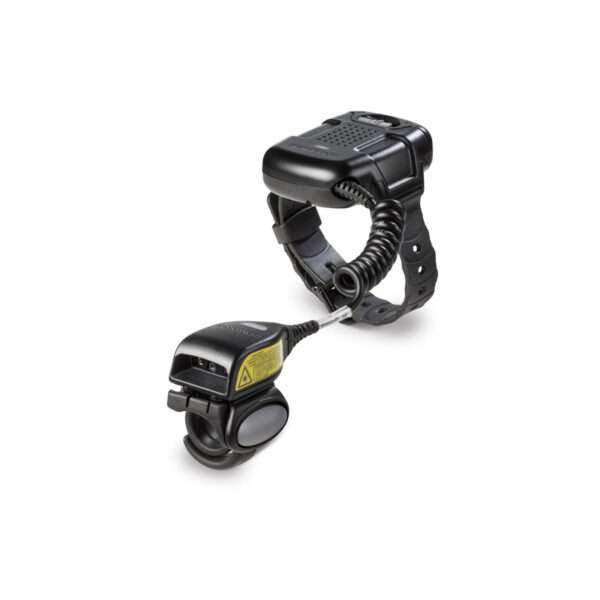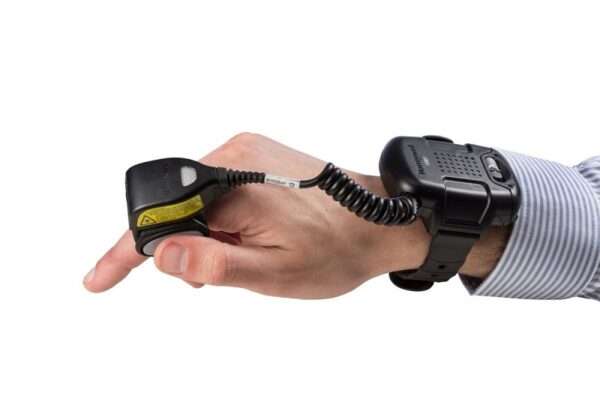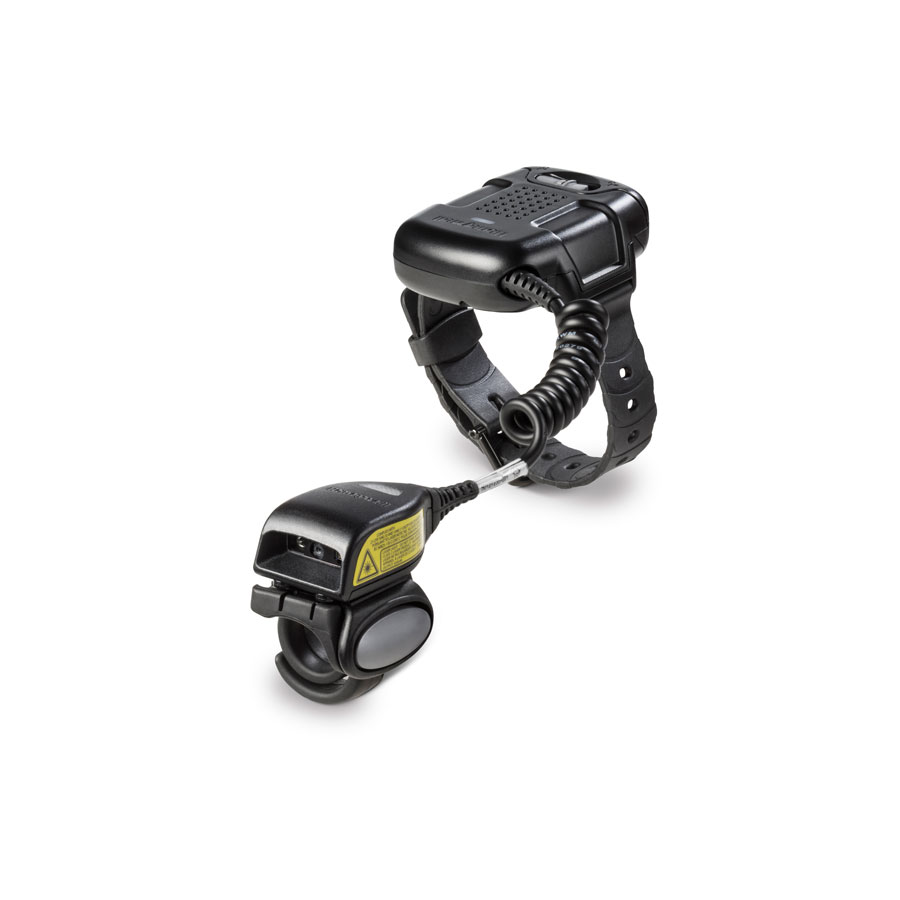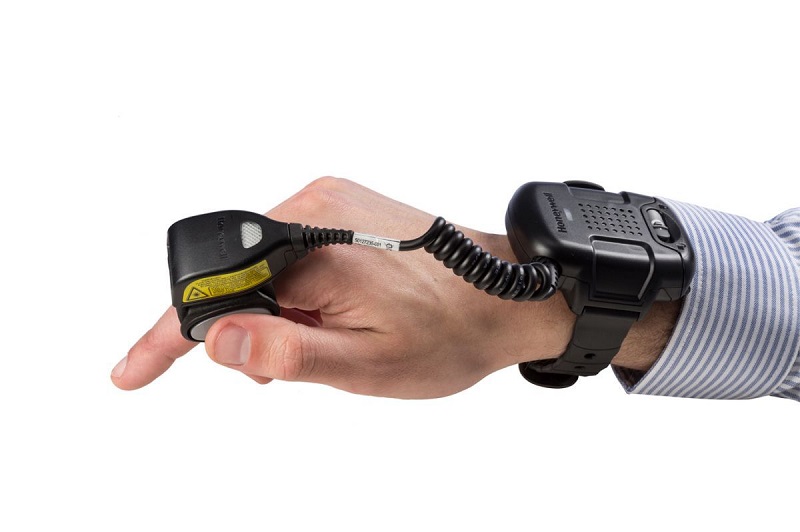 8670 – 2D Scan Engine [Mfr Part # 8670100RINGSCR]
2D Wireless Ring Scanner with battery
Description
Additional information
Description
Honeywell 8670 Ring Scanner
The Honeywell 8670 Wireless Ring Scanner with Bluetooth technology brings the exceptional 1D and 2D scan performance of the Xenon and Granit scanners to a wearable form factor in an ergonomic and rugged design optimized for harsh usage and environments. Incorporating industry-leading Honeywell Adaptus 6.0 imaging and decoding technology, the 8670 Wireless Ring Scanner provides fast decode speeds for omnidirectional 1D and 2D barcode scanning, excellent motion tolerance and improved scanning performance on poor-quality or damaged barcodes.
The ergonomic two-piece design includes a small, lightweight scanner that mounts on the finger and a Bluetooth module worn comfortably on the wrist. With the flexible design, users gain unsurpassed freedom of movement to scan barcodes quickly, safely and comfortably while keeping both hands free for efficient handling of other tasks. The design also enables multi-sensory feedback through vibrator, beeper, LEDs and aimer to ensure high user productivity while performing scanning tasks.
The soft elastomeric finger and wrist straps are very comfortable to wear. They are impervious to moisture and hence do not absorb sweat. They can also be easily cleaned, eliminating hygiene concerns.
The rugged design of the scanner enables it to survive extreme temperatures, moist and dusty environments and high electrostatic discharges. It can also survive harsh use including drops to concrete and hits to metal racks and conveyor belts. The optimized cable design maximizes cable durability in extreme use cases.
Download Honeywell 8670 Datasheet (205 KB)
Additional information
| | |
| --- | --- |
| Options | Voyager 1202g – Black, Scanner Only [Mfr Part # 1202g-2], Voyager 1202g – Black USB Kit [Mfr Part # 1202G-2USB-5], Voyager 1202g – Ivory, Scanner Only [Mfr Part # 1202g-1], Voyager 1202g – Ivory USB Kit [Mfr Part # 1202G-1USB-5] |