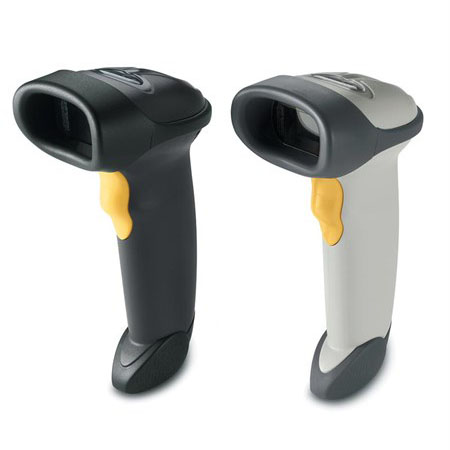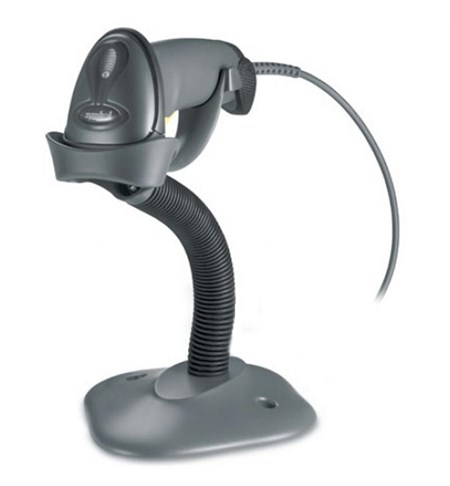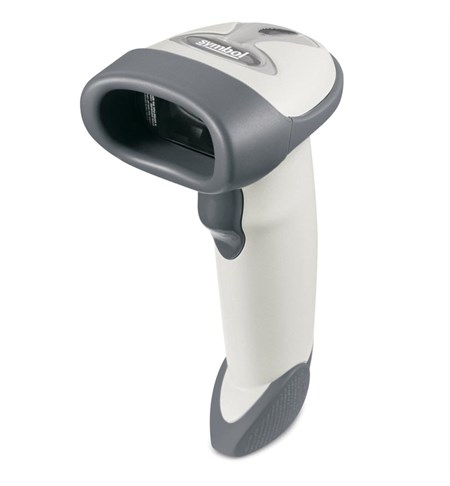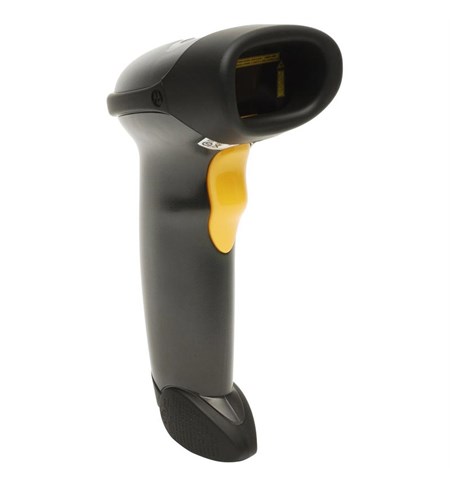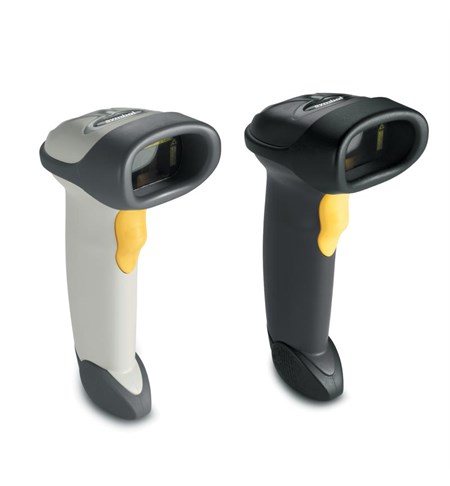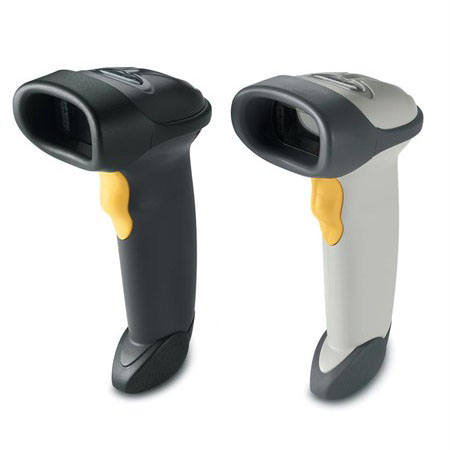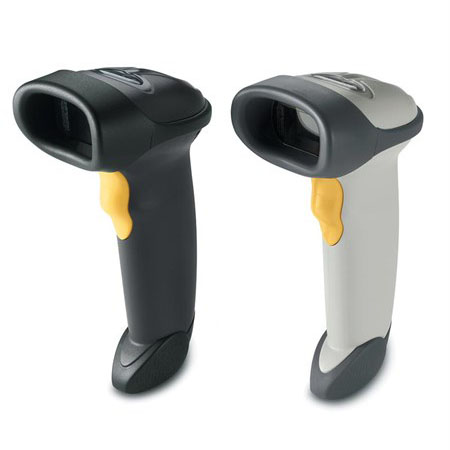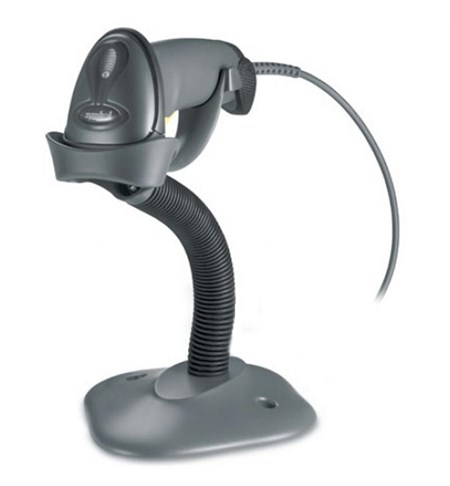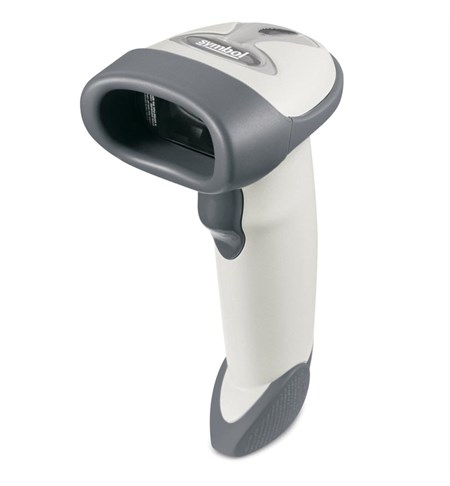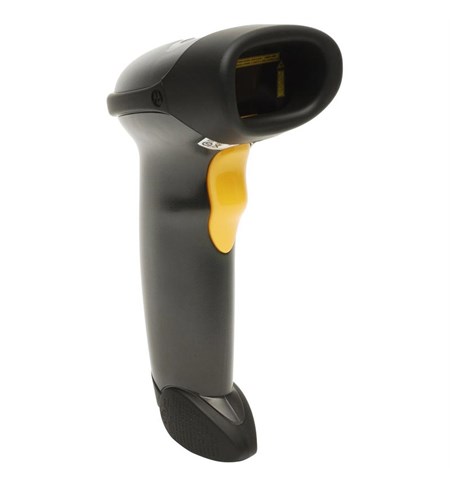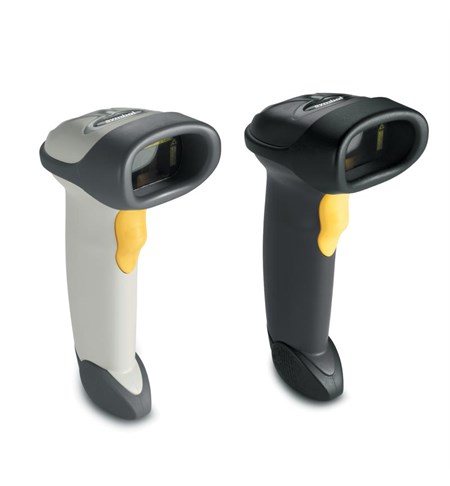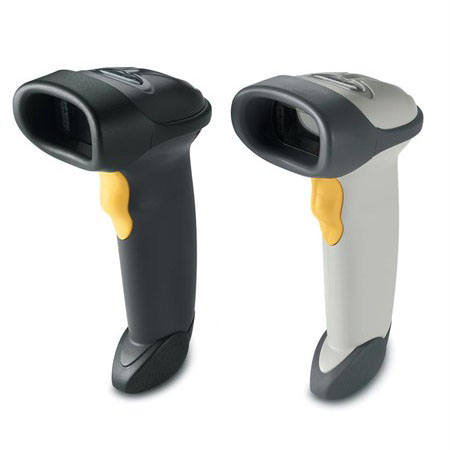 LS2208 – USB Kit, Black (with Stand) [Mfr Part # LS2208-SR20007R-UR]
LS2208 – USB Kit, White (with Stand) [Mfr Part # LS2208-SR20001R-UR]
LS2208 – USB Kit, Black [Mfr Part # LS2208-7AZU0100ZR]
LS2208 – Serial Kit, White (with Stand) – EMEA [Mfr Part # LS2208-1AZR0100ER]
LS2208 – Scanner Only, White [Mfr Part # LS2208-SR20001R]
LS2208 – USB Kit, White [Mfr Part # LS2208-1AZU0100ZR]
LS2208 – KBW Kit, White (with Stand) [Mfr Part # LS2208-SR20001R-KR]
LS2208 – USB PowerPlus Kit, Black (with Stand) [Mfr Part # LS2208-7AZU0300SR]
LS2208 – KBW Kit, Black (with Stand) [Mfr Part # LS2208-SR20007R-KR]
LS2208 – Scanner Only, Black [Mfr Part # LS2208-SR20007R]
LS2208 – Serial Kit, Black (with Stand) – EMEA [Mfr Part # LS2208-7AZR0100ER]
LS2208 – IBM Port 9B Kit, Black (with Stand) [Mfr Part # LS2208-7AZM0100SR]
Description
Additional information
Description
Zebra LS2208 Handheld 1D Laser Barcode Scanner
The LS2208 1D barcode scanner from Zebra Technologies is a moderately-priced, high-performance handheld barcode scanner, best suited for retail and healthcare.
The Zebra LS2208 handheld scanner delivers performance features at an affordable price to make your buying decision easier than ever. If you're seeking investment protection in a scanner that's small and light enough for maximum productivity, then the LS2208 is the ideal scanner for you.
Features:
Durable scan element design
Working range: contact to 17in./43cm on 100% UPC/EAN symbols
Multiple interfaces on-board
Fast performance at 100 scans per second
Reduced Space Symbology (RSS)
Global Trade Item Number (GTIN) Compliant
Advanced Data Formatting (ADF) enables users to modify data prior to sending to host computer
Universal cables for sharing
Bright LED and beeper with adjustable volume
Flash memory
Hands-free Intellistand
Ergonomic design
DataCapture DNA enabled
For more information, download the Zebra LS2208 Datasheet.
Additional information
| | |
| --- | --- |
| Options | LS2208 – USB Kit, Black (with Stand) [Mfr Part # LS2208-SR20007R-UR], LS2208 – USB Kit, White (with Stand) [Mfr Part # LS2208-SR20001R-UR], LS2208 – USB Kit, Black [Mfr Part # LS2208-7AZU0100ZR], LS2208 – Serial Kit, White (with Stand) – EMEA [Mfr Part # LS2208-1AZR0100ER], LS2208 – Scanner Only, White [Mfr Part # LS2208-SR20001R], LS2208 – USB Kit, White [Mfr Part # LS2208-1AZU0100ZR], LS2208 – KBW Kit, White (with Stand) [Mfr Part # LS2208-SR20001R-KR], LS2208 – USB PowerPlus Kit, Black (with Stand) [Mfr Part # LS2208-7AZU0300SR], LS2208 – KBW Kit, Black (with Stand) [Mfr Part # LS2208-SR20007R-KR], LS2208 – Scanner Only, Black [Mfr Part # LS2208-SR20007R], LS2208 – Serial Kit, Black (with Stand) – EMEA [Mfr Part # LS2208-7AZR0100ER], LS2208 – IBM Port 9B Kit, Black (with Stand) [Mfr Part # LS2208-7AZM0100SR] |