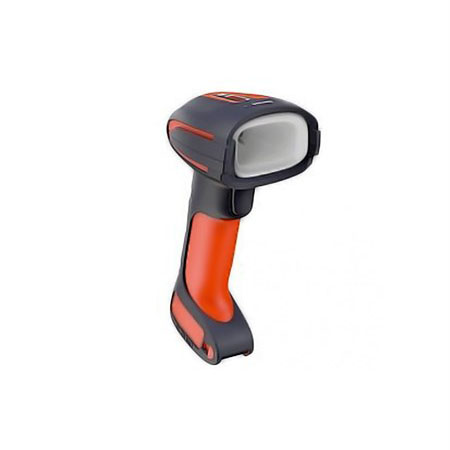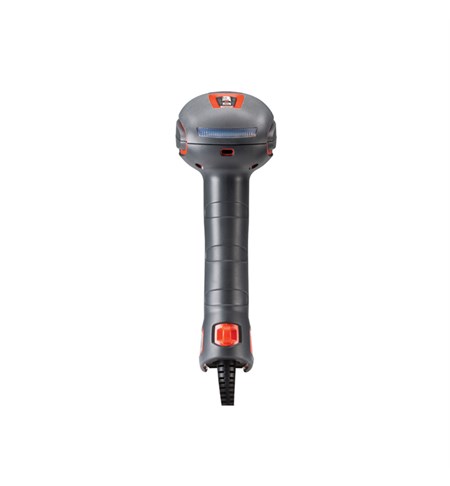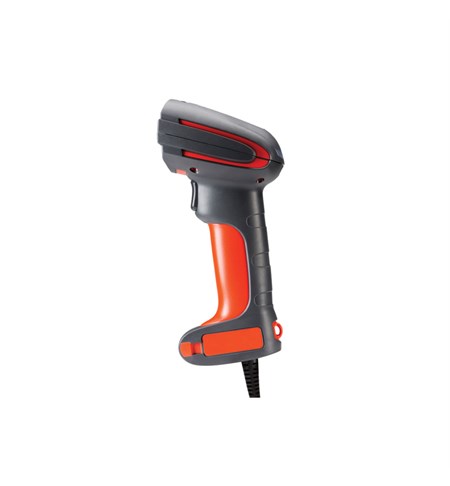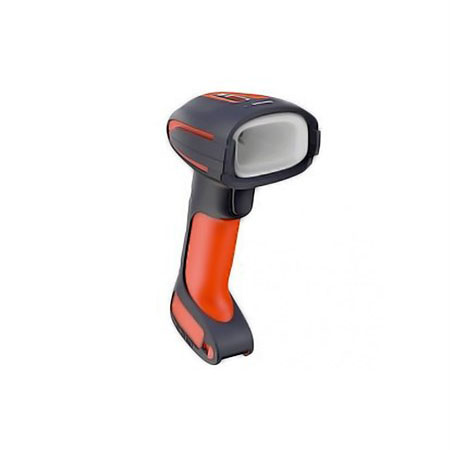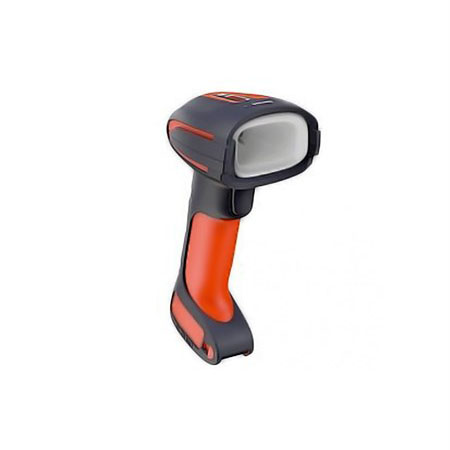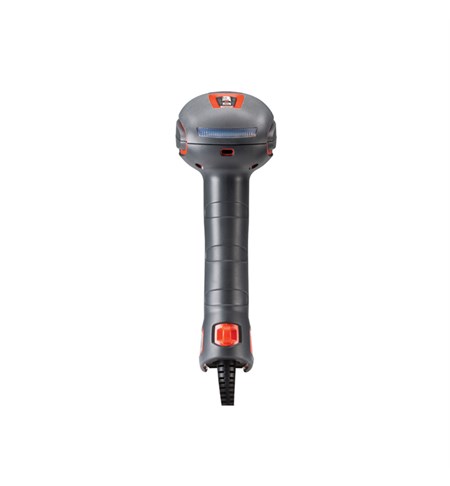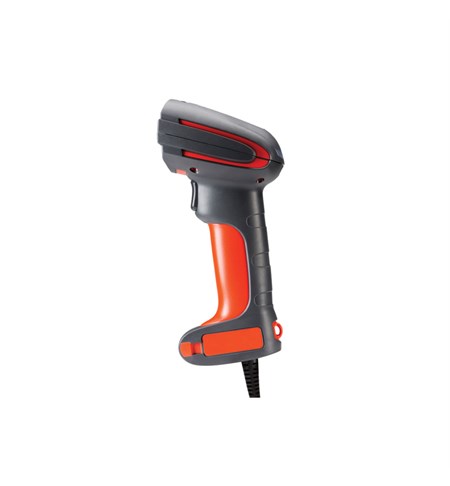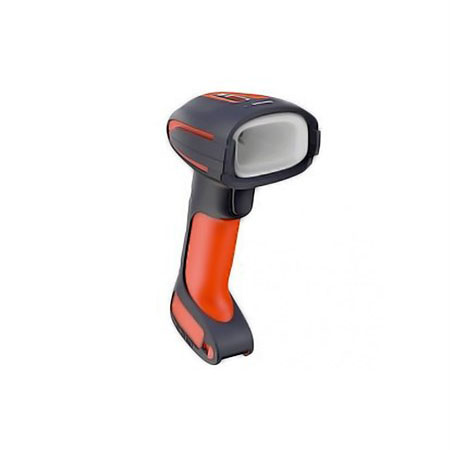 OPTIONS:
Granit 1920i SER Kit [Mfr Part # 1920IDPM-3SER]
Granit 1920i USB Kit [Mfr Part # 1920IDPM-3USB]
Granit 1920i – 1D/2D Scanner with Vibrator [Mfr Part # 1920IDPM-3]
Description
Additional information
Description
Honeywell Granit 1920i Industrial DPM Area-Imaging Scanner
The direct part marks used in industries such as automotive, pharmaceutical, defense and aerospace are hard for many scanners to read. Not so for the tough Granit? 1920i industrial scanner. Part of the durable Granit family, the Granit 1920i scanner captures virtually any direct part mark with ease, along with standard barcodes on printed labels.
Download Honeywell Granit 1920i Datasheet (448 KB)
Additional information
| | |
| --- | --- |
| Options | Granit 1920i SER Kit [Mfr Part # 1920IDPM-3SER], Granit 1920i USB Kit [Mfr Part # 1920IDPM-3USB], Granit 1920i – 1D/2D Scanner with Vibrator [Mfr Part # 1920IDPM-3] |