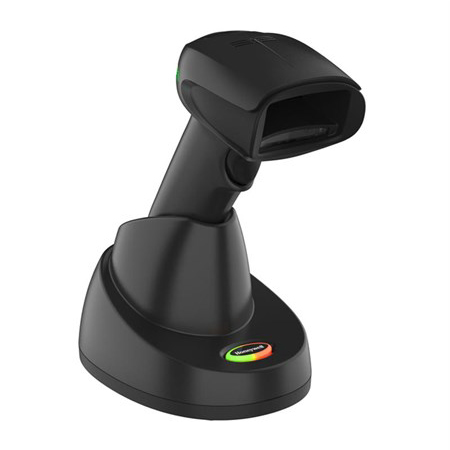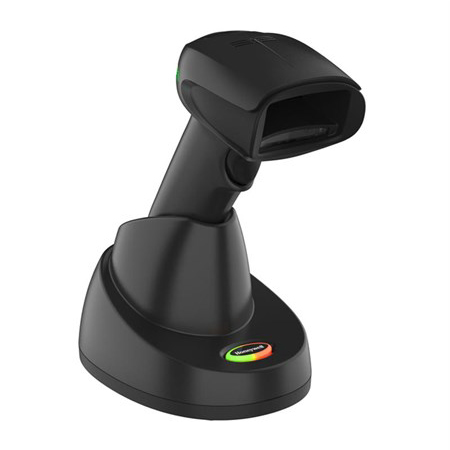 Honeywell Xenon XP 1952G-BF Battery-Free Scanner
Xenon XP 1952g-BF DR USB Kit – SR, Black [Mfr Part # 1952GSR-6USB-5BF-R]
1952g-BF USB Kit: General Purpose, 1D, PDF417, 2D, SR focus, Black Scanner (1952GSR-6-BF-R), Disinfectant Ready, USB Type A 3m straight cable (CBL-500-300-S00), Presentation Charge & Communication base (CCB10-010BT-07N-BF), Battery-Free, ROW Only.
Description
Additional information
Description
Honeywell Xenon XP 1952G-BF Battery-Free Scanner – Disinfectant Ready Housing
The Honeywell Xenon? Extreme Performance (XP) 1952g-bf area-imager scanner incorporates the latest in battery-free technology, offering the freedom of Bluetooth? low-energy wireless technology without the maintenance hassles or long recharge time associated with traditional batteries.
Disinfectant-ready housings support more frequent cleaning to help limit the spread of germs and bacteria in the workplace. These unique housings can be cleaned with common cleaning products and won?t affect the strength and performance of the device. Harsh cleaning solutions can degrade standard plastic housings, causing vital workplace assets to become discolored and parts to become brittle and break.
Download Honeywell Xenon XP 1952G-BF Datasheet (99 KB)
Additional information
| | |
| --- | --- |
| Options | Voyager 1202g – Black, Scanner Only [Mfr Part # 1202g-2], Voyager 1202g – Black USB Kit [Mfr Part # 1202G-2USB-5], Voyager 1202g – Ivory, Scanner Only [Mfr Part # 1202g-1], Voyager 1202g – Ivory USB Kit [Mfr Part # 1202G-1USB-5] |