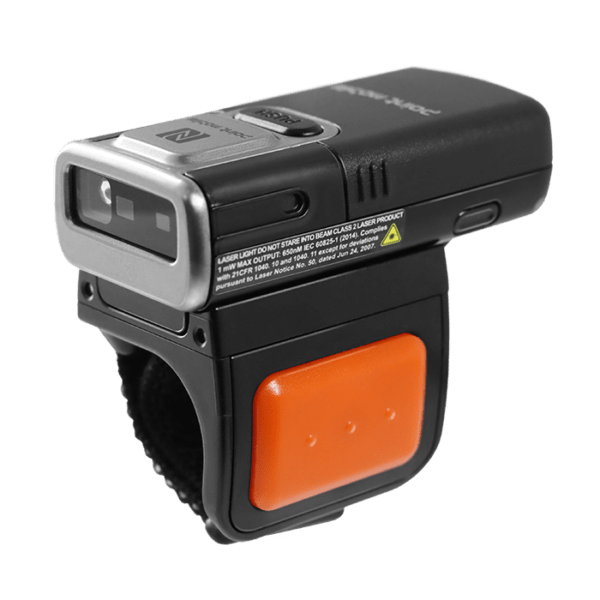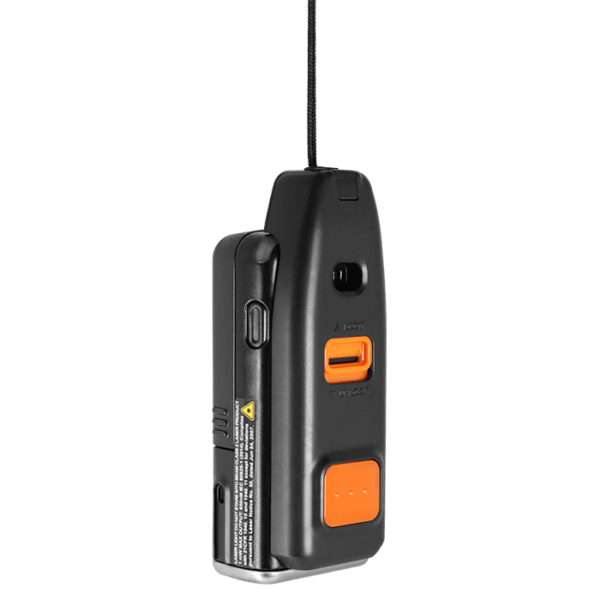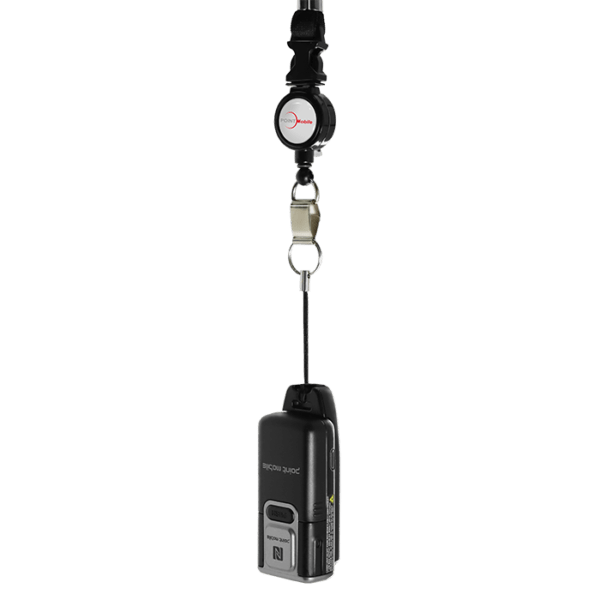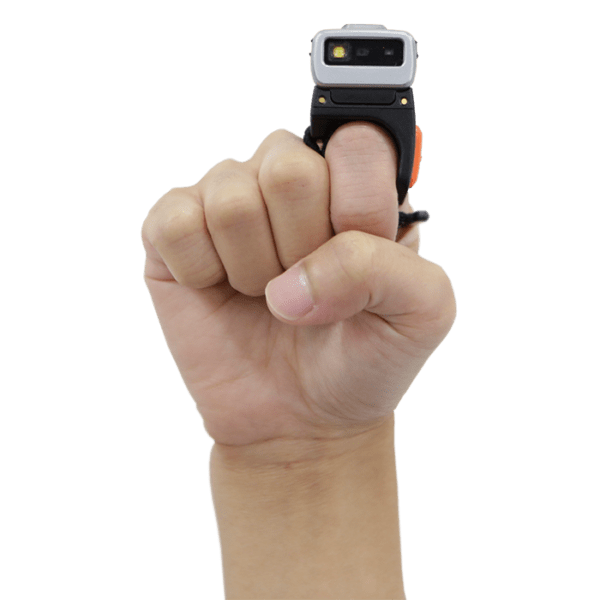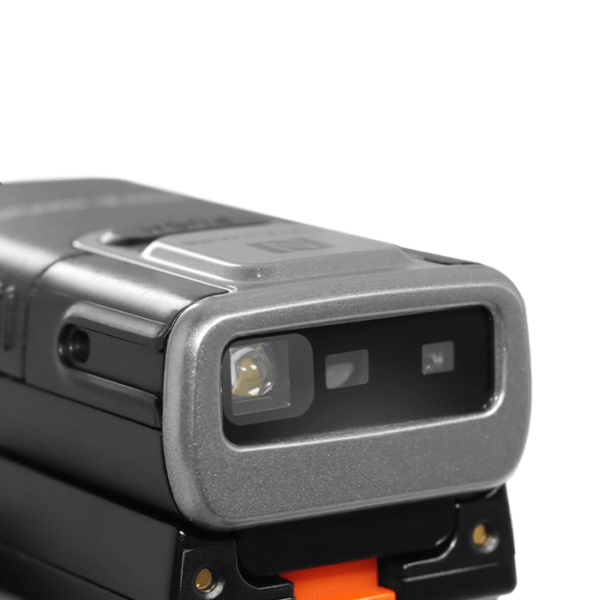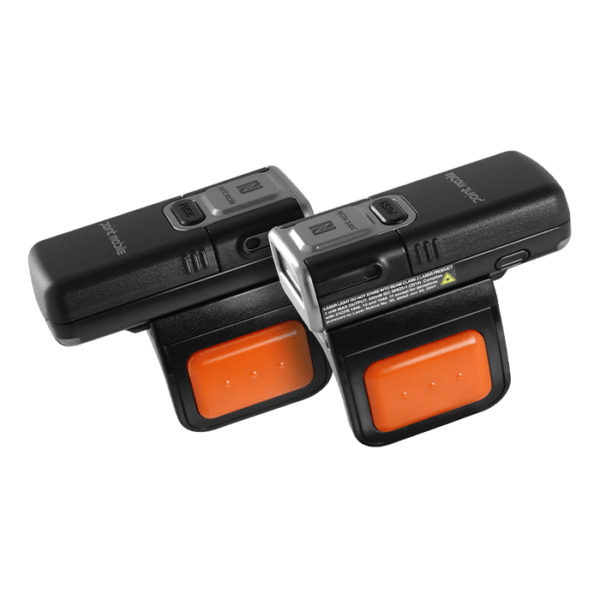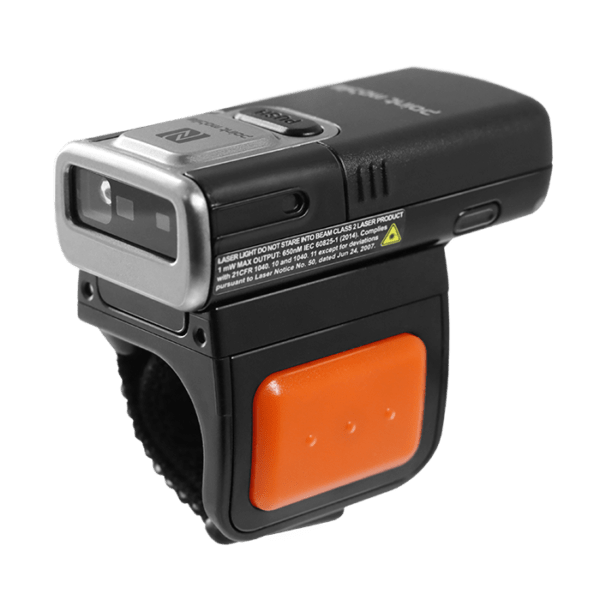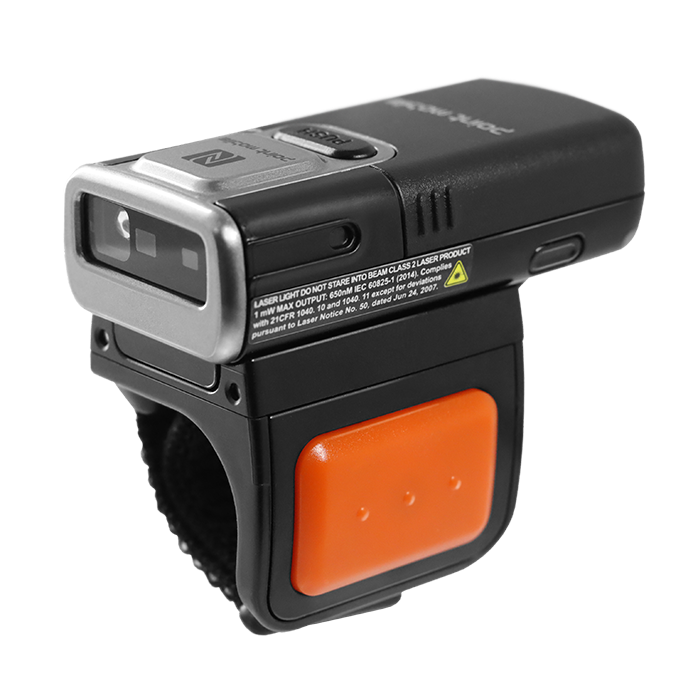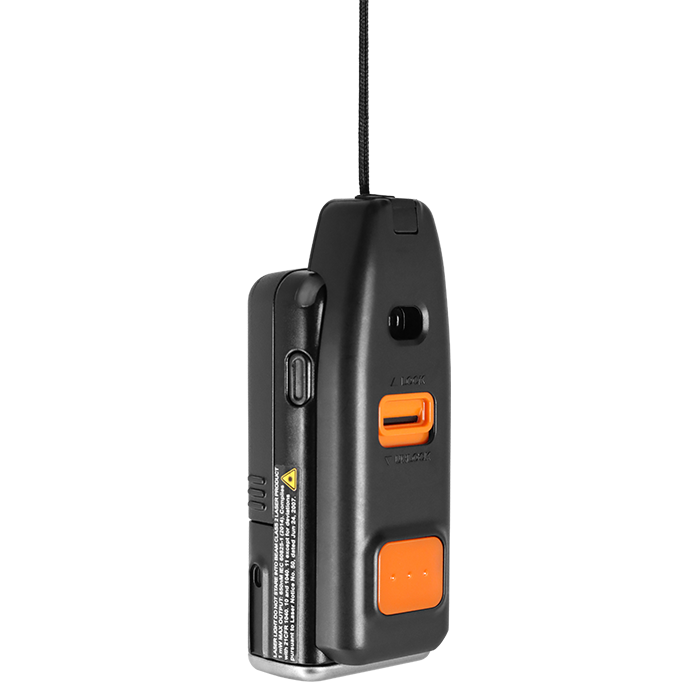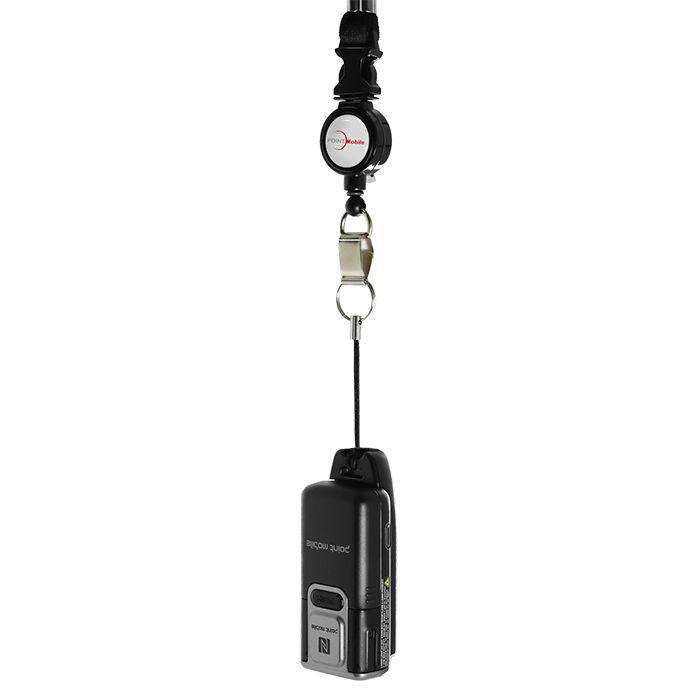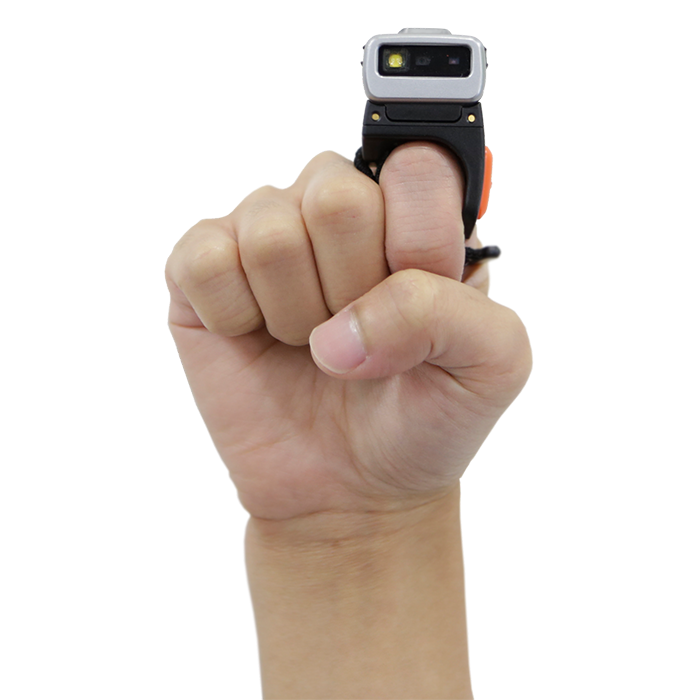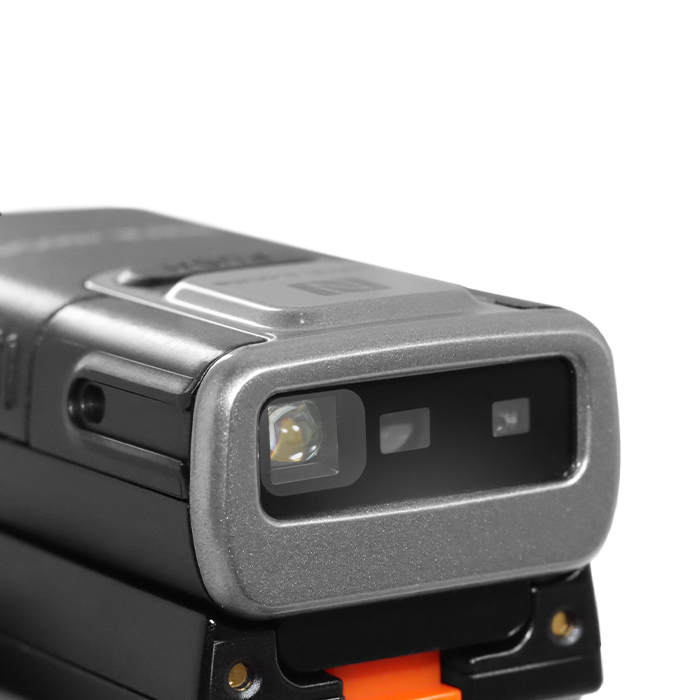 Description
PM5 Bluetooth Scanner
Our newest wearable scanner making heavy-duty light
The PM5 is a rugged scanner designed to withstand harsh working environments. It can survive multiple drops to concrete from 1.8m/6 ft. over the operating temperature range and is equipped with IP65 grade water/dust resistance.
Easy pairing for using the full power of our mobile computers
Equipped with power-efficient Bluetooth v4.2 supporting BLE, the PM5 can operate up to 8 hours despite its small size. This also allows fast and no-delay data transfer to Point Mobile?s rugged computing devices.
Don?t stop moving just to scan a barcode
Inside of PM5 lies an ultra-slim 2D imager which can tolerate motion speed of up to 6.0 m/s, easily capturing fast-moving objects with accuracy. You can also scan while moving your hands, making no interruption on your workflow.