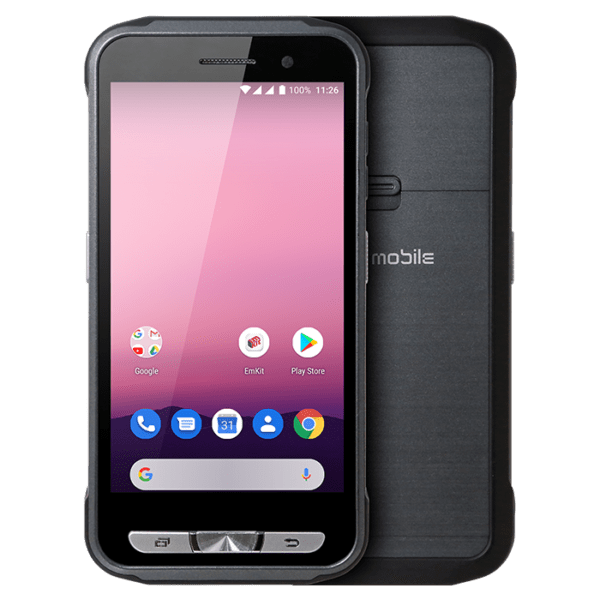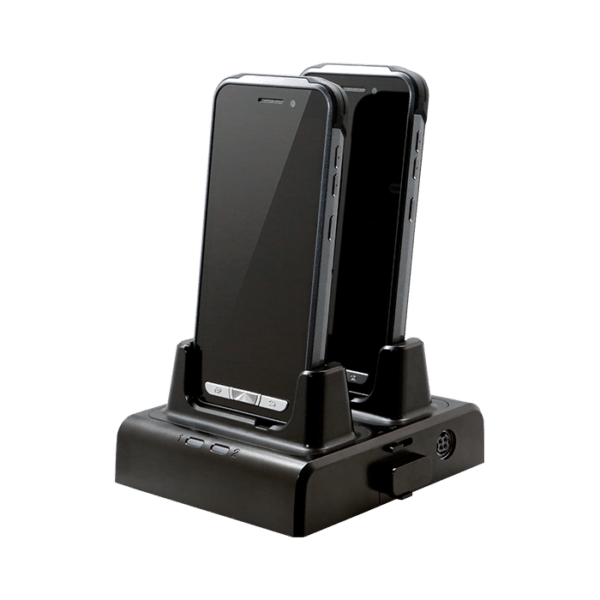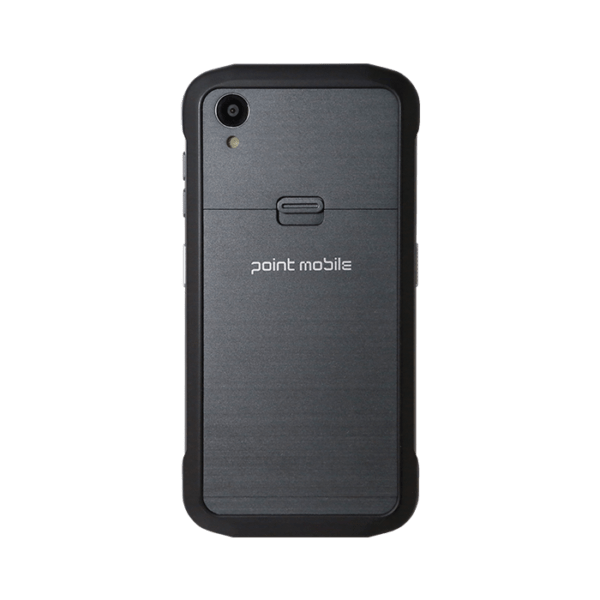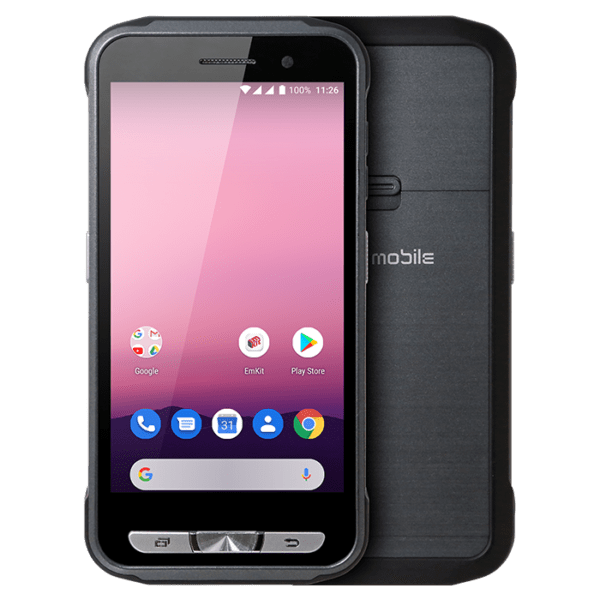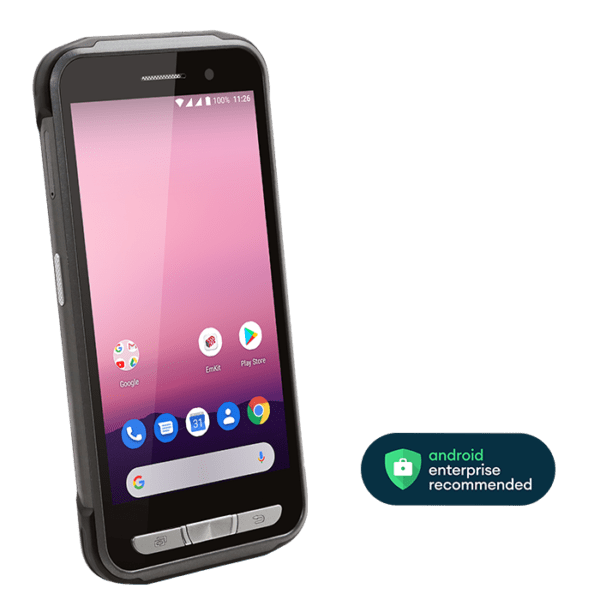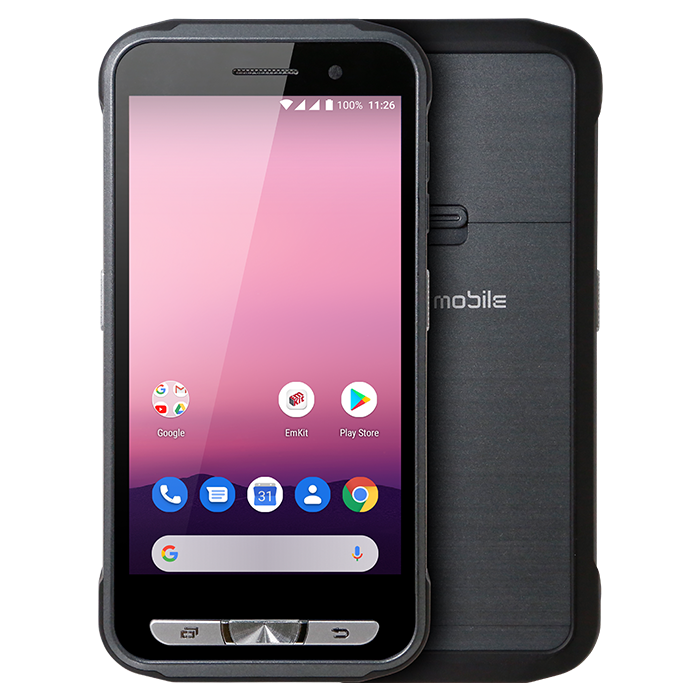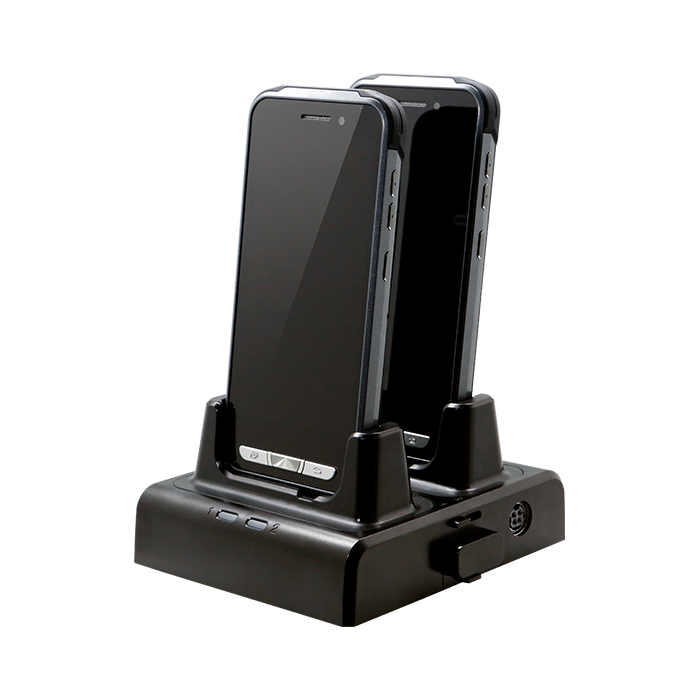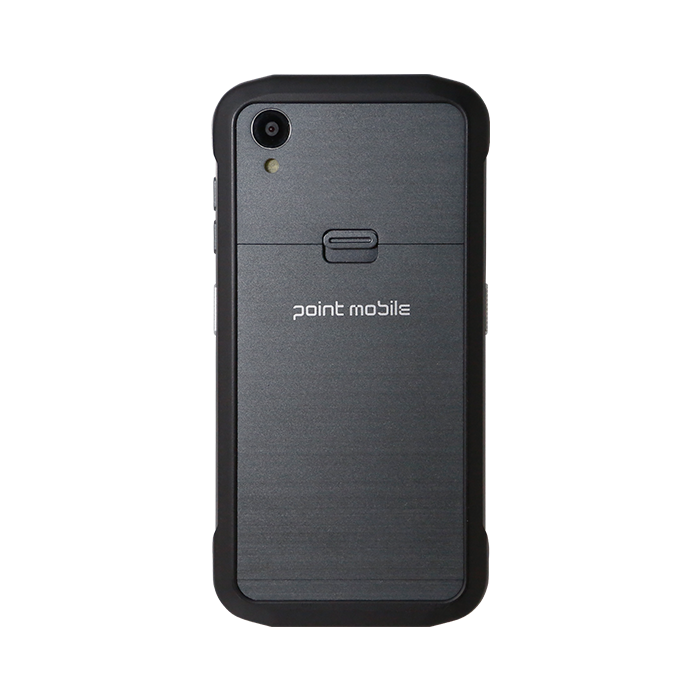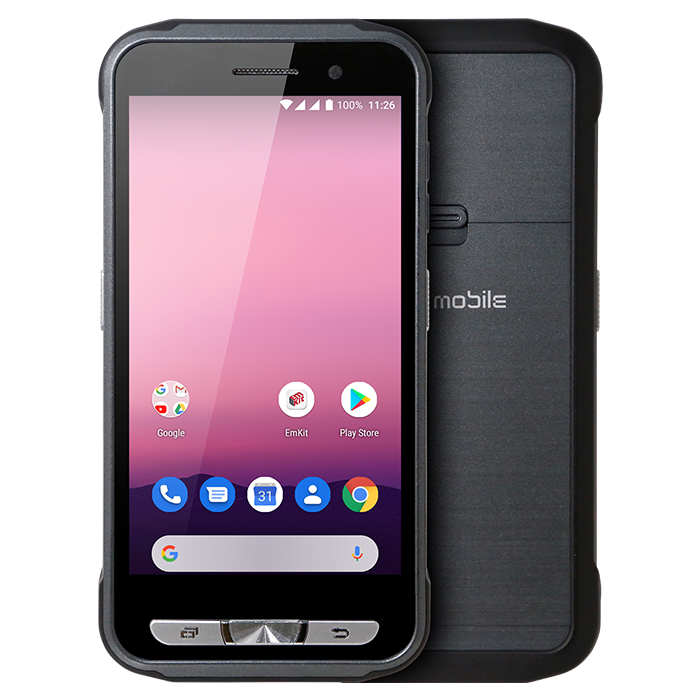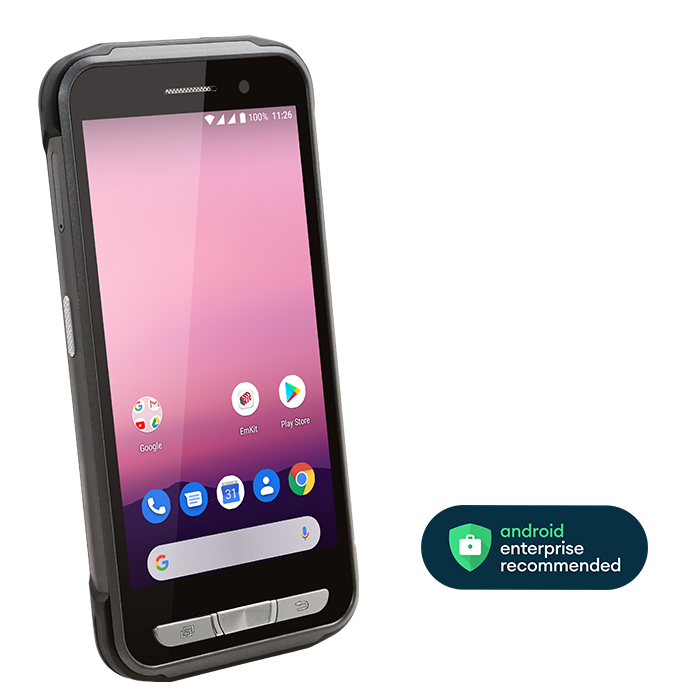 ULTRA RUGGED SMARTPHONE IN YOUR HAND
PM45 was developed to meet US Military Standard 810G rating, it is IP67, has an octa-core processor, on an Android 9.0 OS. Batteries are removable and rechargeable, with an extended battery option of 5,800mAh. Supports PTT for instantly connecting your workforce.
Description
Android Enterprise Recommended
Ultra rugged smartphone in your hand, the PM45 is validated by Android Enterprise Recommended, a Google-led initiative that helps businesses confidently select, deploy, and manage the Android devices and services best suited to their enterprise needs.
Face the premium with Qualcomm Snapdragon Octa-core 1.8GHz
Qualcomm Snapdragon, the brain of PM45, has an Octa-core 1.8GHz processor that provides unbeatable performance for any enterprise applications in the field. Its X9 LTE modem will give you up to 300Mbps downlink and 150Mpbs uplink speed.
Connect instantly with Push-to-talk
Its rugged design is optimized to improve the Push-to-talk experience with a large, tactile side button, an extra-loud speaker and external Push-to-talk remote speaker microphone and headset support. You can communicate with a specific worker, a specific group of workers, or all of your workers at no cost.
SPECIFICATIONS:
Dimensions: 154.8mm x 77.7mm x 13mm (6.1 in x 3.05 in x 0.5 in)
Weight:
190g (6.7oz)
250g (8.3oz) with extended battery
Power: 2,900mAh (Standard), 5,800mAh (Extended)
Display: 5.0 in, 1080 x 1920 pixel (FHD), IPS panel
OS: Android 8.1 or 9.0
Processor: Qualcomm? Snapdragon, Octa-core, 1.8GHz
Memory and Storage: 3GB/32GB, 4GB/64GB (optional)
Communication:
Satellite: GPS
WWAN: LTE FDD, WCDMA, EDGE/GPRS/GSM
WLAN: 802.11 a/b/g/n/ac/r/k/i/h
WPAN: Bluetooth Class I, Ver 5.0
Data capture: Camera: 13MP f/2.0 AF with LED flash, 5.0MP (front)
NFC