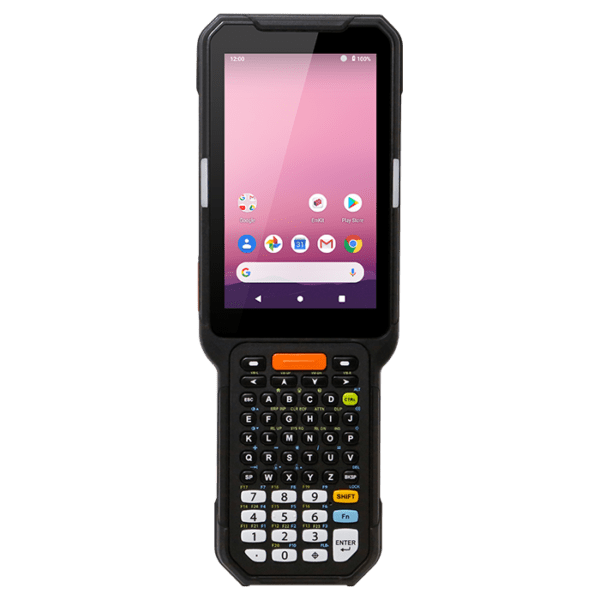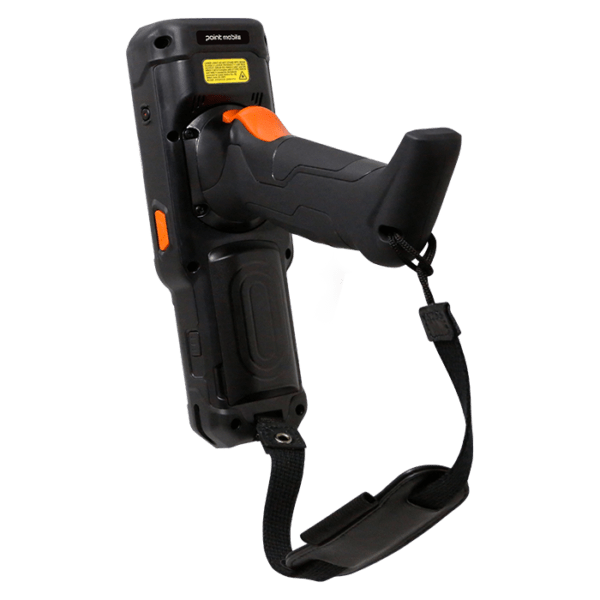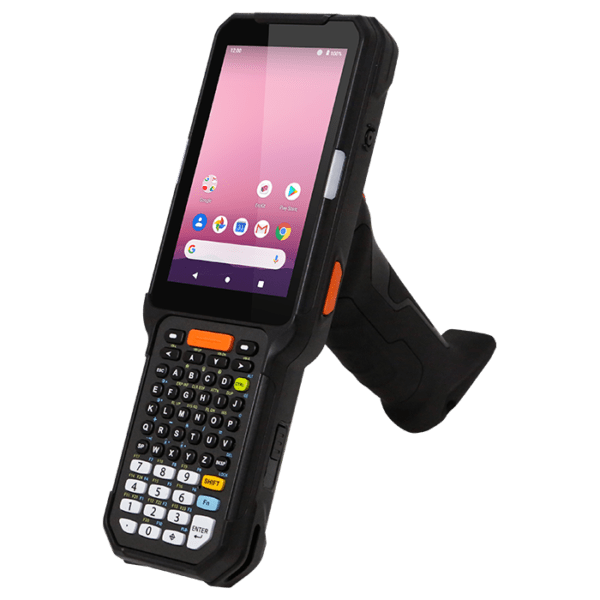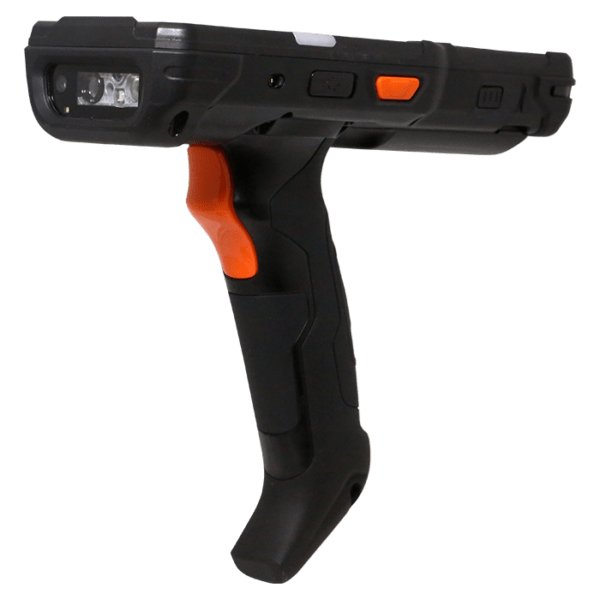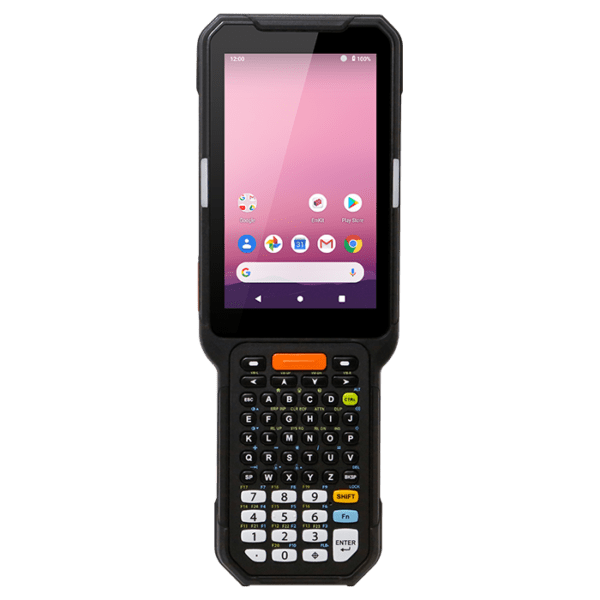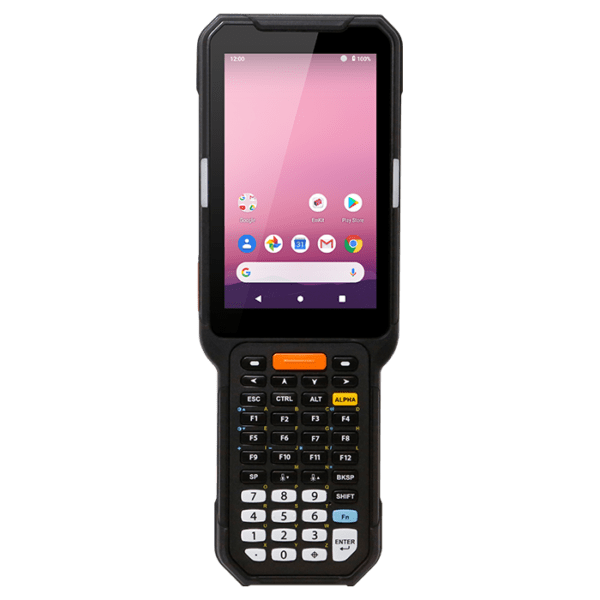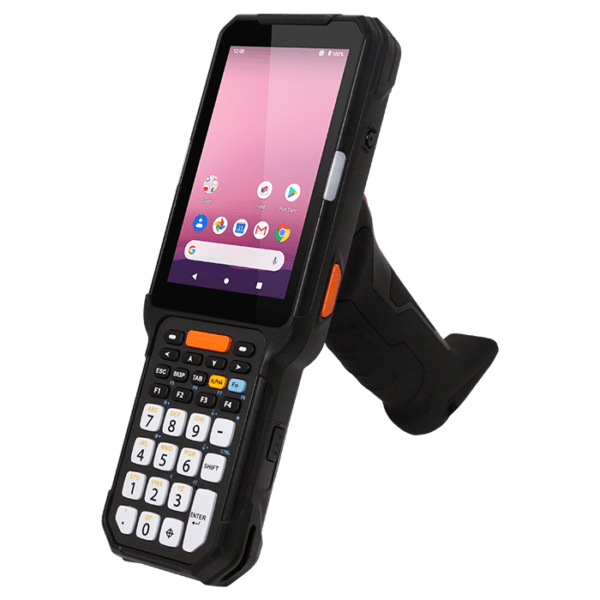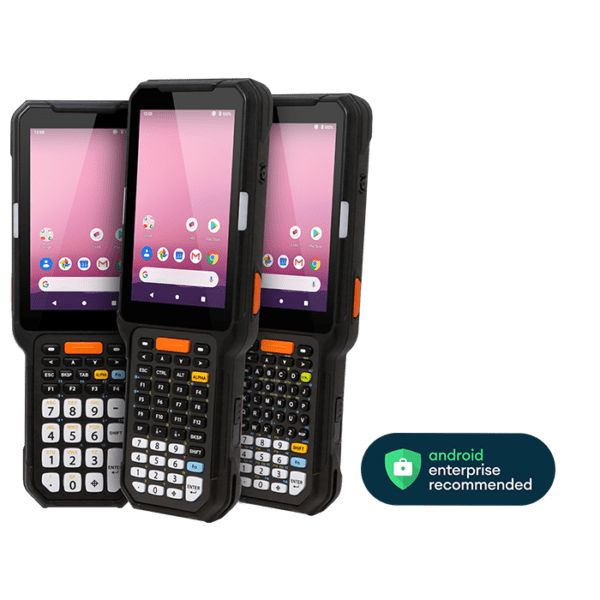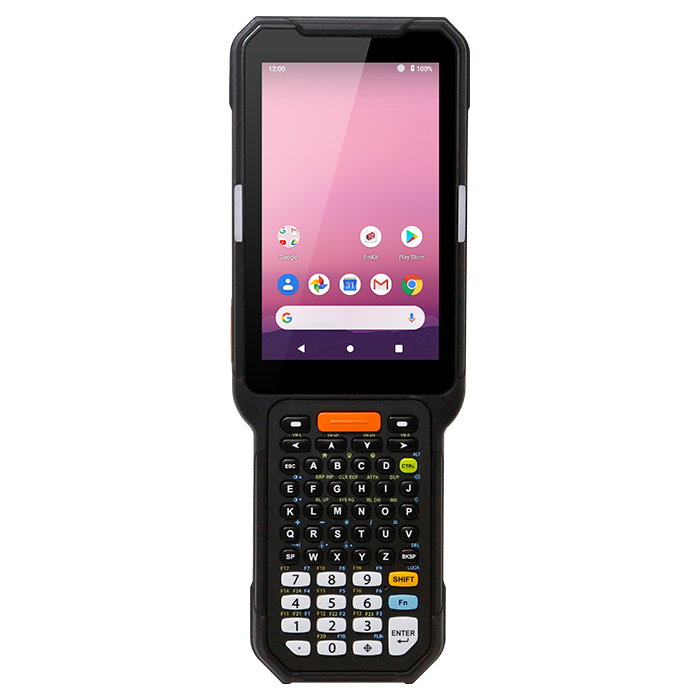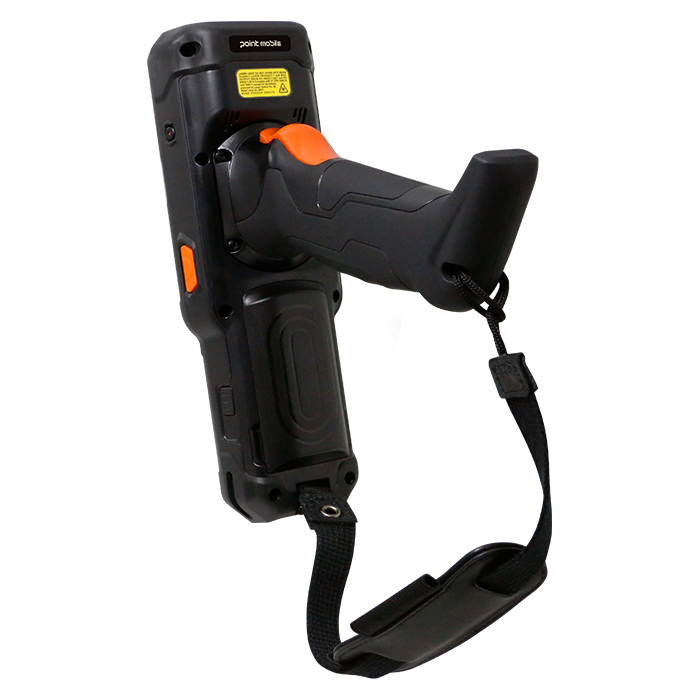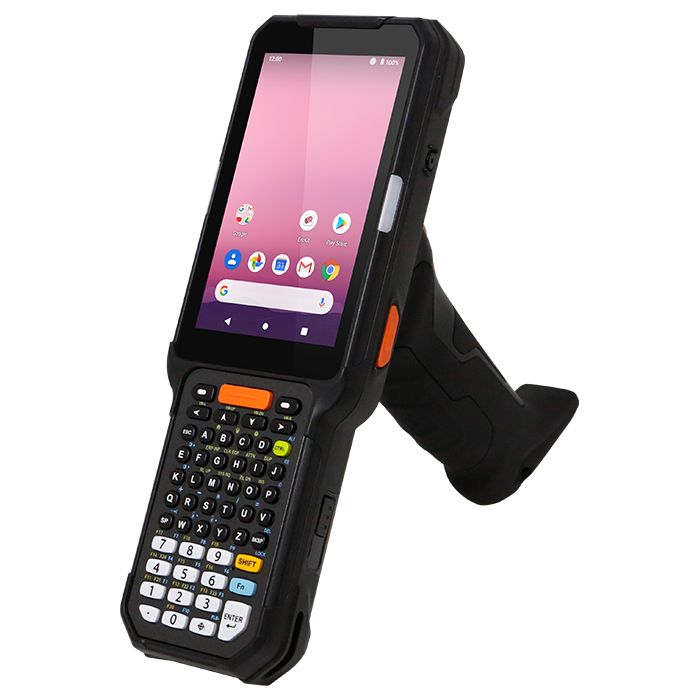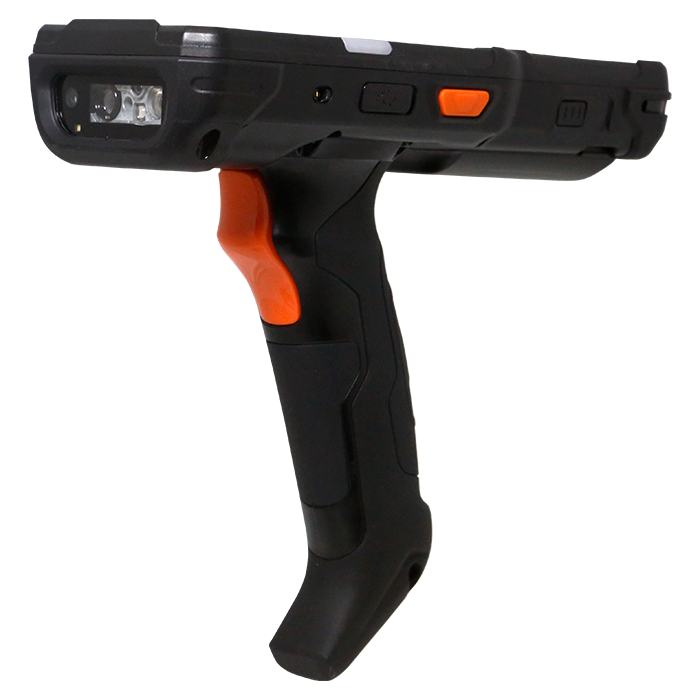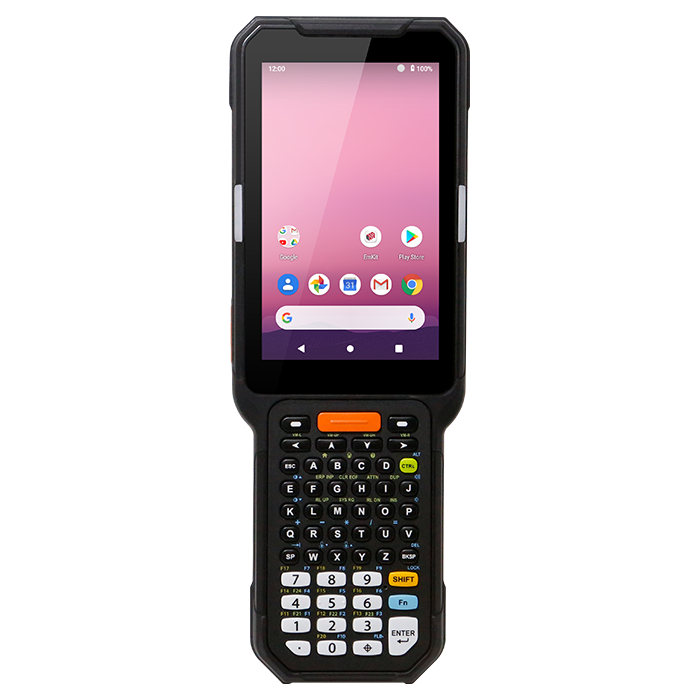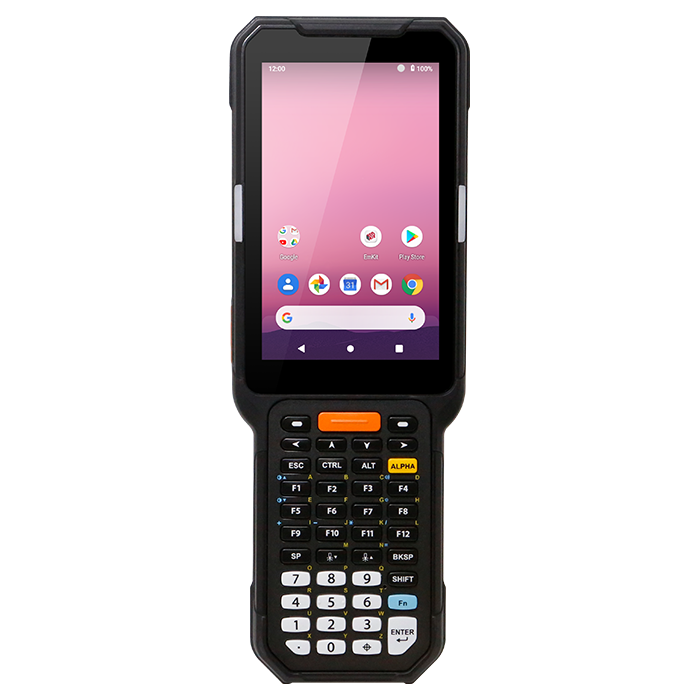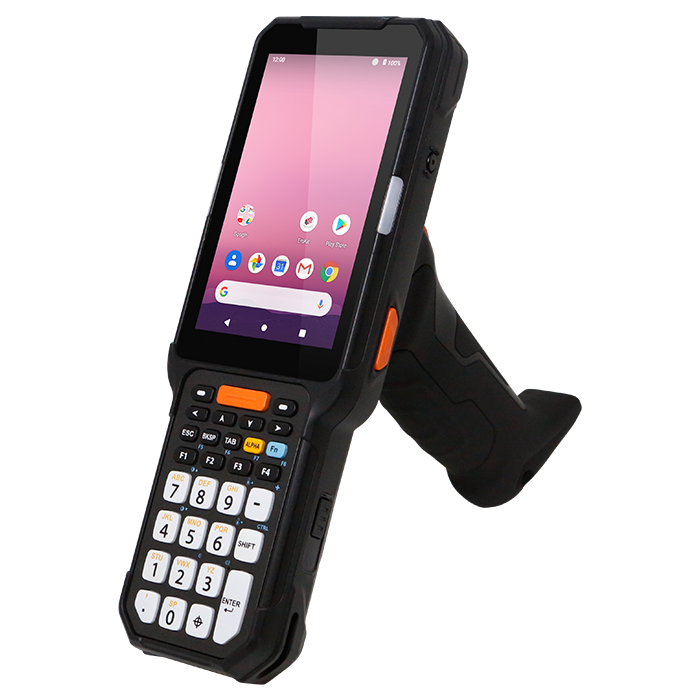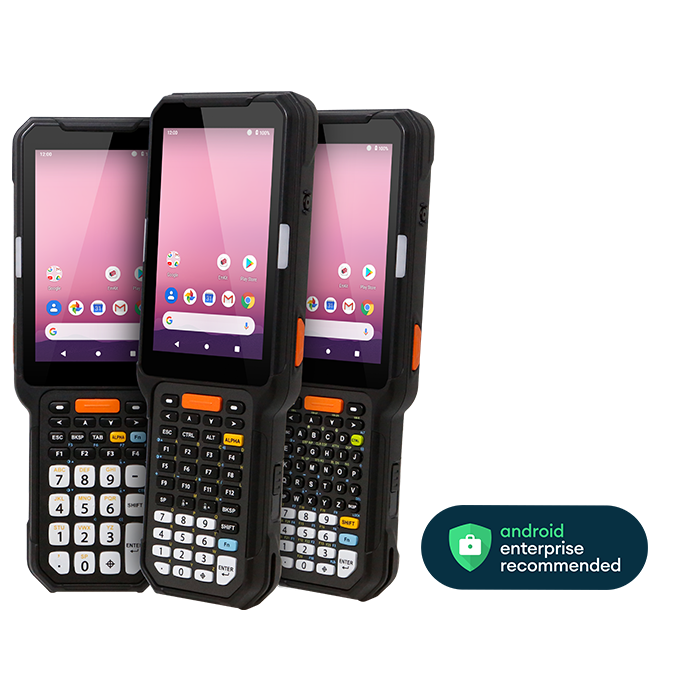 Description
Making outdoor tasks easier with LTE connection
The optional LTE option lets your employees continue to do their tasks without worrying about losing the network connection. Now being able to make data input/output with seamless connectivity, your workers will be able to handle all warehouse logistics problems with ease – no matter where they are.
Revolutionize the way you capture data
PM451 is designed to run Android, the operating system of choice when it comes to rugged handheld terminals used in the warehouse. Accompanied by Point Mobile?s unique Enterprise Mobility Kit (EmKit?), this device provides a fast and seamless user experience, minimizing the time and resources for training your workforce.
Configure the PM451 just as you need it
The standard range 1D/2D imager reads all GS1 symbologies as well as poorly printed barcodes. You can opt for the extra long range imager version that scans barcodes from a distance of up to 29 meters. Two LED indicators on each side will instantly give you information about scanning. In addition, as an effort to meet various needs of our customers, PM451 will come with three types of keypad options which are numeric, function numeric and alpha numeric. Finally, the ergonomically designed optional gun grip will further increase the productivity of your workforce.
SPECIFICATIONS:
Dimensions:?214.94mm L x 77.26mm W x 39.25mm D
Weight: 450g
Power:
5,700mAh (standard), 4,000mAh (optional)
60mAh (Back-up)
Display: 4.3″, 480 x 800 pixel (WVGA), IPS-panel
OS: Android 9
Processor: Qualcomm? SDA660 2.2GHz Octa Core 64-bit CPU
Memory and Storage: 4GB/64GB (RAM/ROM)
Communication:
Satellite: A-GPS, GLONASS, Galileo, Beidou
WWAN: LTE FDD,TDD, WCDMA, EDGE/GPRS/GSM, 2xCA support
WLAN: 802.11 a/b/g/n/ac/d/h/i/k/r/v, 2×2 MU-MIMO
WPAN: Bluetooth Class I, Ver 5.0, BLE support
Data Capture:
1D barcode scanner
2D barcode imager
2D long range imager