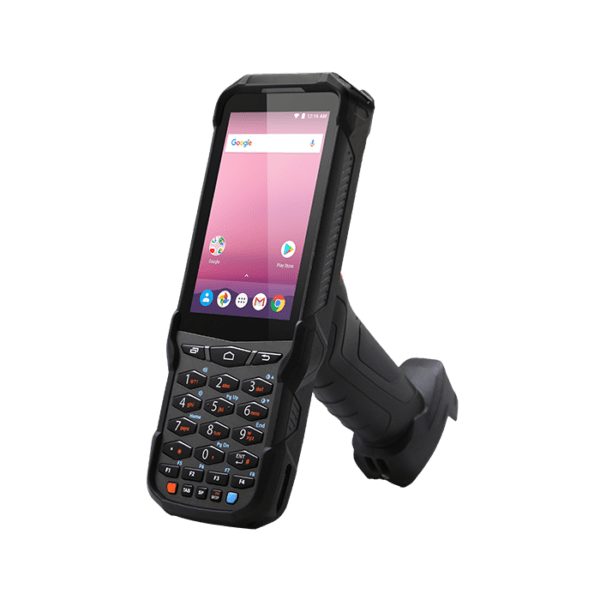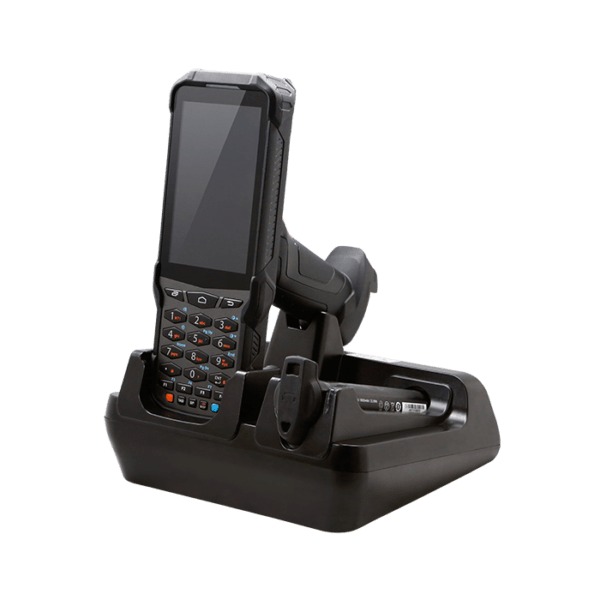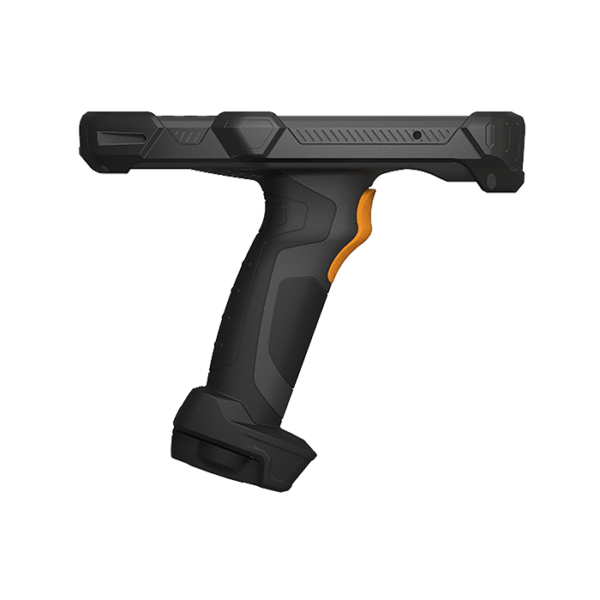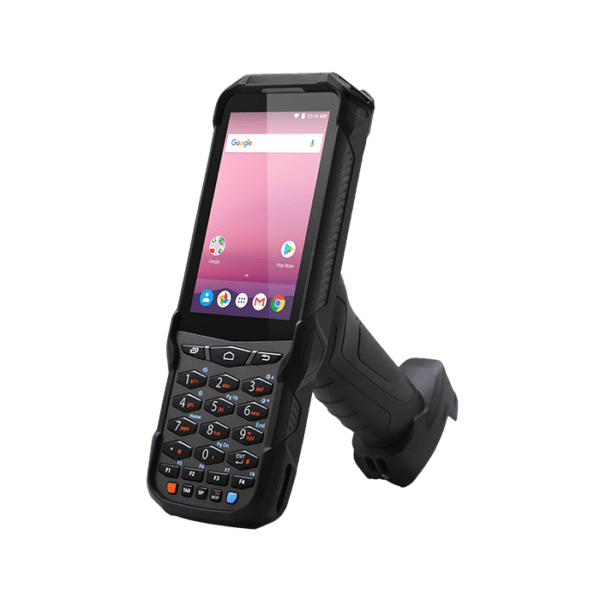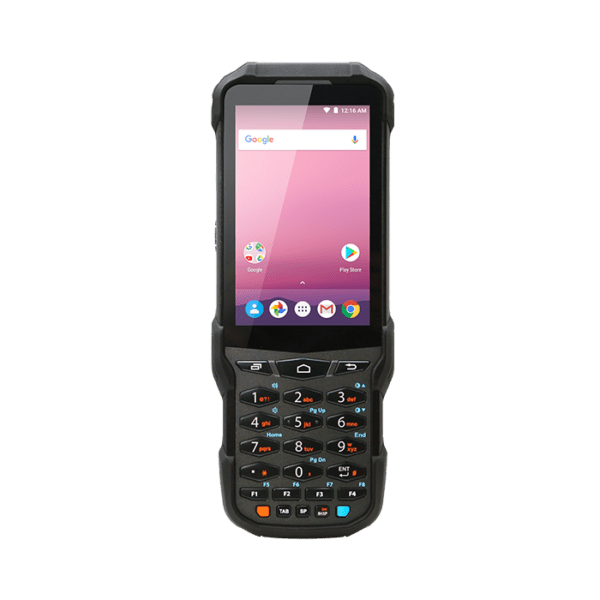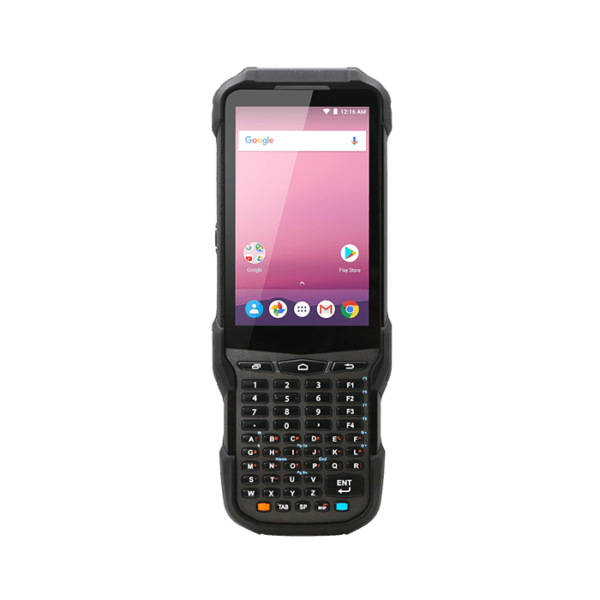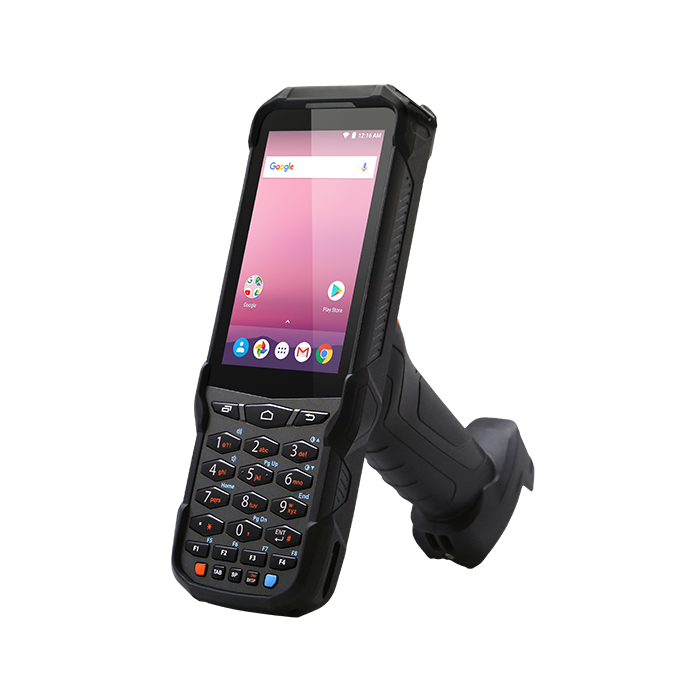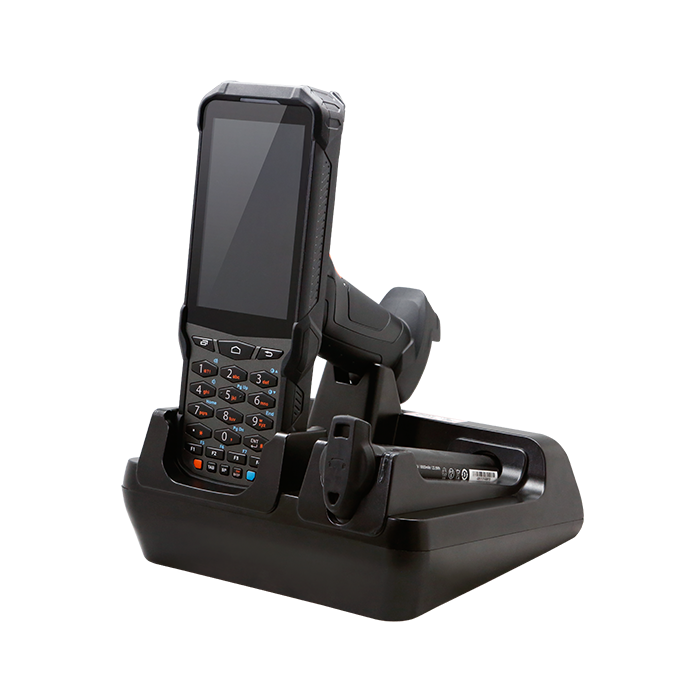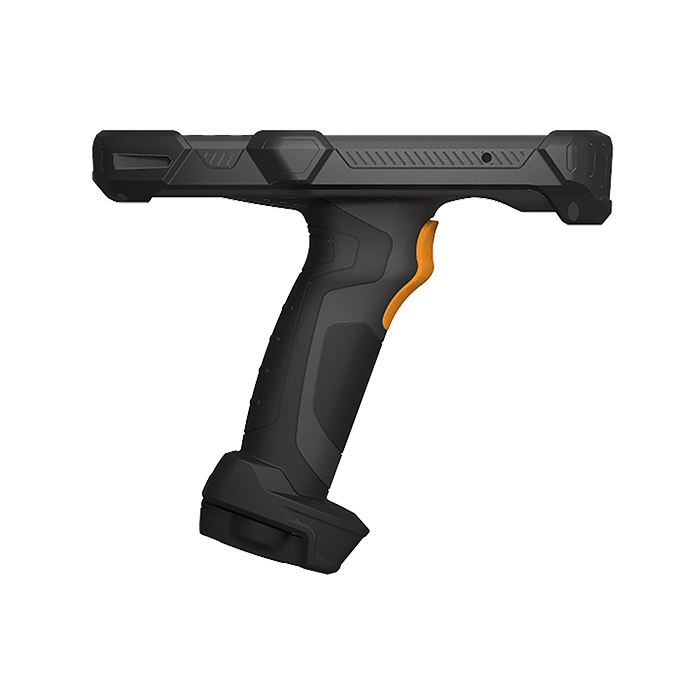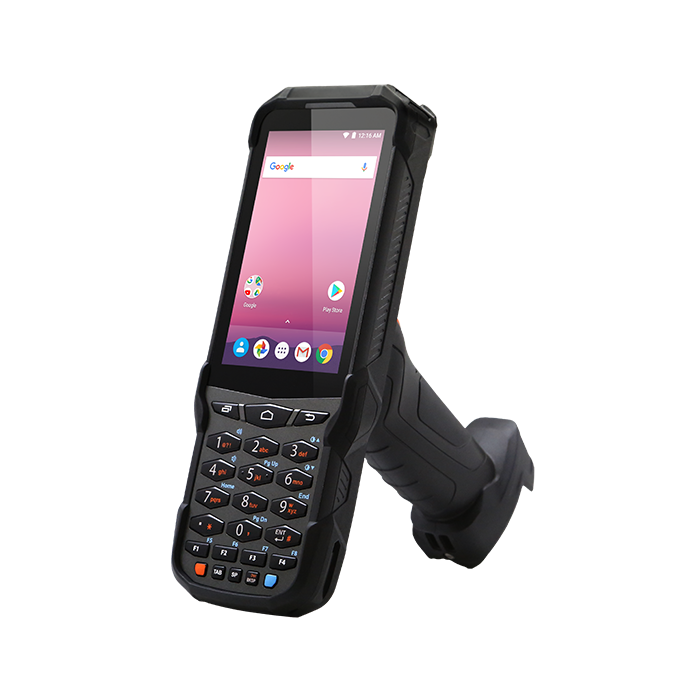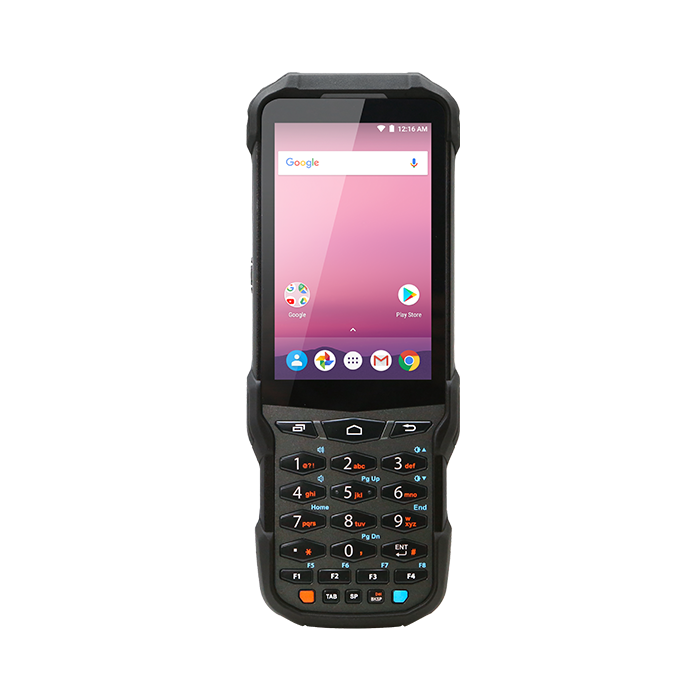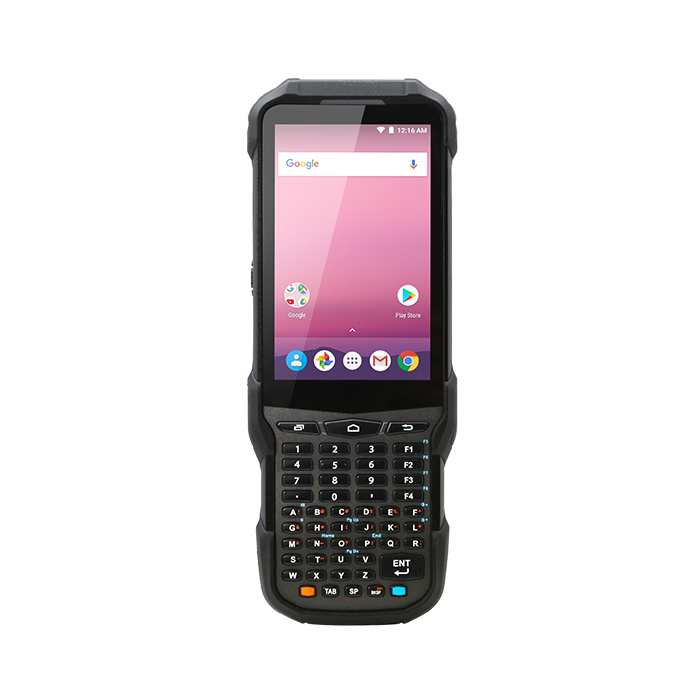 RUGGED ANDROID HANDHELD POWERED FOR THE WAREHOUSE
PM550 is a 4.3 inch screen handheld with a 1.2GHz Quad Core 64-bit CPU, 6,300mAh removable battery, IEEE 802.11 a/b/g/n, 1D/2D standard and extra-long range scanner, and Bluetooth v4.1. PM550 is a rugged handheld terminal with a 1.5m(5ft) drop spec and IP65 water and dust proof protection.
Description
PM550 Handheld Terminal
Align your enterprise mobility platforms with Android
Android has become the operating system of choice for rugged handheld terminals even in the warehouse. Leading this shift is PM550 with Android Nougat 7.1, including enterprise-tuned features such as the Enterprise Mobility Kit(EmKit ) – a world proven, customized kit designed precisely for the enterprise mobility market. Receive quality system support that makes out of the box deployment extremely fast and painless, only for Android models.
A new 4.3-inch display, all with more power
Run whatever tasks you need on the new 4.3-inch touch screen with maximized visibility, which feels even more significant with no virtual keypad popping up to disturb your view. Keeping the large display on is a primary removable battery of 6,300mAh that allow your workers the full capability to get the work done. We expanded the screen and gave it more power than any competing device ? the combination to enhance the productivity of your workforce.
Scanning performance that focuses on what?s important
The standard range 1D/2D imager reads all GS1 symbologies as well as poorly printed barcodes, and the extra long imager range option is also available for scanning as far as 11 meters. As a new scanning solution, the PM550 supports Extended Wedge, a feature which enables selective modification of a decoded value. There is no need for extra costs for SW development, or the excess time set aside for the sorting and collecting of data. Save your resources immensely by merely adjusting your scanning settings to capture just the data you need.