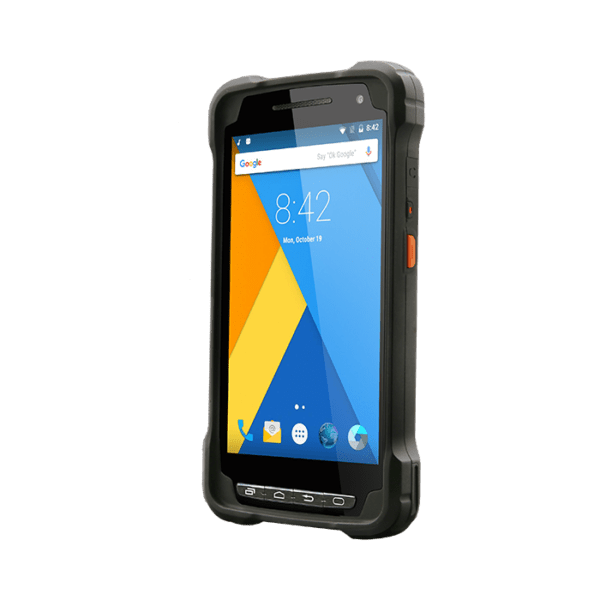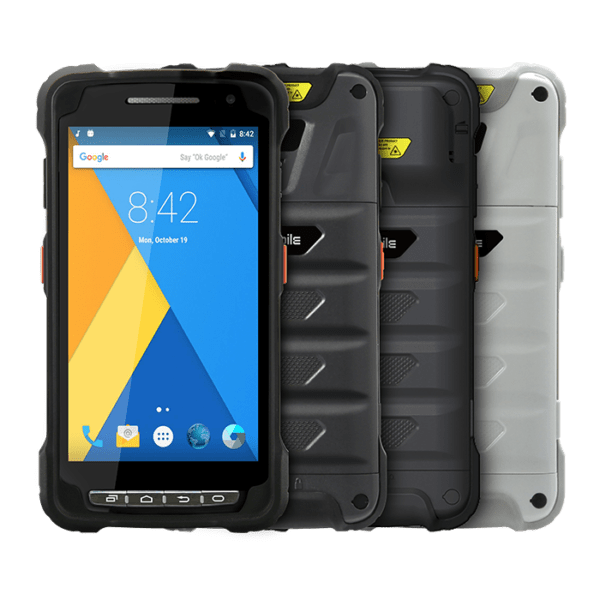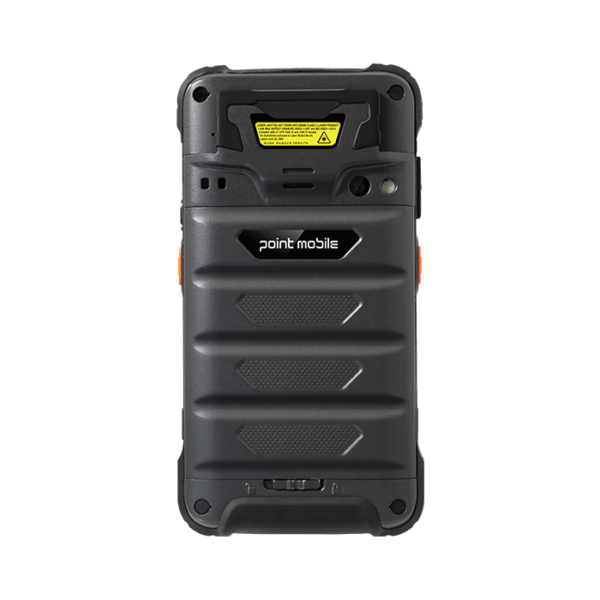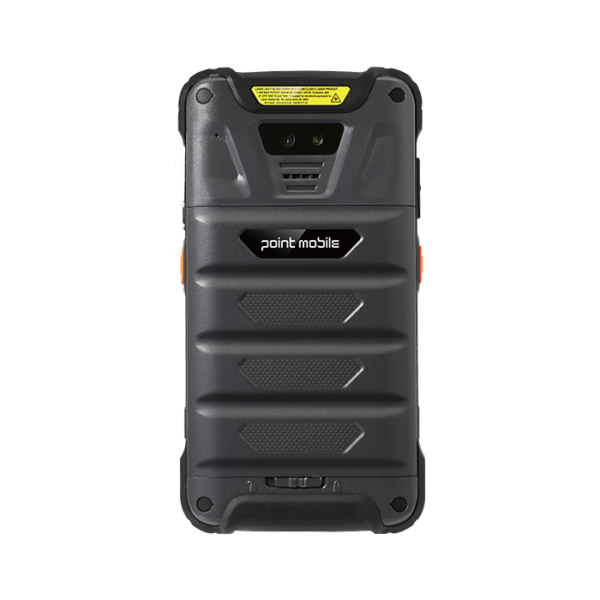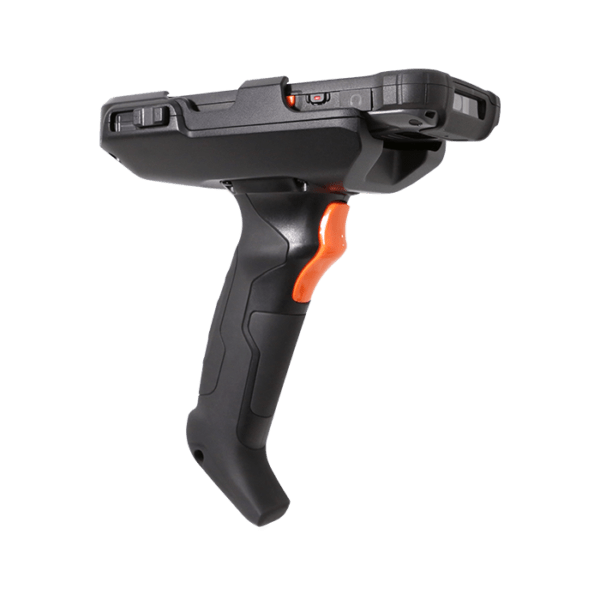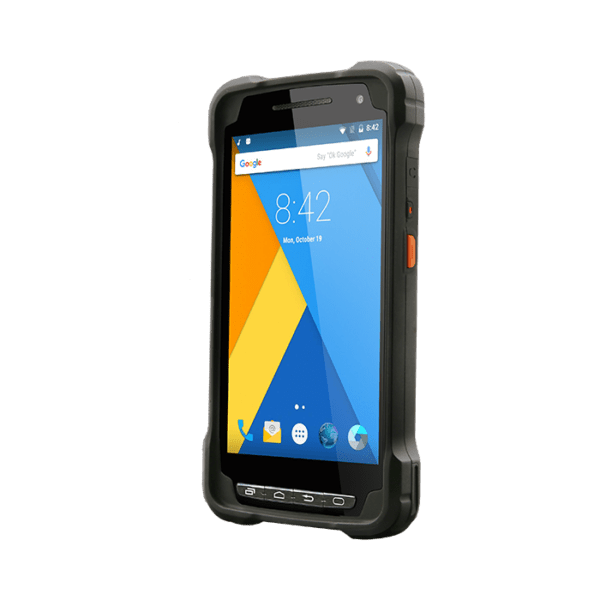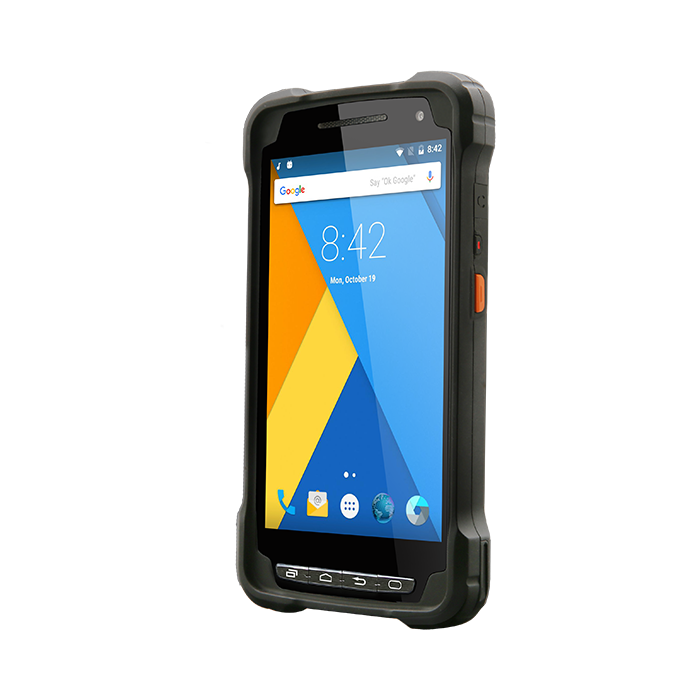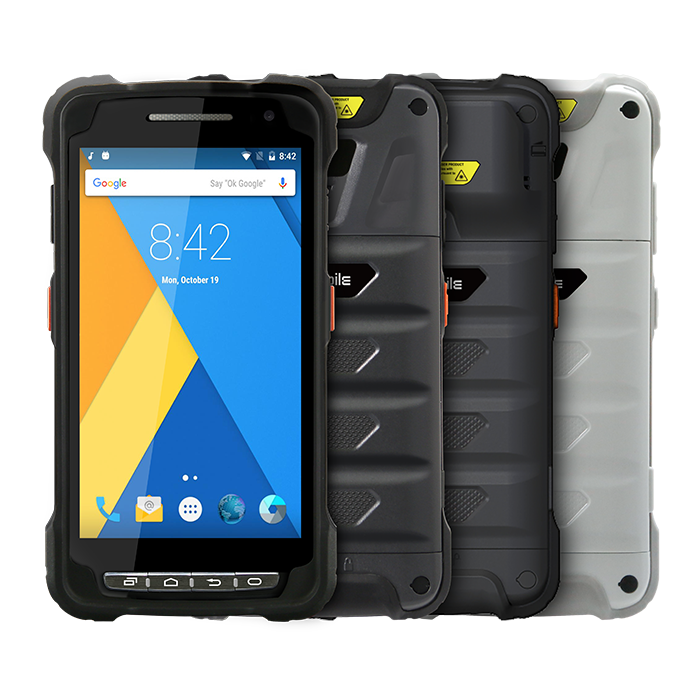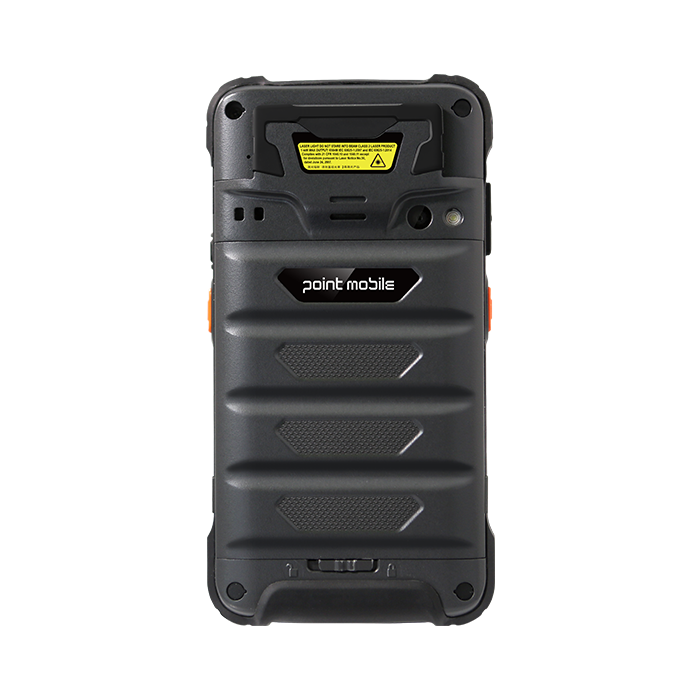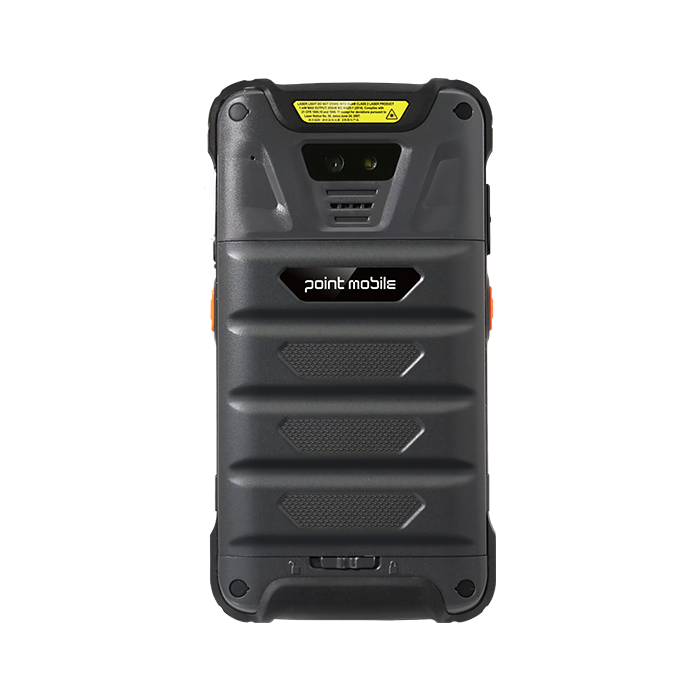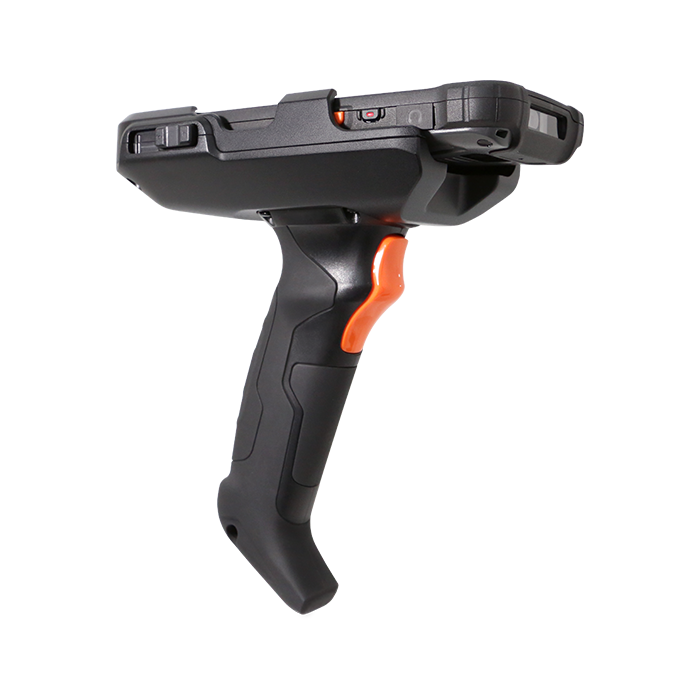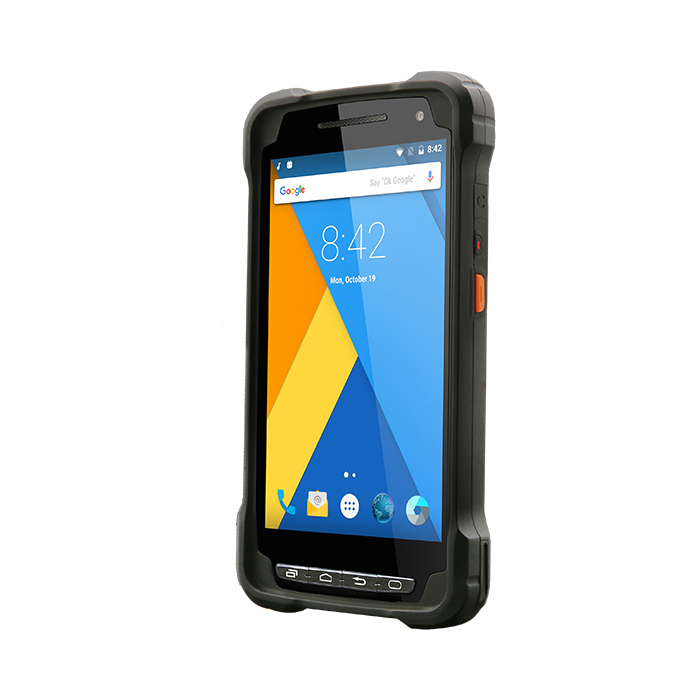 SMART BEYOND RUGGED ENTERPRISE MOBILITY
A 5-inch screen rugged enterprise mobile computer with wireless, LTE and versatile data-input functions 1D/2D, NFC & MSR. A truly smart, multi-functional device recommended for various applications such as manufacturing, WMS, retail, transportation & Logistics, healthcare, government, and enterprise services.
Description
PM80 Mobile Computer
Better visibility with wider & brighter IPS display
PM80 adopts a 5.0″ IPS panel TFT-LCD with a capacitive touchscreen, and it supports a wide-viewing angle and daylight readability to maximize the best performance in the outfield. To support the harsh environment, the Corning Gorilla Glass 3 protects the top of the screen for maximum durability.
Powerful Wireless; 4G LTE & IEEE 802.11 a/b/g/n
PM80 is completely tuned for the Enterprise workforces. It provides a smooth hand-over between WWAN and WLAN, seamless roaming among many routers & access points in the harsh working environment because Enterprise users prioritize seamless connectivity to speed.
Compact pocket-sized yet with rugged design
Upon customer needs for diverse data input functions, PM80 is built-in with the latest 1D/2D imaging barcode scanner and NFC. While the encrypted 3-track MSR is optional, it is protected from any possible counterfeits, and unauthorized data access with Point Mobile's data encryption technology. PM80 is a truly hybrid mobile computer, having the design of a commercial smartphone with the features for Enterprise.