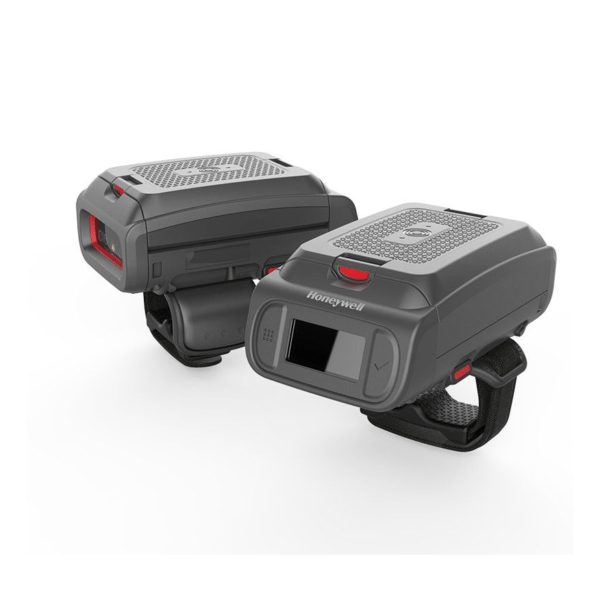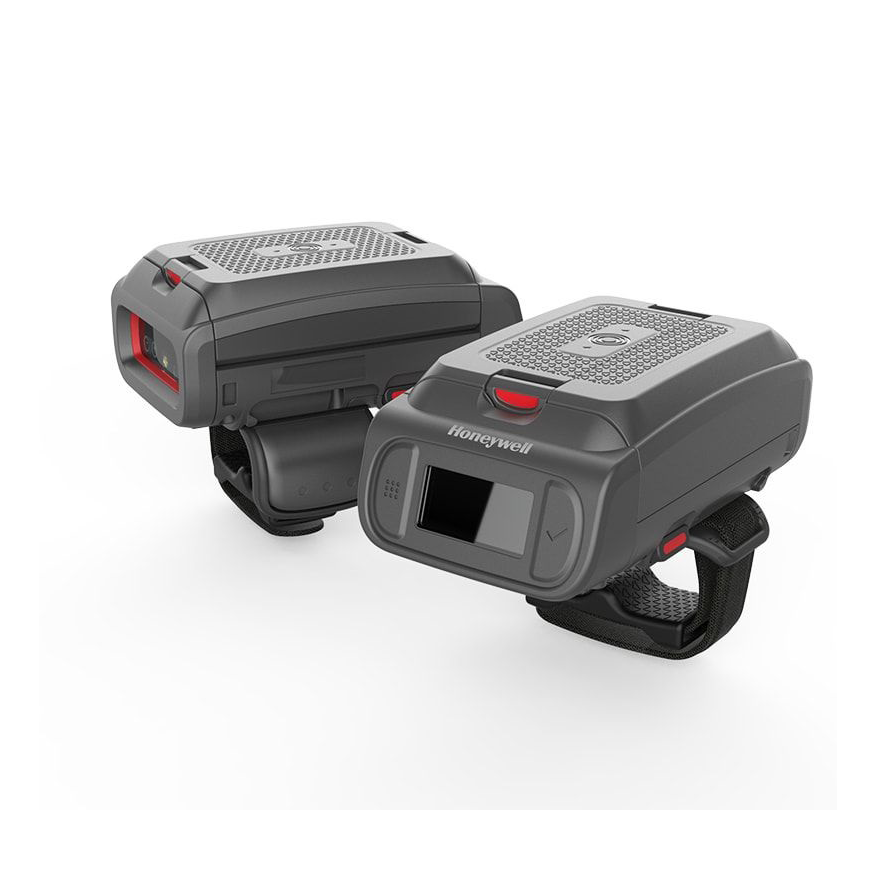 8690i – 1D, 2D, RFID, WiFi, Interface Customization [Mfr Part # 8690I202-2]
Wearable RFID mini mobile computer, 1D, 2D, RFID, Wi-Fi, interface customization, EU version. Includes battery, triggered ring and hook-and-loop strap. Charger sold separately and required for use.
Description
Additional information
Description
Honeywell 8690i Wearable RFID Mini Mobile Computer
The Honeywell 8690i device is a compact, high-performance, hands-free mini mobile computer that will help your business improve workflow efficiency and reduce costs.
Drives streamlined workflows via a single device for many applications, replacing an RFID reader, scanner and mobile computer
Customizable user-facing display communicates workflow instructions, while the two-button interface enables users to navigate menus and confirm selections.
Connects directly to the network application through Wi-Fi and the SDK, even enabling offline functionality via TotalFreedom? plug-in development.
With the wearable 8690i mobile computer, you'll be able to converge common applications such as picking, packing and sorting onto a single device. This will not only improve ergonomics, it will also reduce your acquisition and operating costs when compared to wearable scanner plus mobile computer solutions.
And with non-line-of-sight RFID product and location identification, you can reduce the number of steps in your high-frequency workflows by up to 66% per transaction compared to handheld barcode scanning applications ? yielding a significant increase in productivity and operational throughput.
Features:
IP54 rated
3400mAh battery
2 Year warranty
Bluetooth (WiFi on advanced model)
Download Honeywell 8690i Wearable RFID Datasheet (107 KB)
Additional information
| | |
| --- | --- |
| Options | Voyager 1202g – Black, Scanner Only [Mfr Part # 1202g-2], Voyager 1202g – Black USB Kit [Mfr Part # 1202G-2USB-5], Voyager 1202g – Ivory, Scanner Only [Mfr Part # 1202g-1], Voyager 1202g – Ivory USB Kit [Mfr Part # 1202G-1USB-5] |