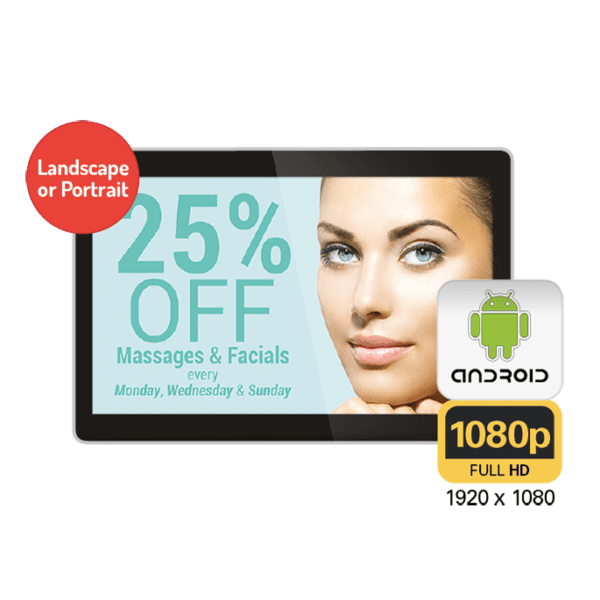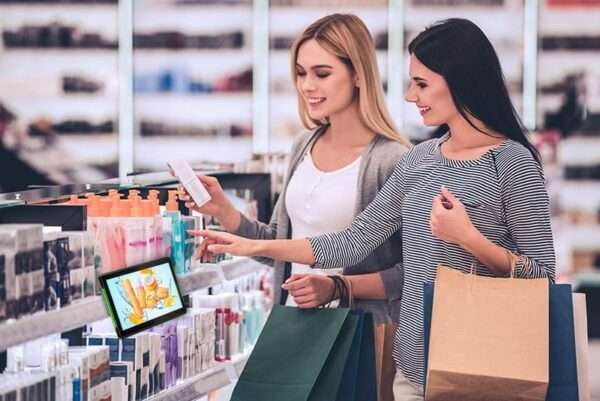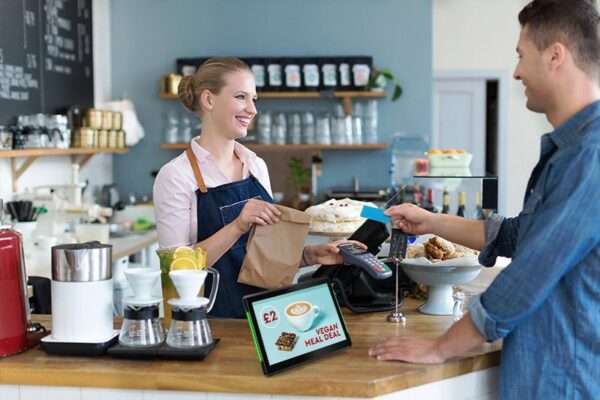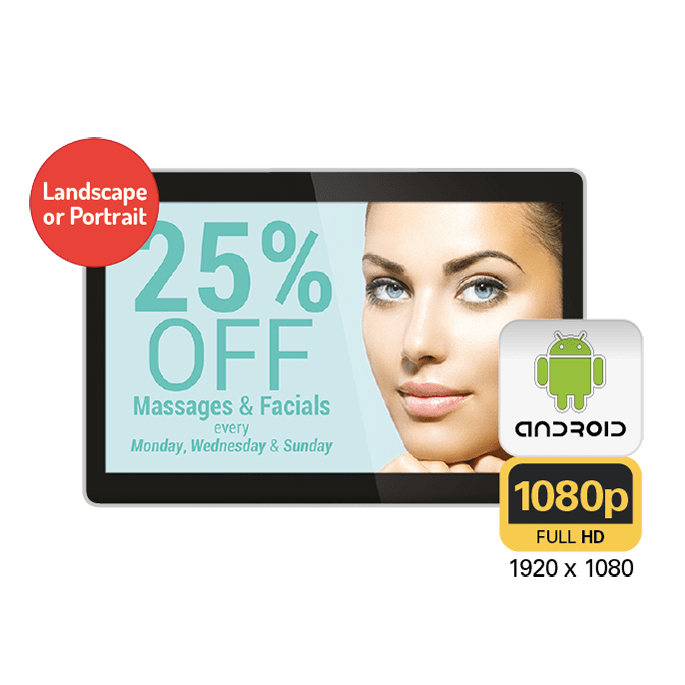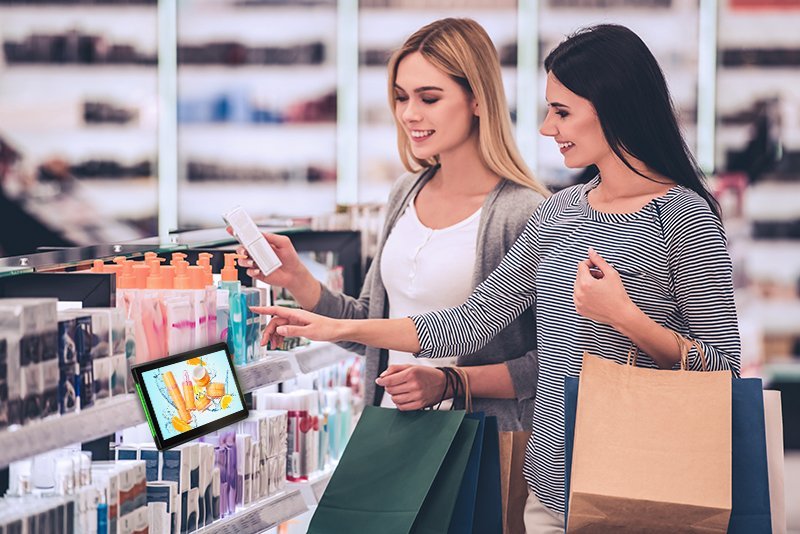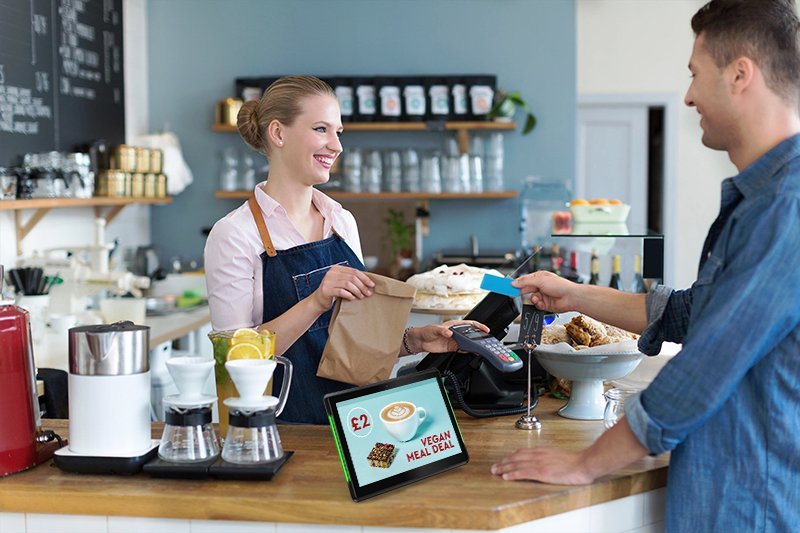 Description
POS Android Displays
(10?)
24/7 Commercial Use
These displays use a commercial grade LCD panel and LED backlight. They have the ability to be in constant use 24/7 for over 70,000 hours and have no external buttons or controls to avoid tampering.
Designed For Public Spaces
As well as having a buttonless tempered glass frontage and rounded corners these screens also have an enclosure made from a light-weight polymer so they are ideal for shelf edge and POS displays. They also have a screwless design to achieve a seamless aesthetic and avoid tampering.
Multi Coloured LED Frame
The LED edges either side of the display can be red, green or blue. They can also be disabled completely if preferred.
Free Scheduling Software
The display comes with complimentary Scheduling Software so you can determine exactly what content is displayed and when. Create playlists that will automatically display your desired content at pre-determined times.
OTHER POINTS:
Plug and Play – Plug and Play is the most straightforward way to upload content to the screen. Simply load images and videos onto a USB stick, insert in to the display, wait for your content to copy over and then remove. Your images and videos will now play in a continuous loop.
Power Over Ethernet (PoE) – Power your screen by using the power cable provided or supply the power over an Ethernet cable. This minimises the number of cables needed for installation as you can supply power and internet connectivity to the screen simultaneously.
VESA Mounting Holes – Unlike domestic tablets these displays have an integrated and secure screw based mounting solution on the rear for easy wall or stand installation.
No Integrated Battery – Unlike domestic tablets these displays do not have built-in batteries and therefore last considerably longer. They are designed to be used constantly 24/7 in public spaces and can be powered directly from the mains or over PoE.
Optional Upgrades – You can upgrade your display to be a PCAP touch screen to increase audience engagement, allowing customers can interact with the display. You can also upgrade the display from standalone to network so that you can update the content remotely from our online portal.