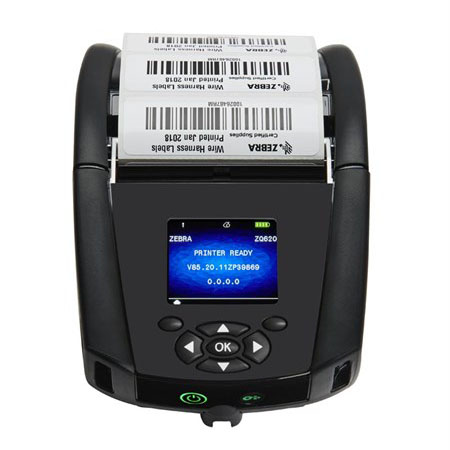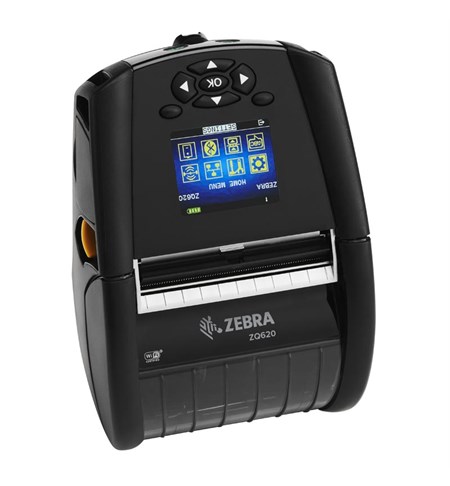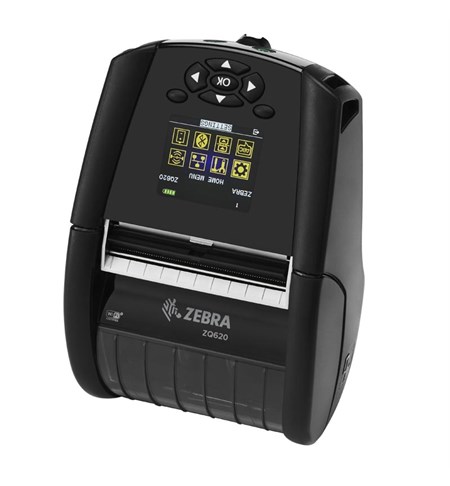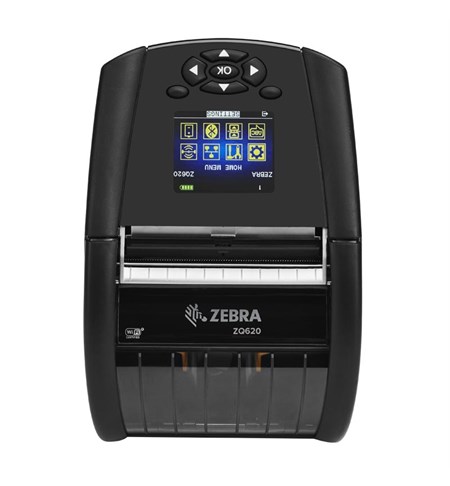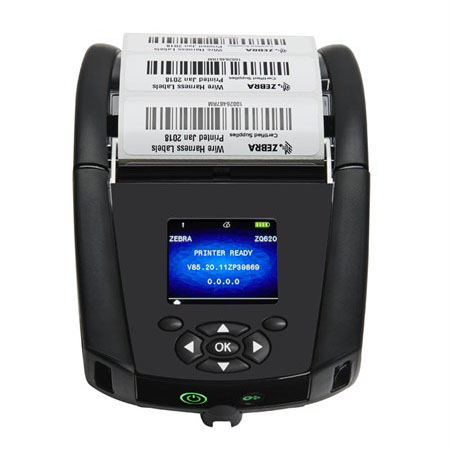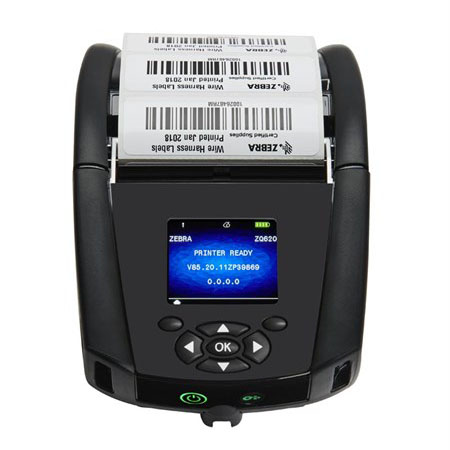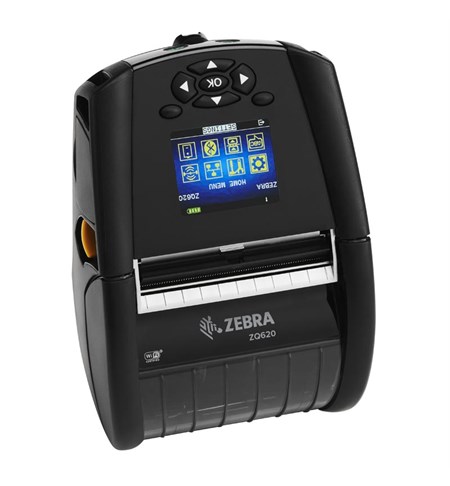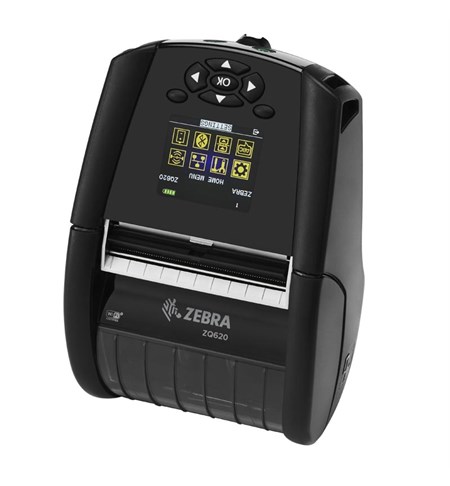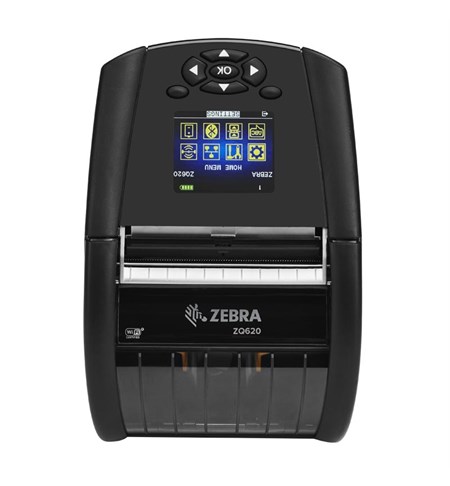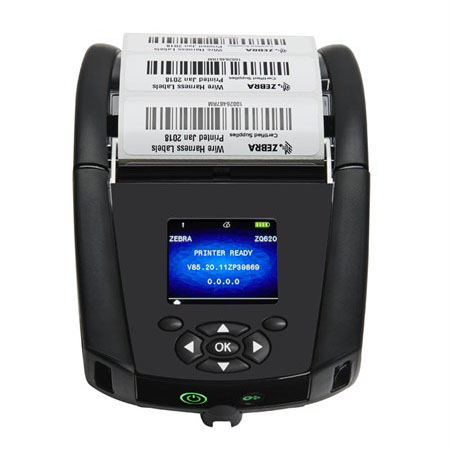 Zebra ZQ620 Mobile Label Printer
OPTIONS:
ZQ620 – DT, 203dpi, Bluetooth, Linered Platen [Mfr Part # ZQ62-AUFAE11-00]
ZQ620 – DT, 203dpi, WLAN, Bluetooth, Linered Platen [Mfr Part # ZQ62-AUWAE11-00]
ZQ620 – DT, 203dpi, WLAN, Bluetooth, Linerless Platen [Mfr Part # ZQ62-AUWBE11-00]
ZQ620 – DT, 203dpi, WLAN, Bluetooth, Linered Platen, Ext. Battery [Mfr Part # ZQ62-AUWAEC1-00]
Description
Additional information
Description
Zebra ZQ620 – 3″ Print Width Mobile Label Printer (ZQ600 Series)
If you?re looking for a premium mobile printer to maximize associate productivity and customer service, the ZQ600 Series delivers. Available as the ZQ610 (2″ printer width), or ZQ620 (3″ print width). Store associates can print everything from shelf labels to item tags, markdown labels and sales receipts, right on the spot. The ZQ600 takes Zebra?s popular QLn platform and makes it even better ? adding advanced technology and innovative design that drive productivity, ease-of-use and manageability to a new level. The color display takes all the guesswork out of printer status. Class-leading patented battery technology powers every minute of the longest shift, and the ZQ600 Series offers the latest Wi-Fi and Bluetooth connections for fast, reliable and secure printing. The instant wake-up feature ensures the ZQ600 never sleeps on the job. Superior remote management capabilities ? including an Ethernet cradle ? simplify every aspect of management, from setup and firmware upgrades to issue resolution. The ZQ600 Series runs Link-OS and is supported by our powerful Print DNA suite of applications, utilities and developer tools that give our printers better performance, simplified remote manageability, and easier integration. And our optional Zebra OneCare service will help you maximize the availability and productivity of your ZQ600 printers with unmatched from-the-manufacturer support. The ZQ600 Series ? boost associate productivity with the next evolution in mobile printing.
Additional information
| | |
| --- | --- |
| Options | ZQ620 – DT, 203dpi, WLAN, Bluetooth, Linerless Platen [Mfr Part # ZQ62-AUWBE11-00], ZQ620 – DT, 203dpi, WLAN, Bluetooth, Linered Platen [Mfr Part # ZQ62-AUWAE11-00], ZQ620 – DT, 203dpi, Bluetooth, Linered Platen [Mfr Part # ZQ62-AUFAE11-00], ZQ620 – DT, 203dpi, WLAN, Bluetooth, Linered Platen, Ext. Battery [Mfr Part # ZQ62-AUWAEC1-00] |