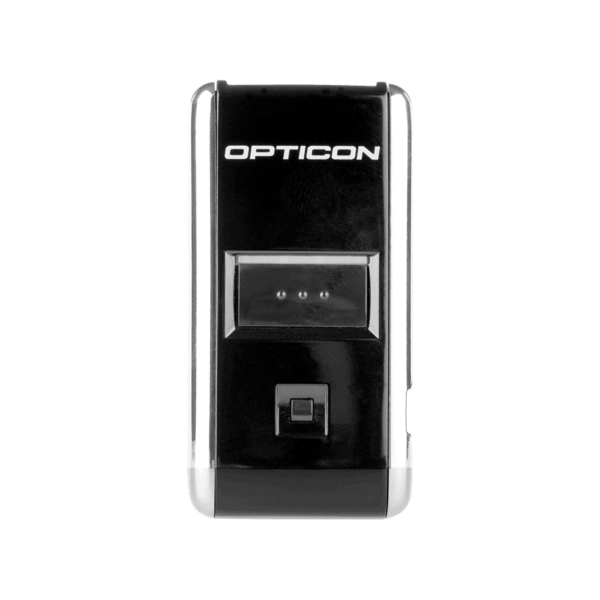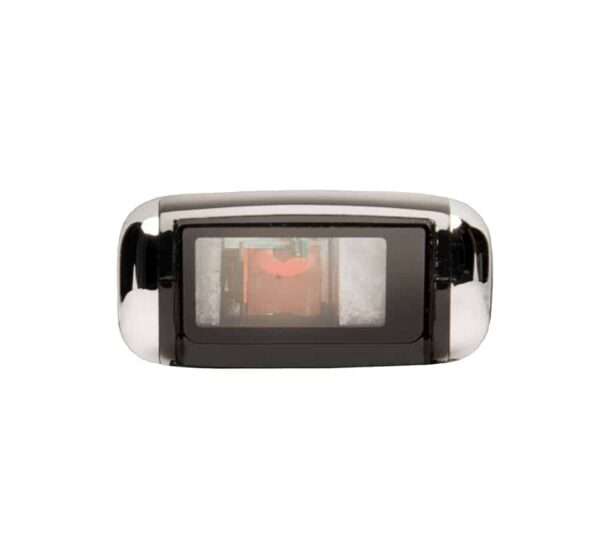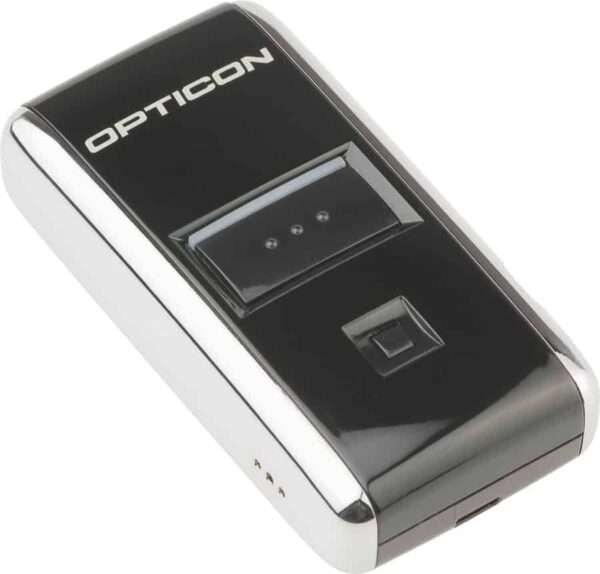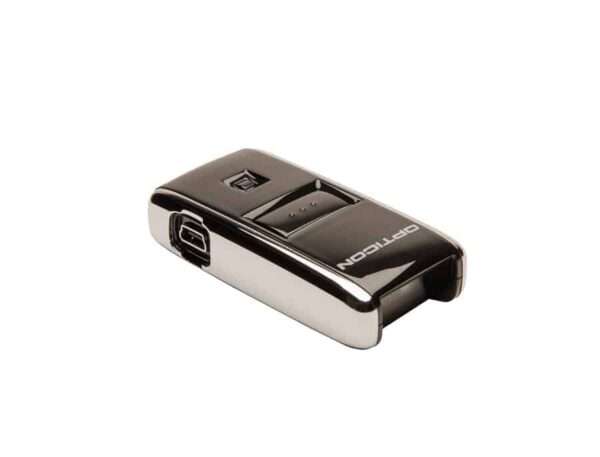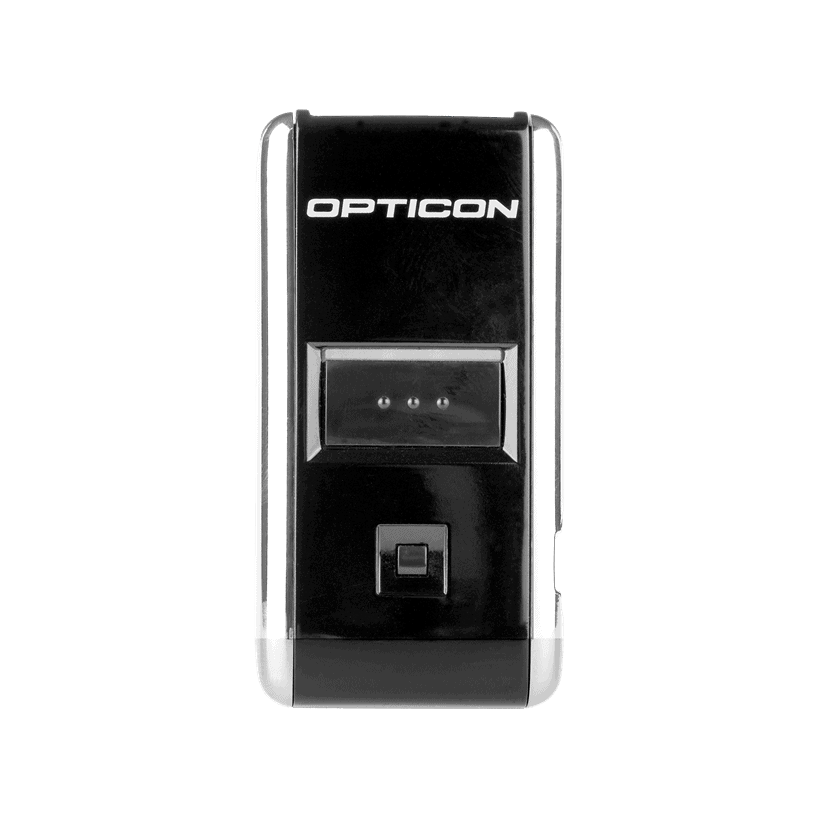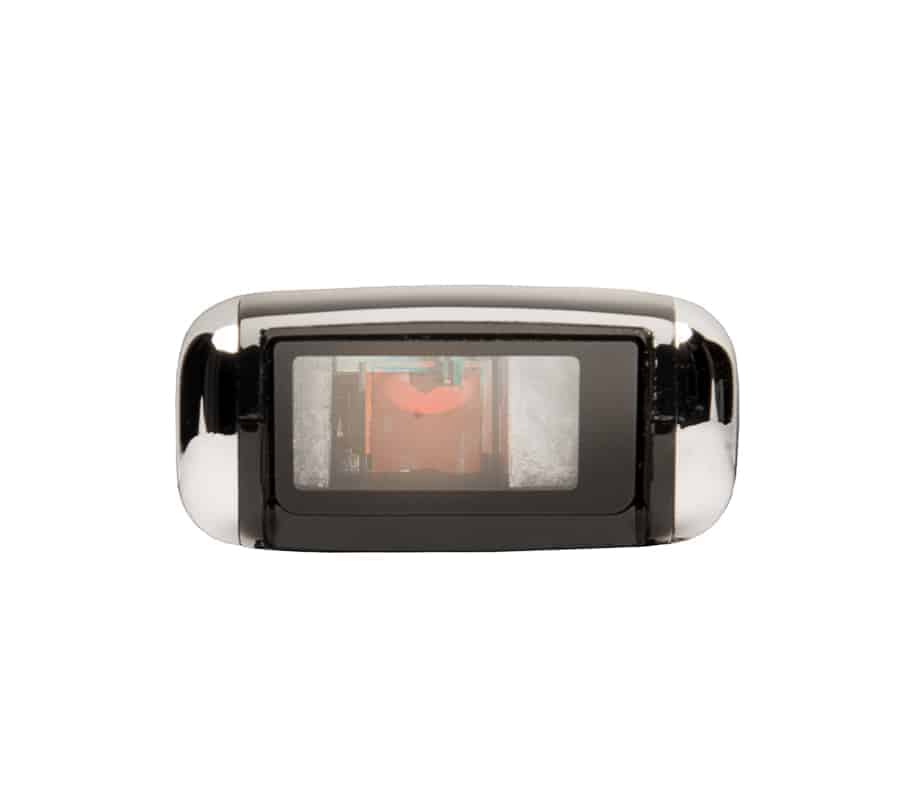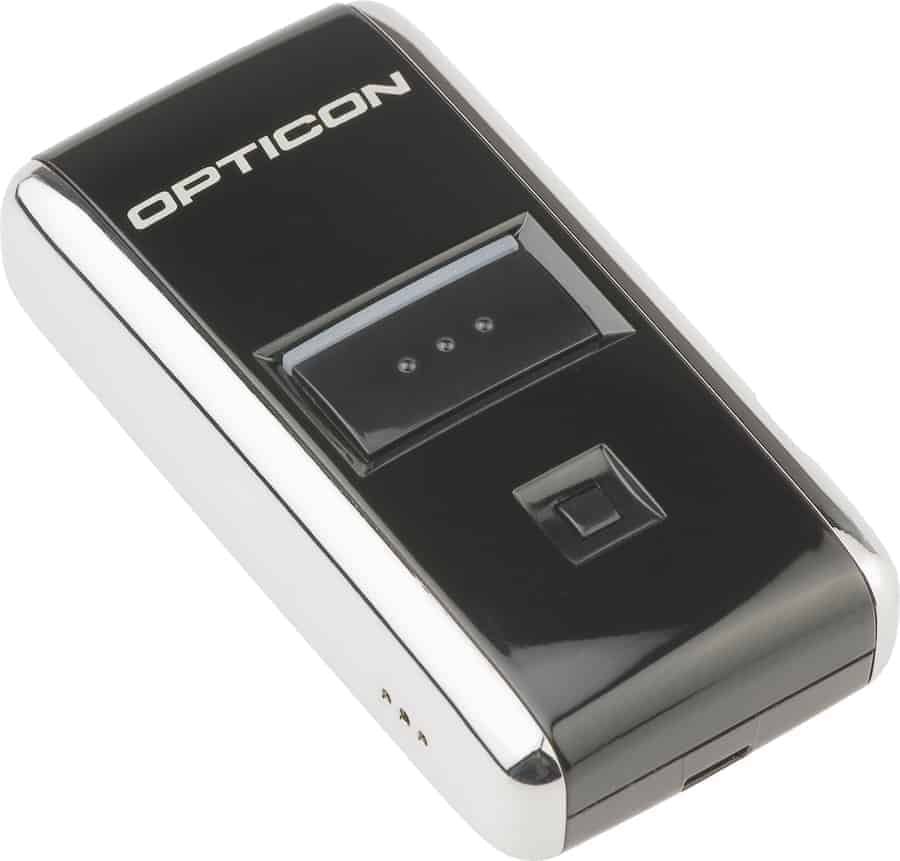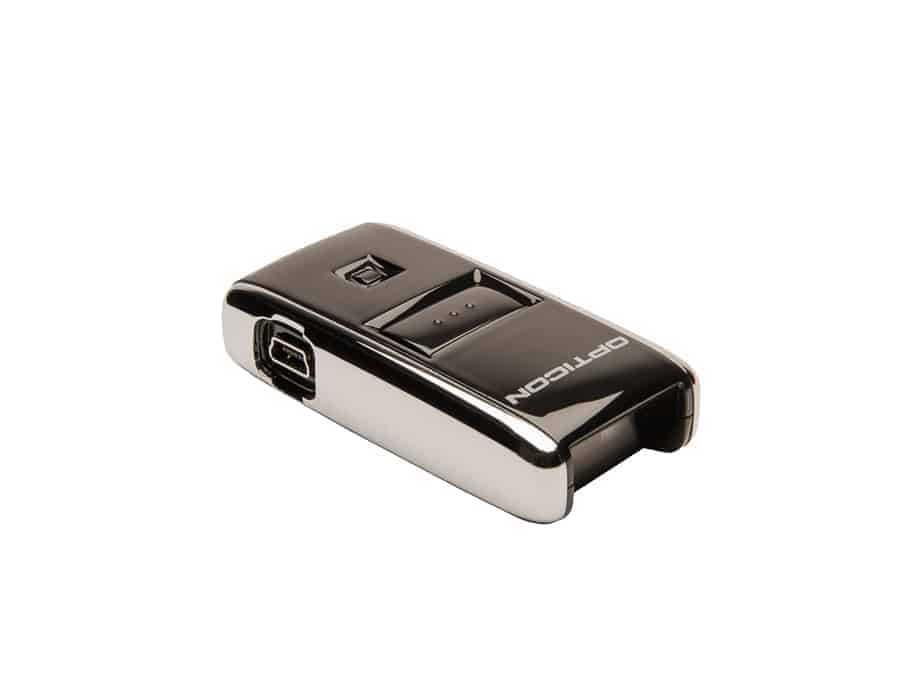 1D Remote Scanner (Manual Upload)
1D Remote Scanner (Manual upload) Suitable for stock taking, remote scanning.
Description
OPN-2001 1D Remote Scanner (Manual upload) Suitable for stock taking, remote scanning
The OPN-2001 is simple, small and easy to take with you, taking scanning to another level of mobility. With only two buttons it is easy to use and after scanning all barcodes are quickly transferred through an included USB cable. When connected to transfer data the device is also charging ensuring the battery has power the next time you need it! OPN-2001, scanning at its purest.
Applications
The OPN-2001 enables organizations to easily integrate barcode scanning into their business process or service to optimize efficiency. The simplicity of this scanner enables people to use it with merely a short introduction, setting the bar low to start optimizing with scanners. Some of the uses include: sales and service, retail point-of-sale, inventory management, asset tracking, visitor registration and inventory.
How we describe the OPN-2001
The OPN-2001 is a simple and small laser scanner that can easily fit in your pocket. It is designed for easy use and convenient incorporation in any process or business model. The scanner will store the scanned data locally and transfer it through USB while charging. It easily stores up to 15,000 scanned barcodes, while only weighing 30 grams. This companion scanner comes with several applications.
Using the OPN-2001 is simple and straightforward. One button to scan the barcode and one button to correct any mistakes made, both actions providing visual feedback for smooth interaction.
Features
A few highlights why the OPN-2001 is the perfect companion to scan with:
Accurate 1D scanning
Small
Elegant design
Lightweight