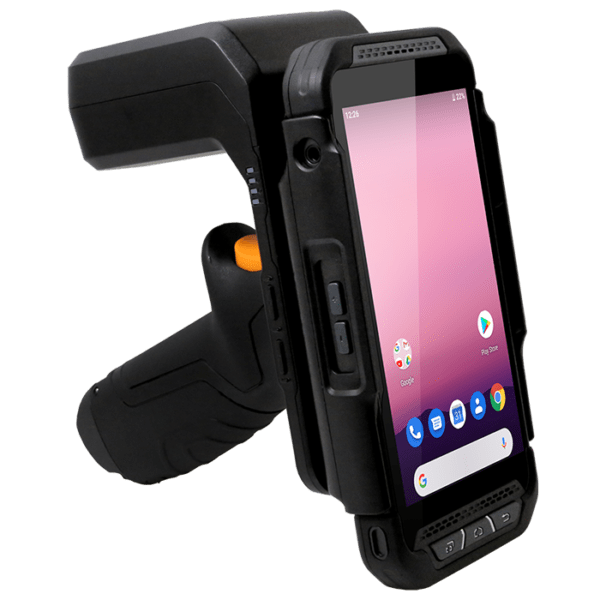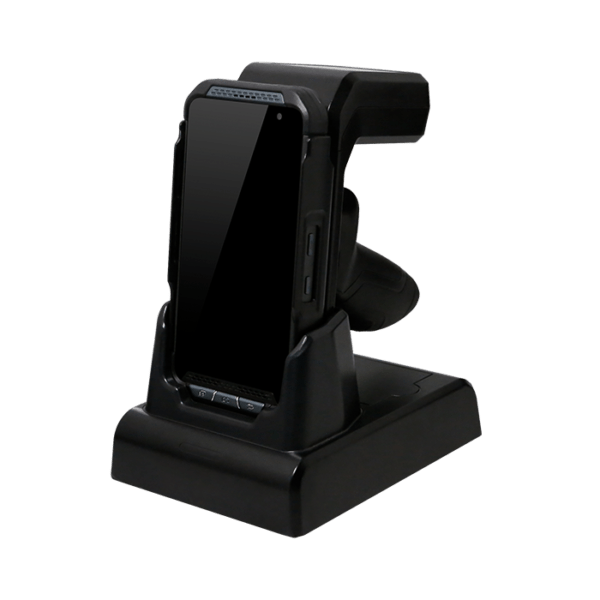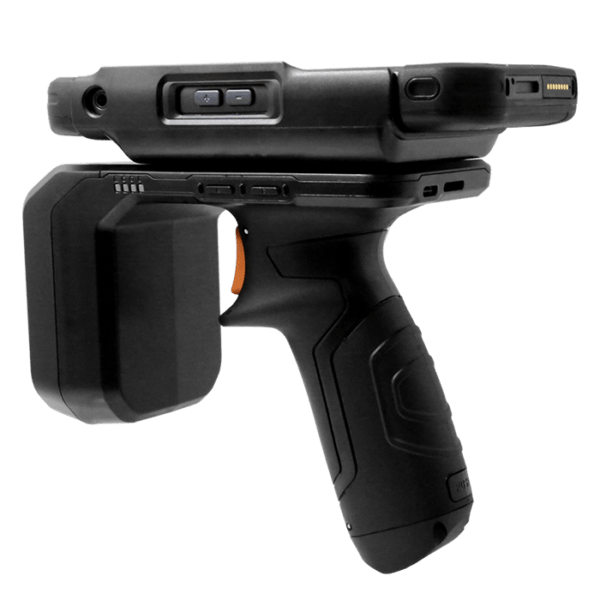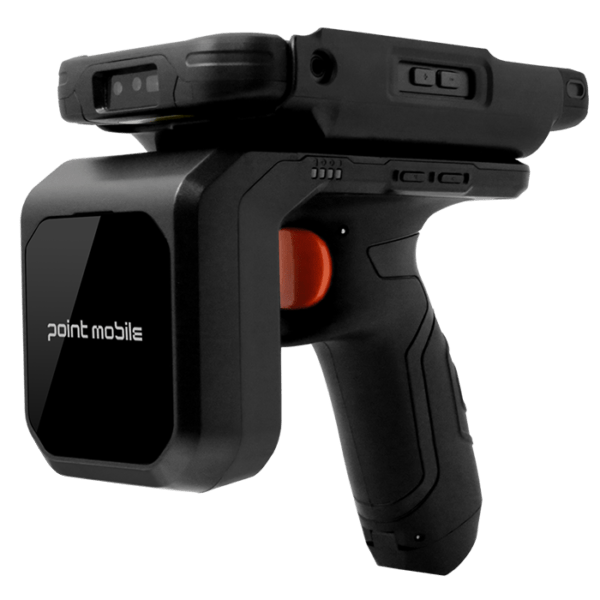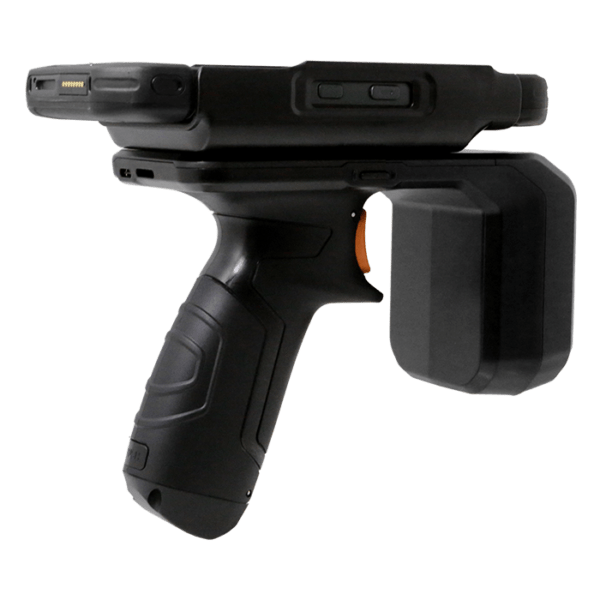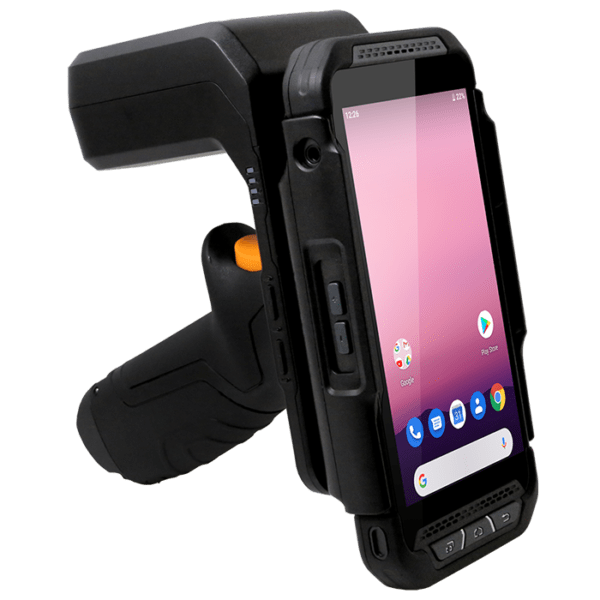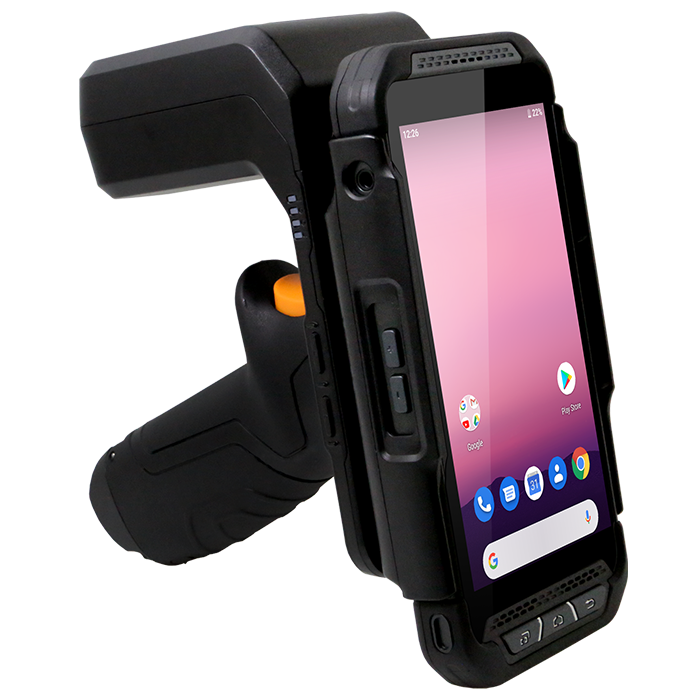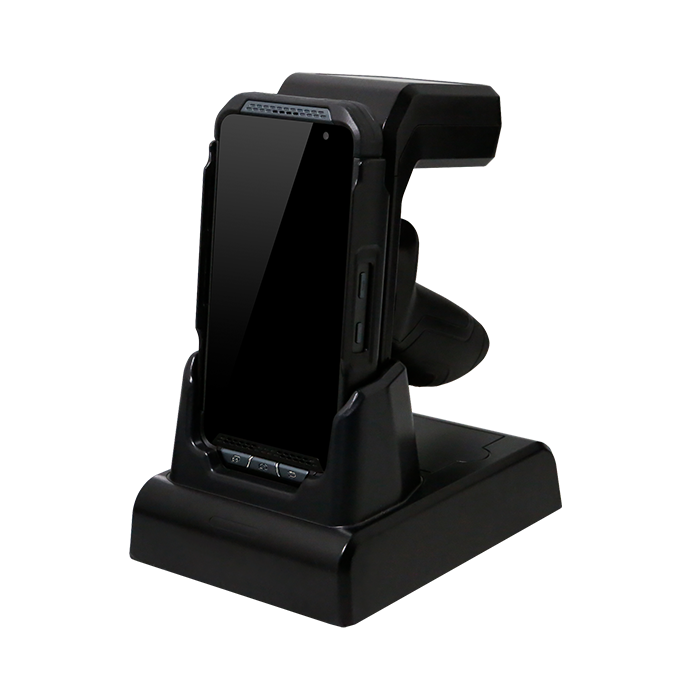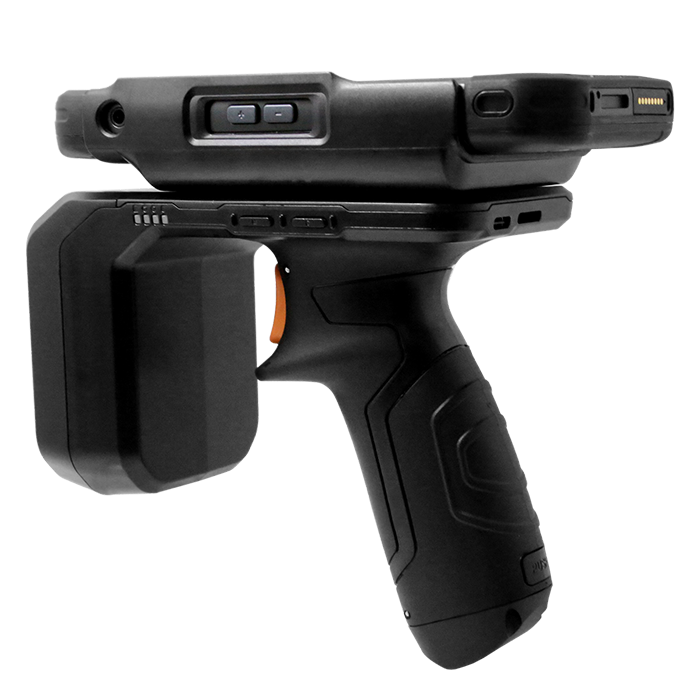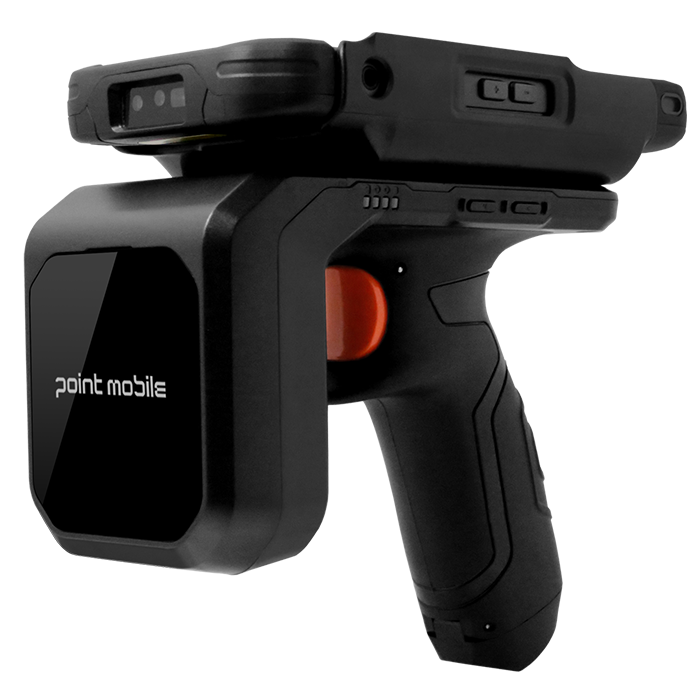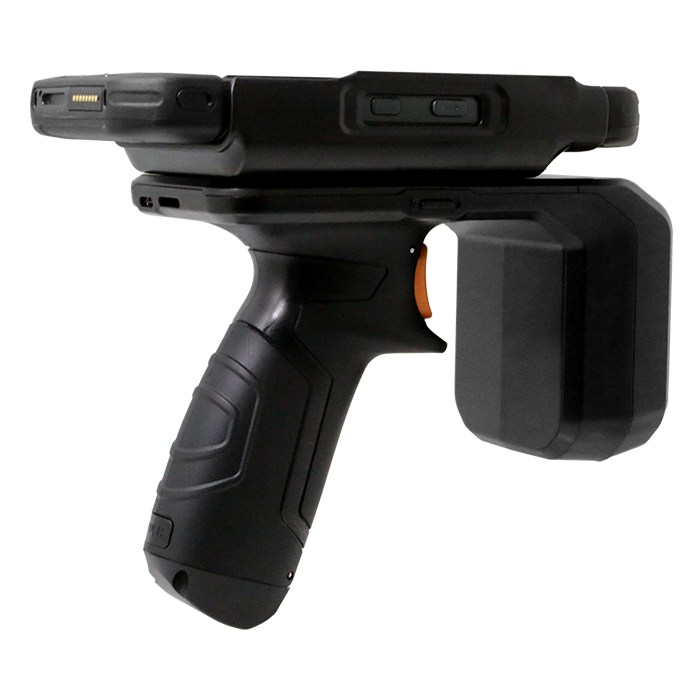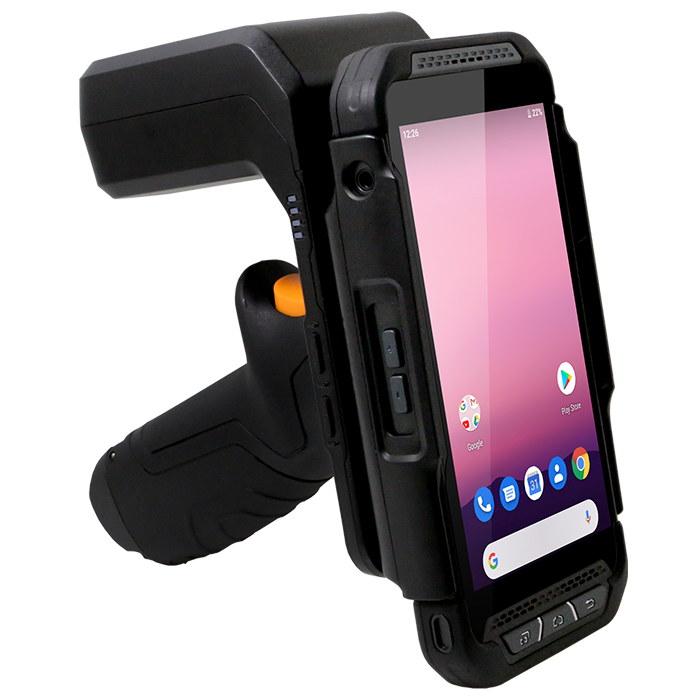 Description
RF851 RFID Solution
Read range up to 8m, more than 900 tags per second
The new RF851 features a state-of-the-art Impinj? Indy? R2000 reader chip which supports a maximum reading range of up to 8m (26.25ft). A stunning 900 tags per second reading rate makes RF851 one of the fastest UHF readers on the market.
Make the most out of your PM85
Expand your Point Mobile PM85 with the new RF851 UHF reader. It has a weight of only 364g with a drop spec of 1.5m to concrete, meeting all requirements for the Retail, Industrial Production, Process Control, Logistics, Warehouse Management, and Healthcare industry. An easy-to-use SDK makes integration simple and painless.