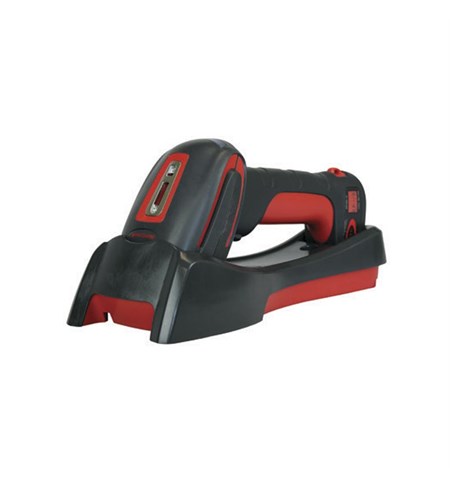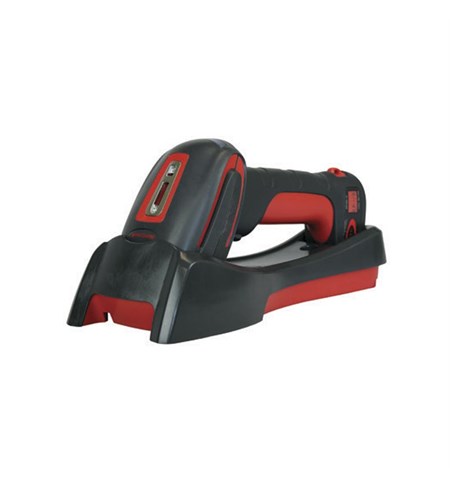 Granit 1911i1D – USB Kit: 1D, PDF417, ER Focus, red scanner, USB Type A 3m straight cable, charge & comms base [Mfr Part # 1911I1DER-3USB]
USB Kit: 1D, PDF417, ER Focus, red scanner (1911IER1D-3), charge & communication bse (CCB021D-100BT-07N), USB Type A 3m straight cable (CBL-500-300-S00), 5V host power cable.
Description
Additional information
Description
Honeywell Granit 1911i 1D Upgradeable Industrial-Grade Area-Imaging Scanner
The Granit? 1911i1D wireless industrial-grade area-imaging scanner is designed to withstand the demands of harsh working environments. Designed for real-world reliability, the IP65-rated Granit 1911i1D scanner is built to survive 5,000 1 m (3.3 ft) tumbles and 50 drops to concrete from 2 m (6.5 ft), even at -20?C (-4?F). As a result, businesses can expect to experience minimal device downtime and a lower overall cost of ownership.
The Granit 1911i1D scanner offers omnidirectional scanning of 1D codes for improved efficiency, along with the ability to affordably upgrade the device to 2D scanning as data capture needs evolve.
Powered by sixth-generation Honeywell Adaptus? imaging technology and its revolutionary decoding architecture, the Granit 1911i1D scanner provides users with the same exceptional barcode reading performance as the best-in-class Xenon? series area-imaging scanners. From poorly printed and damaged codes to low-density linear codes, the Granit 1911i1D scanner is built to read virtually all 1D and PDF417 barcodes with ease ? supporting maximum operator productivity with its enhanced illumination, crisp laser aiming, and extended depth of field.
Download Honeywell Granit 1911i Datasheet (554 KB)
Additional information
| | |
| --- | --- |
| Options | Voyager 1202g – Black, Scanner Only [Mfr Part # 1202g-2], Voyager 1202g – Black USB Kit [Mfr Part # 1202G-2USB-5], Voyager 1202g – Ivory, Scanner Only [Mfr Part # 1202g-1], Voyager 1202g – Ivory USB Kit [Mfr Part # 1202G-1USB-5] |