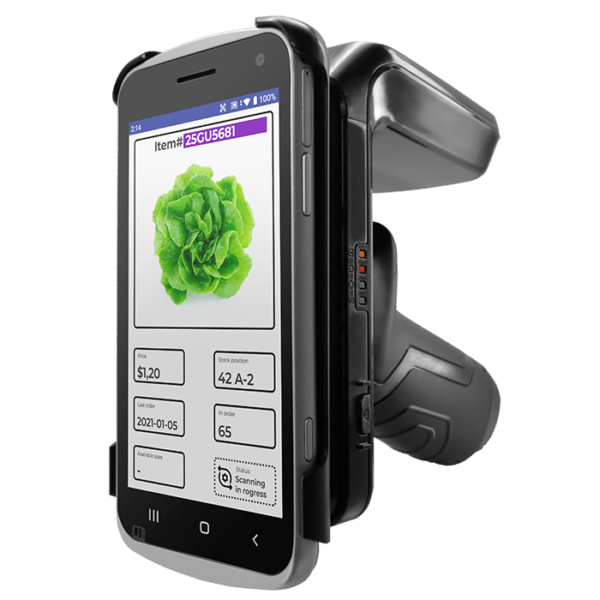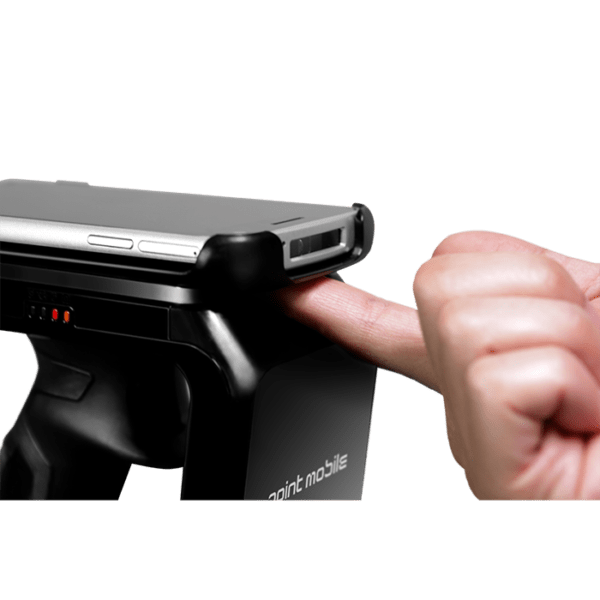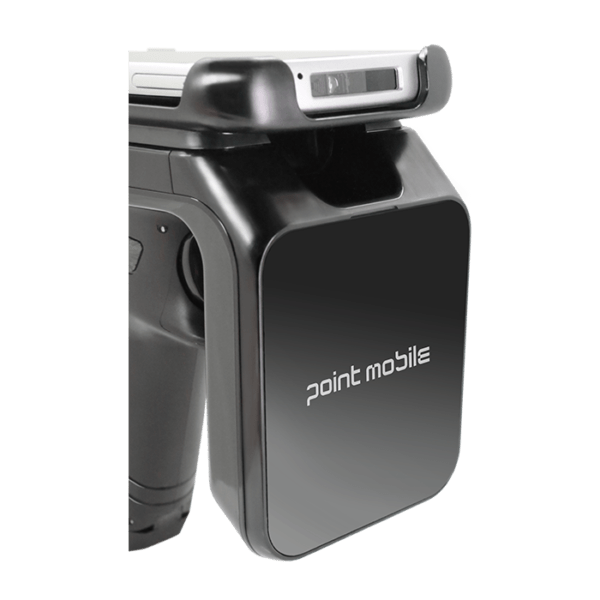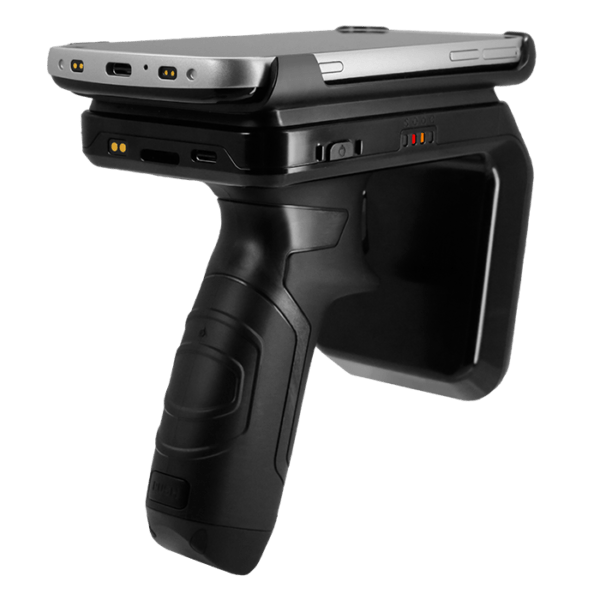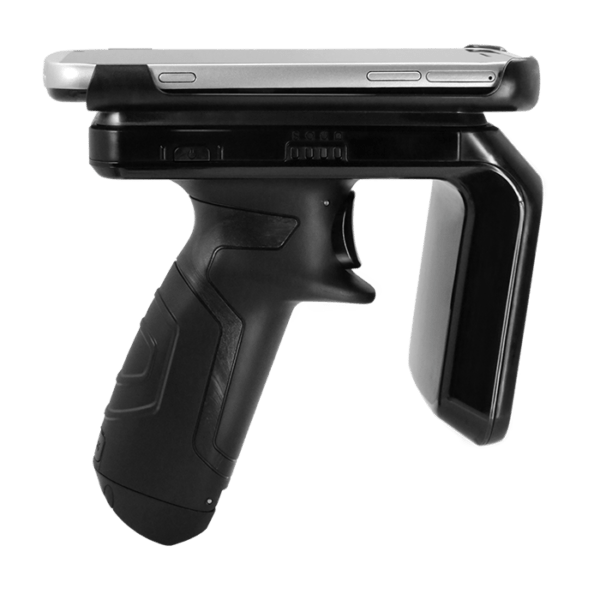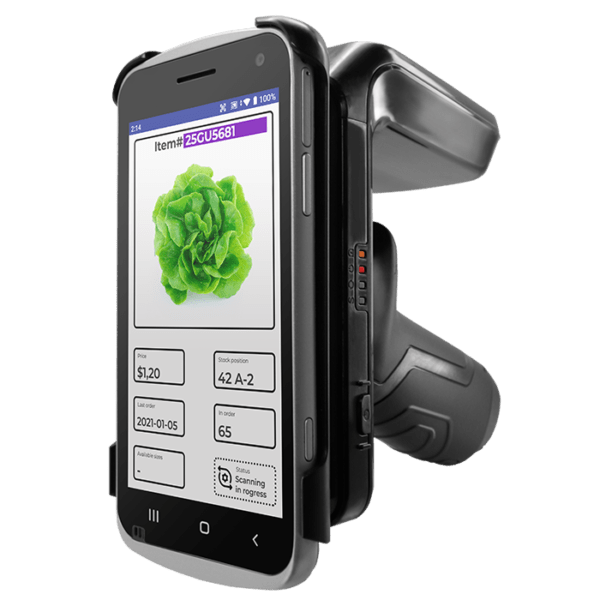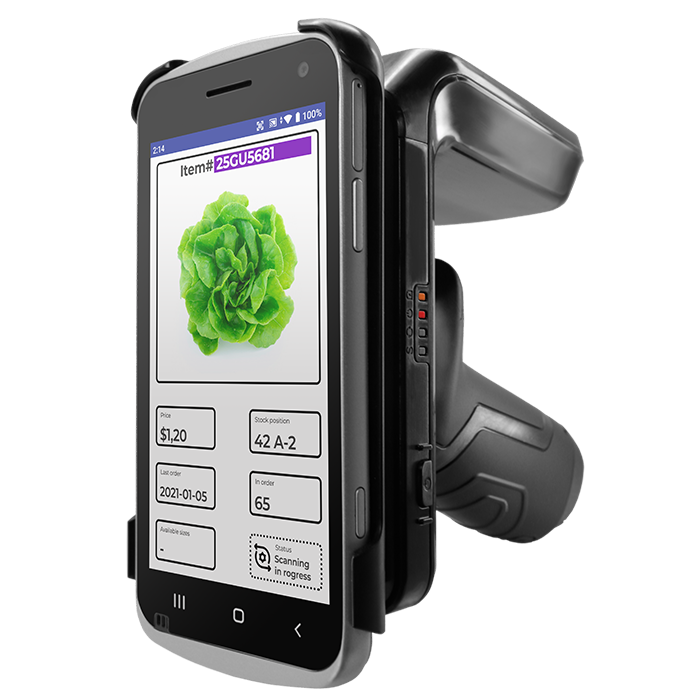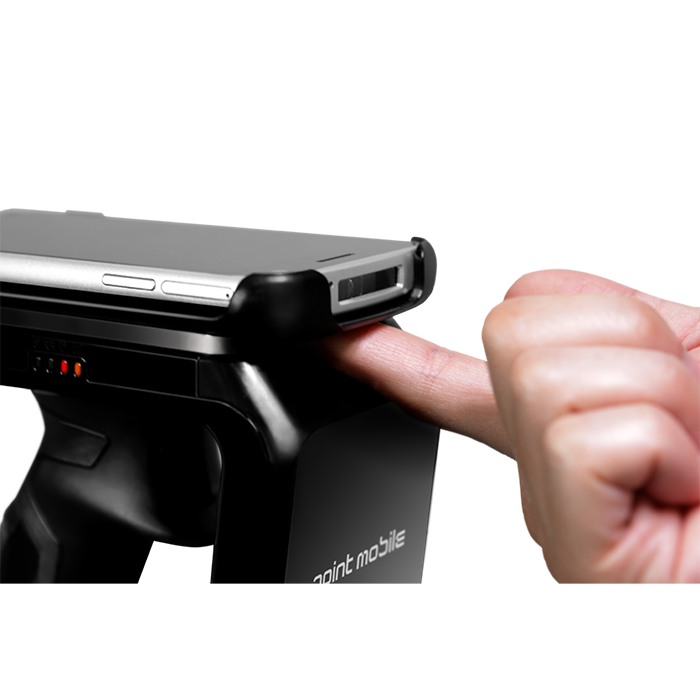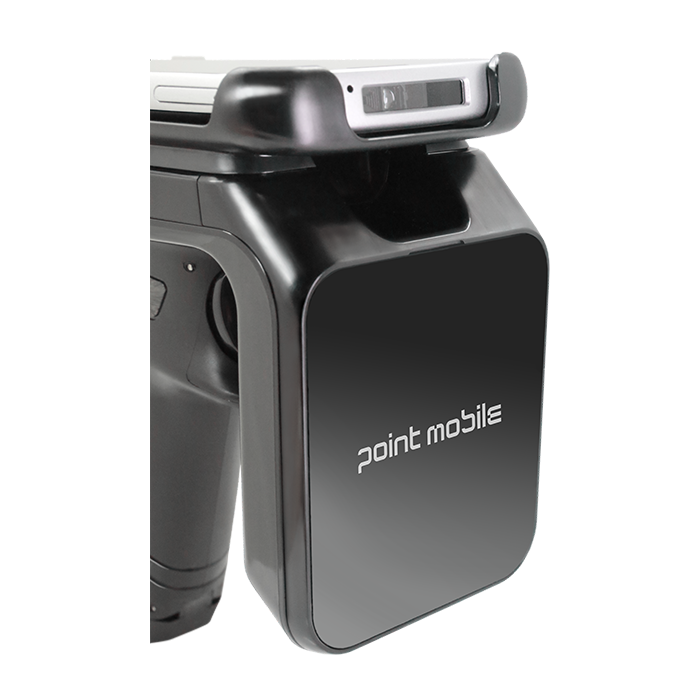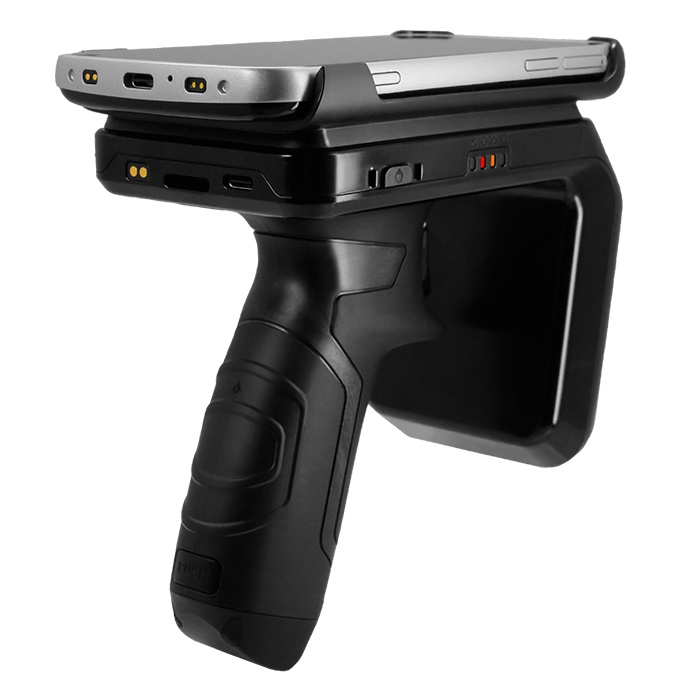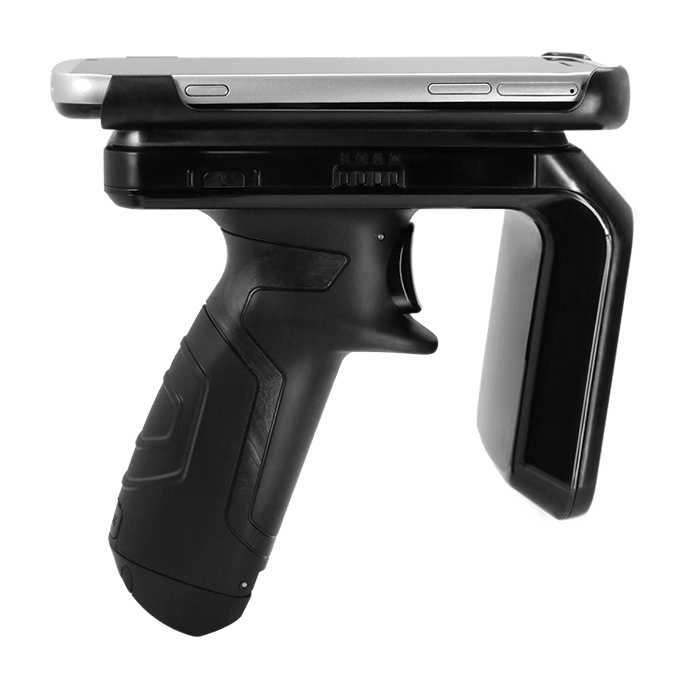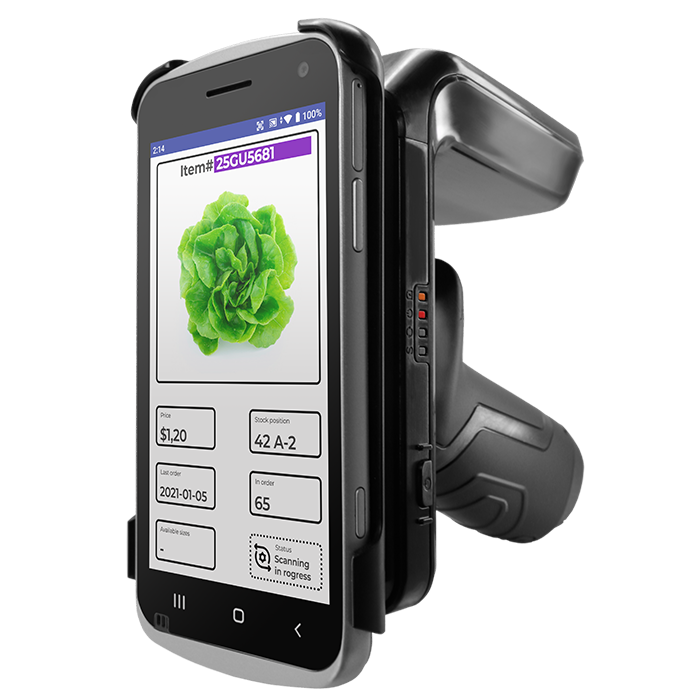 Description
RF300 RFID Solution
UHF as the key to process efficiency
The state-of-the-art Impinj? Indy? R2000 reader chip inside RF300 reads a stunning 900 tags per second at a maximum reading distance of 6m. Higher inventory accuracy, reduced error rate, and faster processing when receiving goods for full transparency: RF300 can do it.
RF300 is the technological foundation for innovative RFID solutions
PM30 and RF300 make a great team ? whether they are utilized for access control, materials handling, or maintenance. Even PM30?s integrated fingerprint sensor is still accessible when using RF300. With a drop spec of 1.5m to concrete and a user replaceable battery, RF300 is suitable for retail, distribution center & warehouse management, production, and health care.