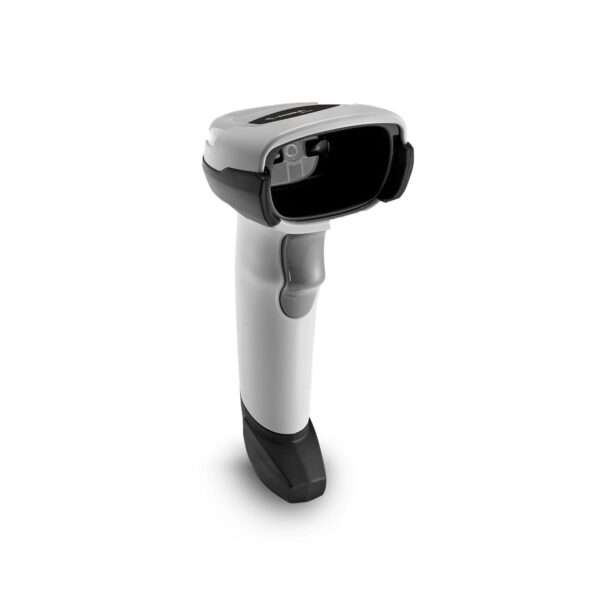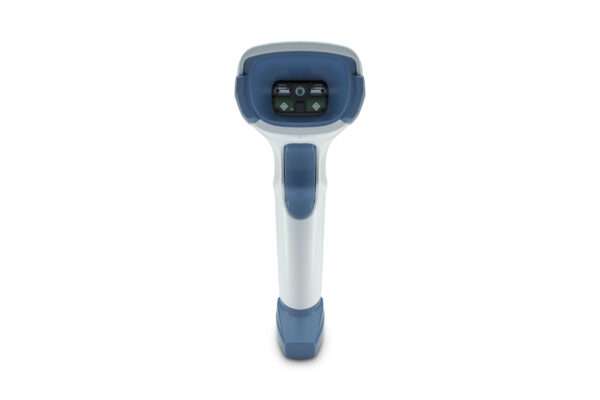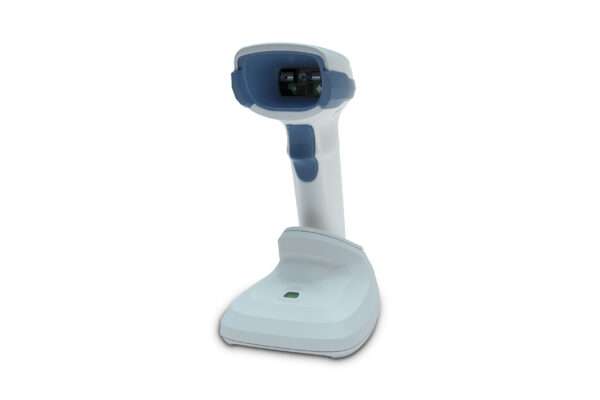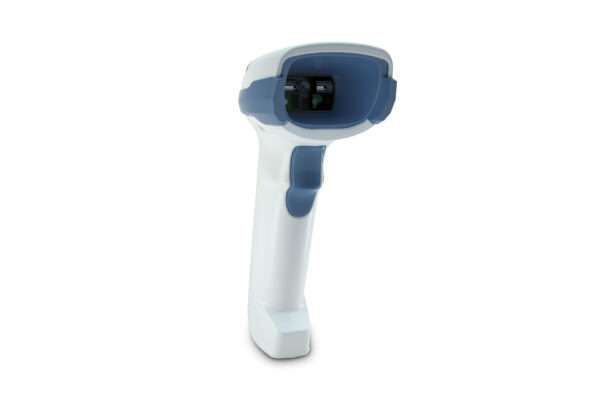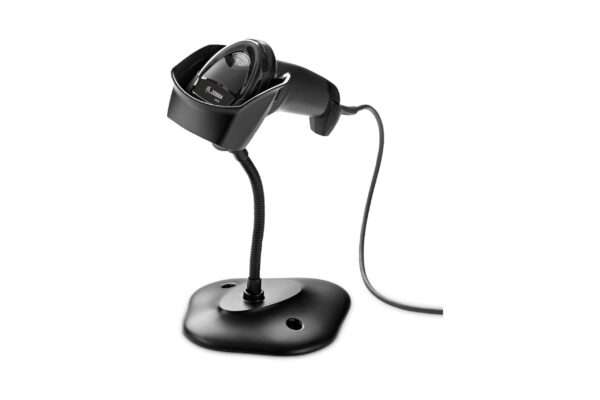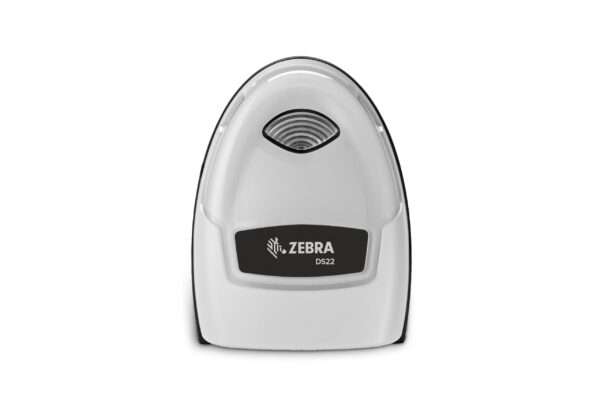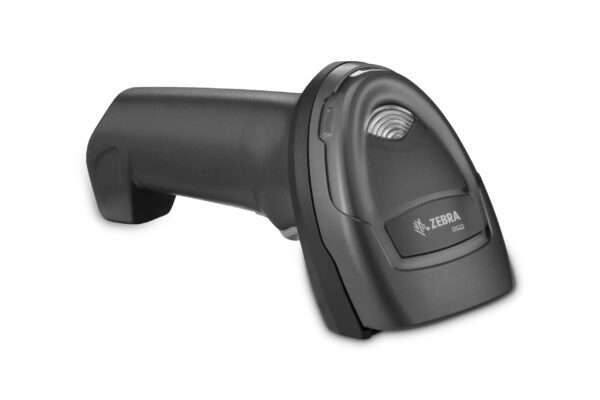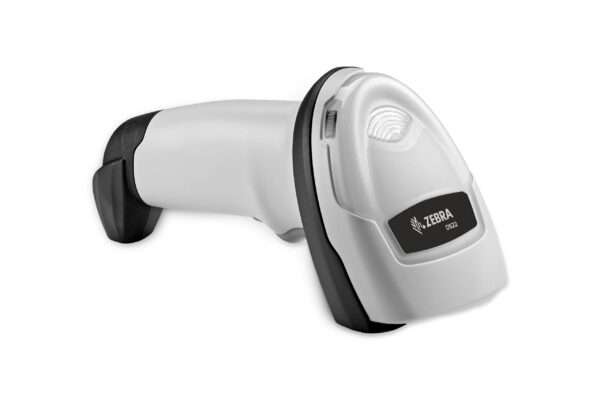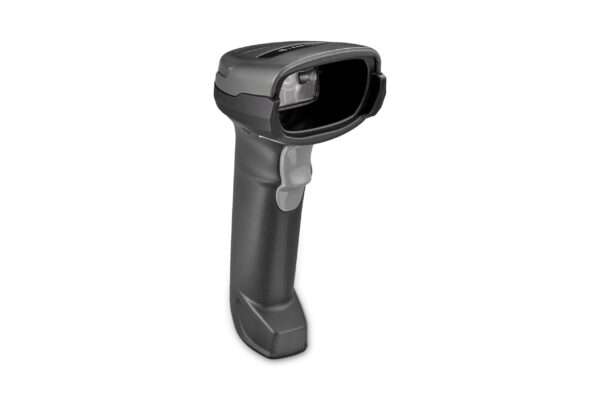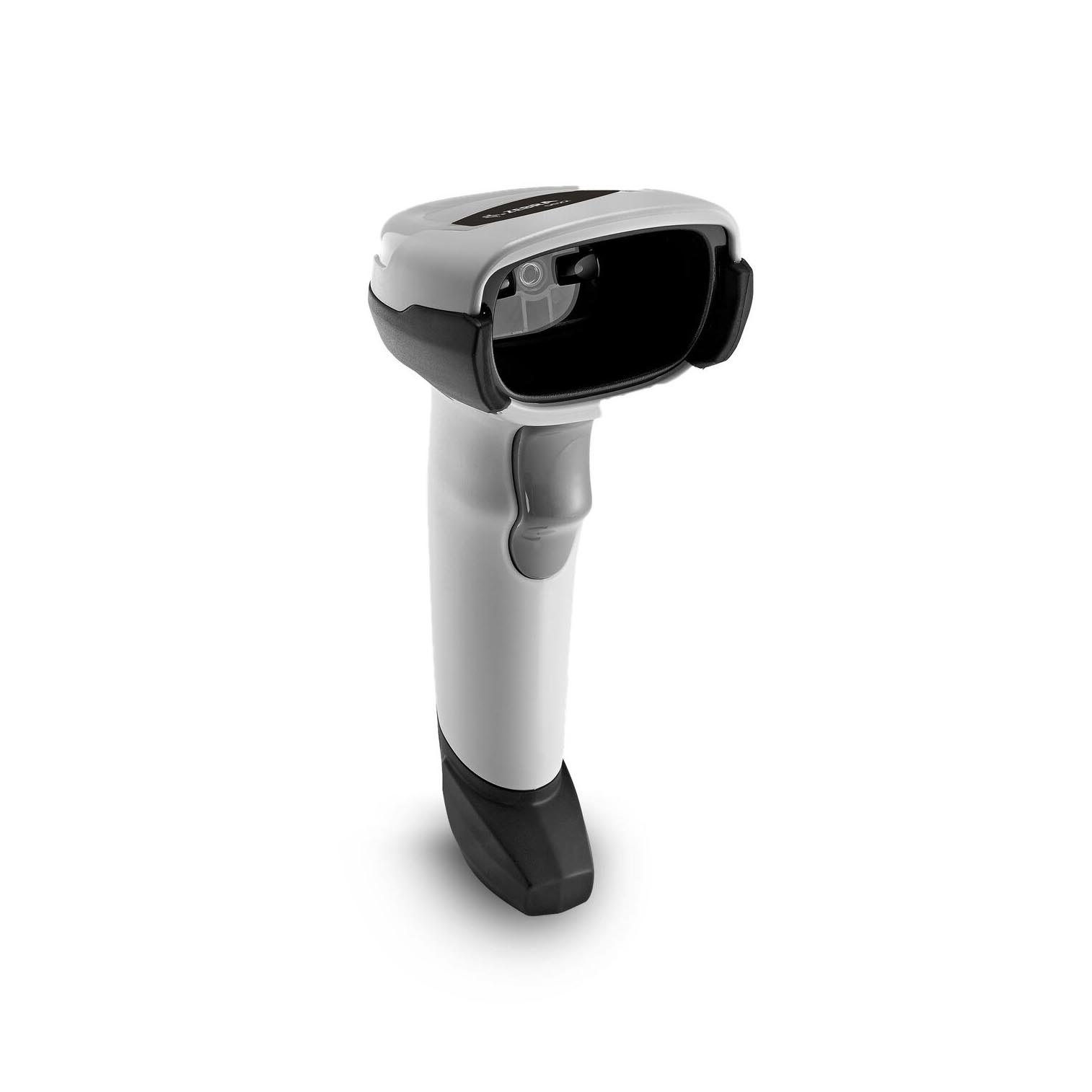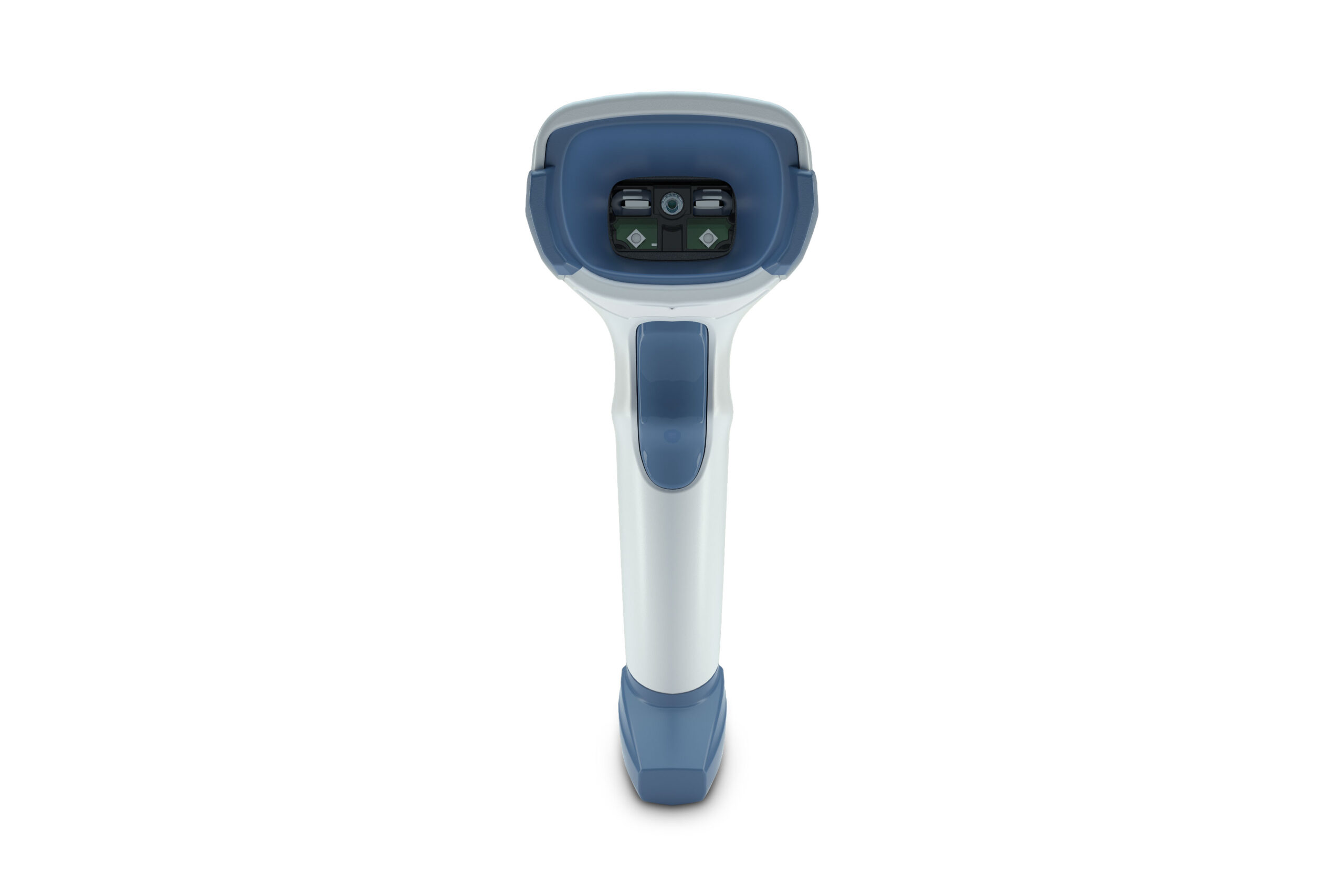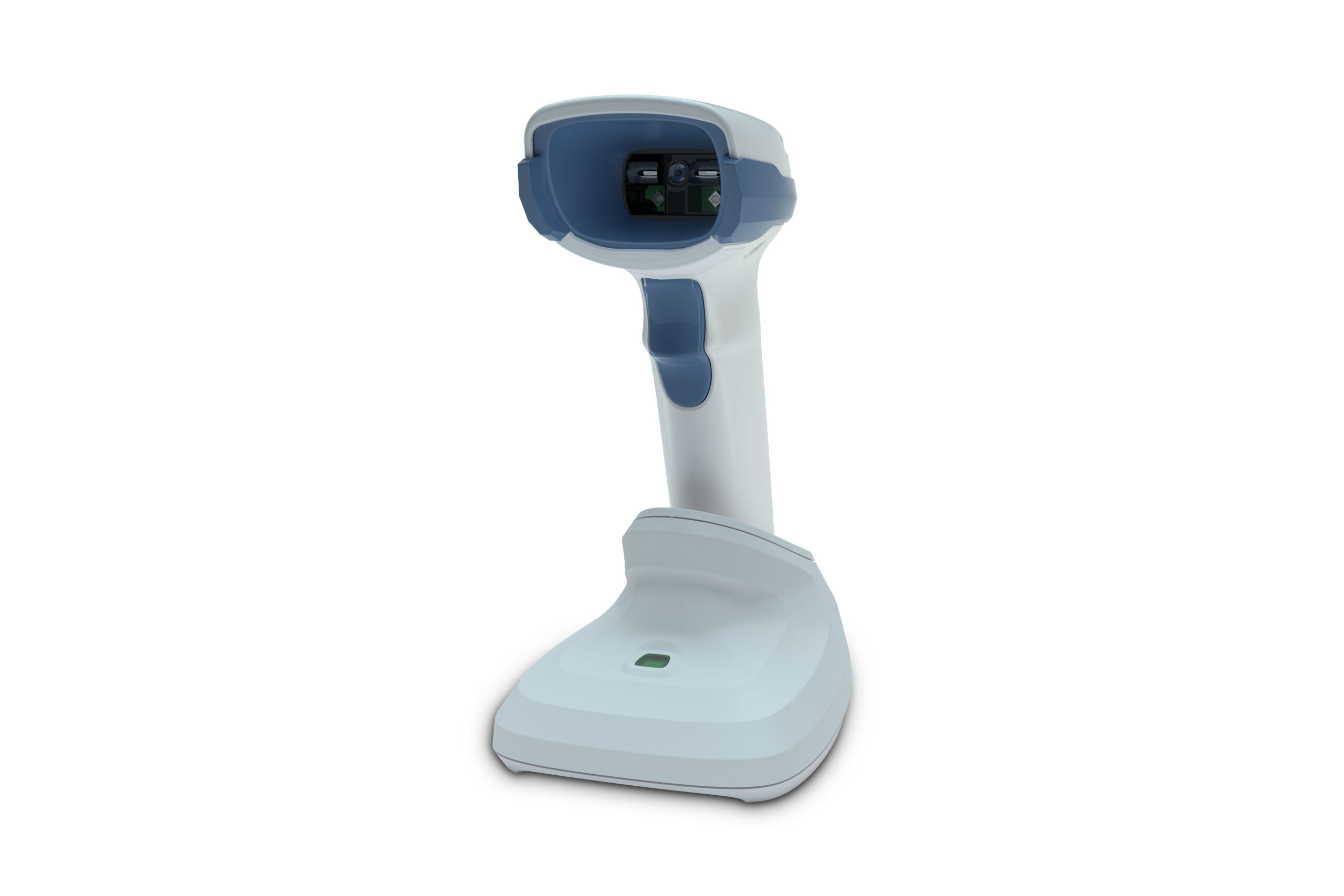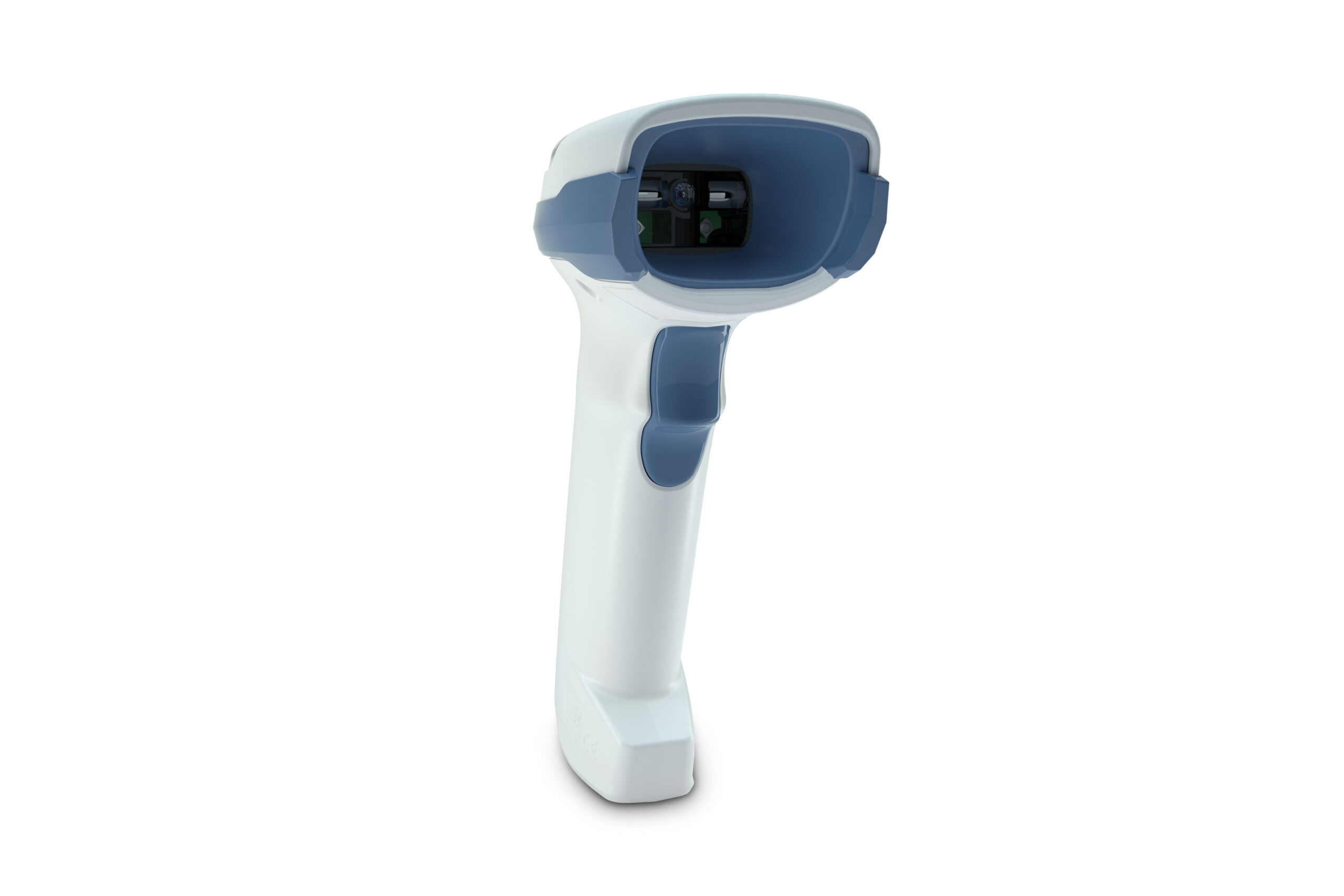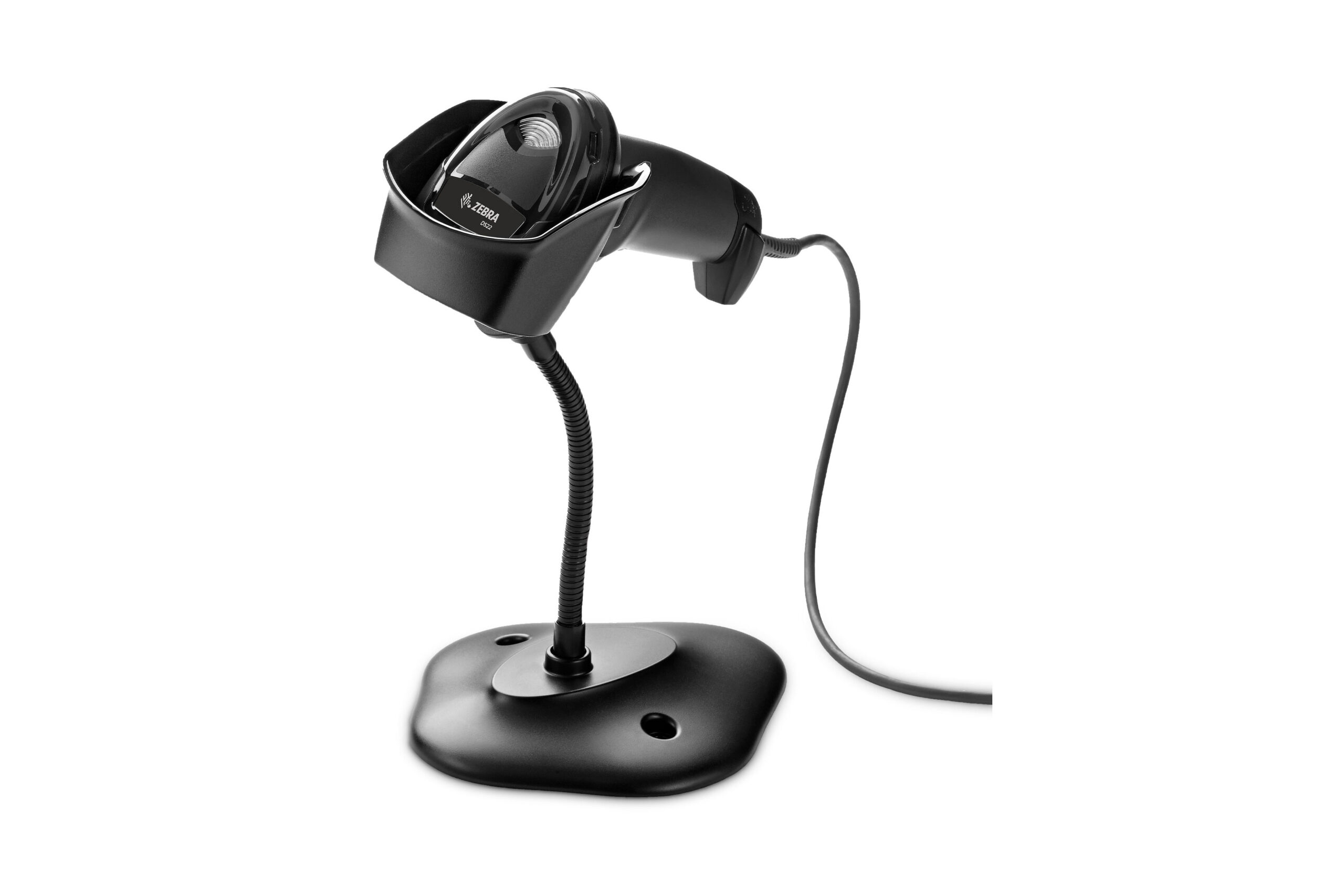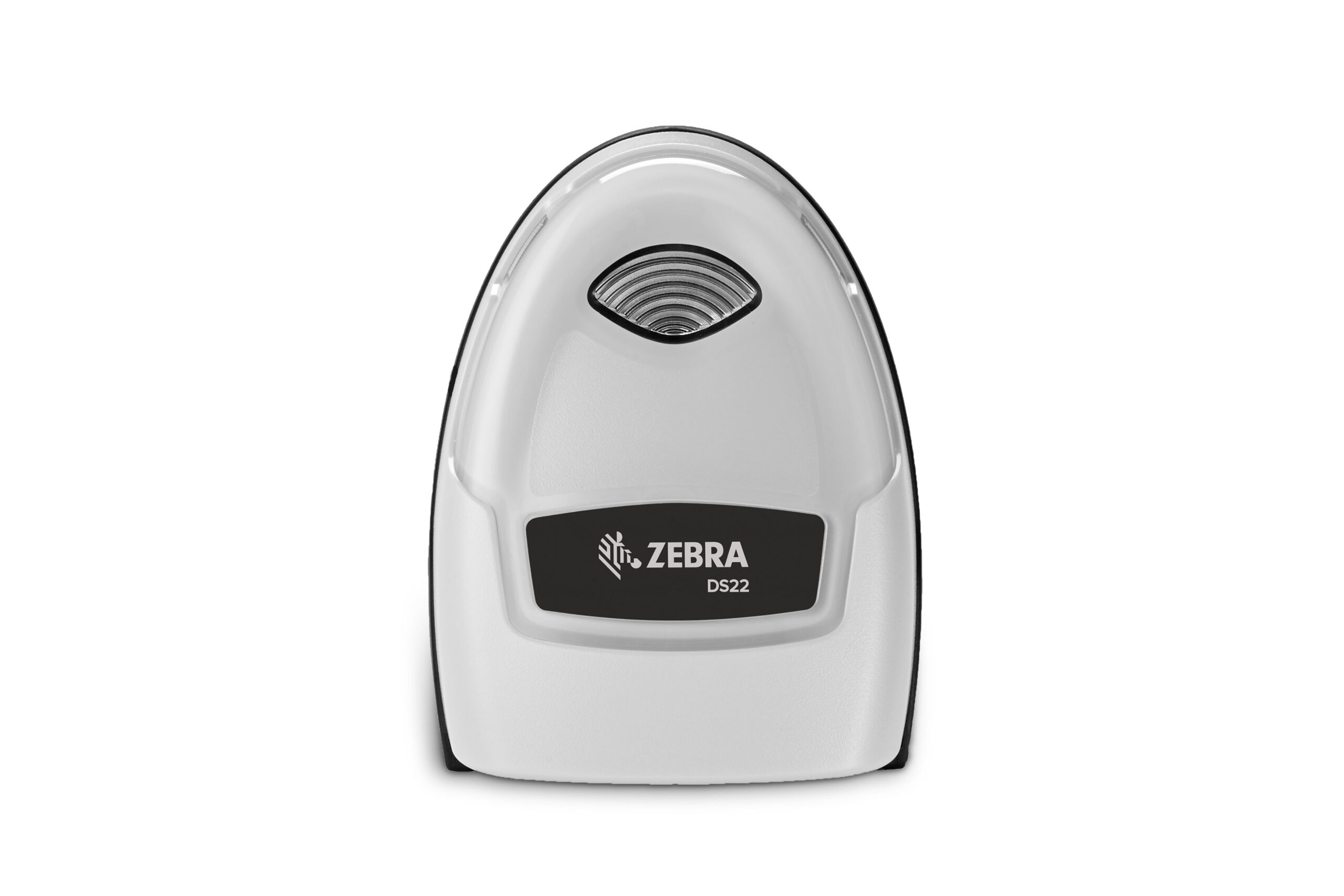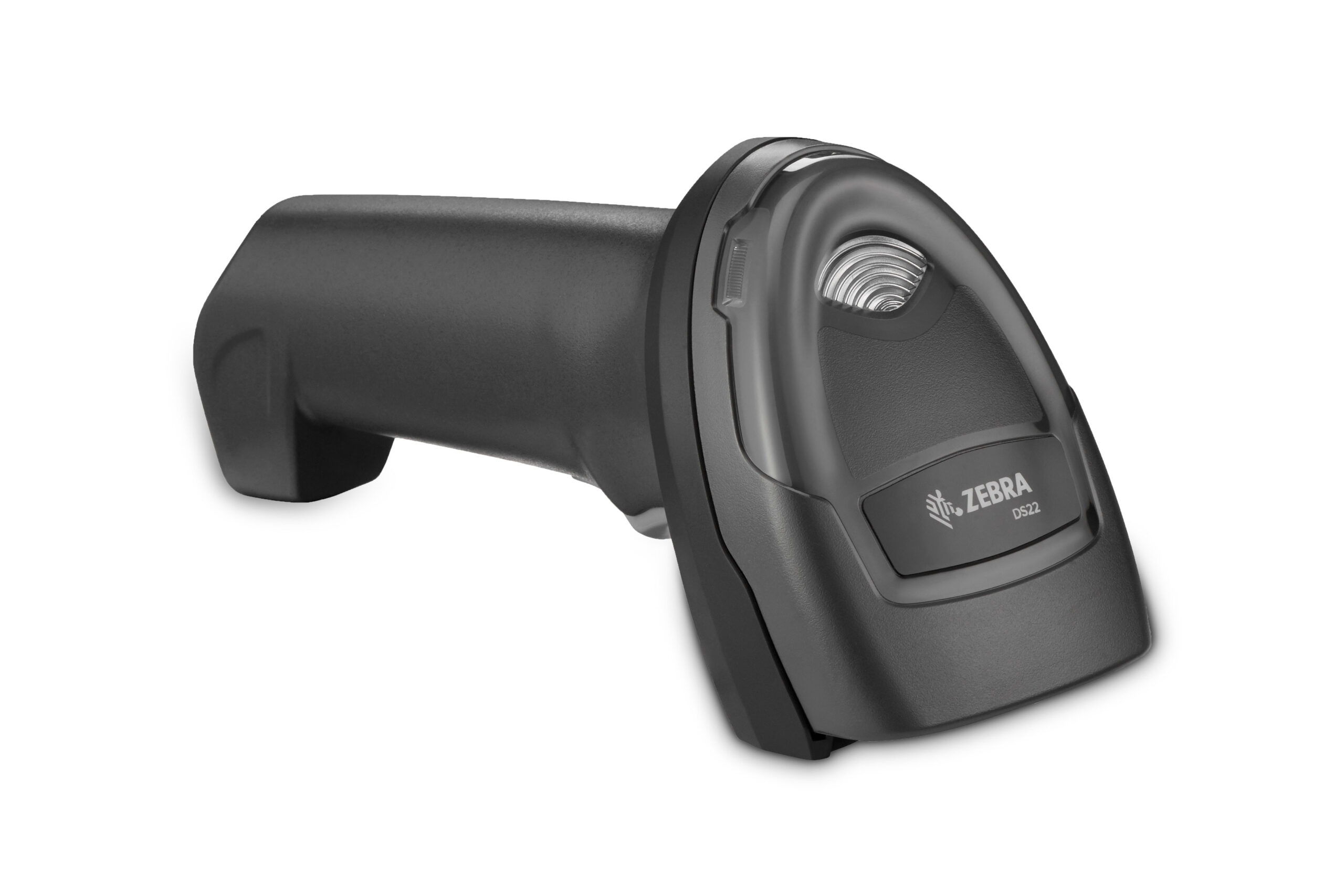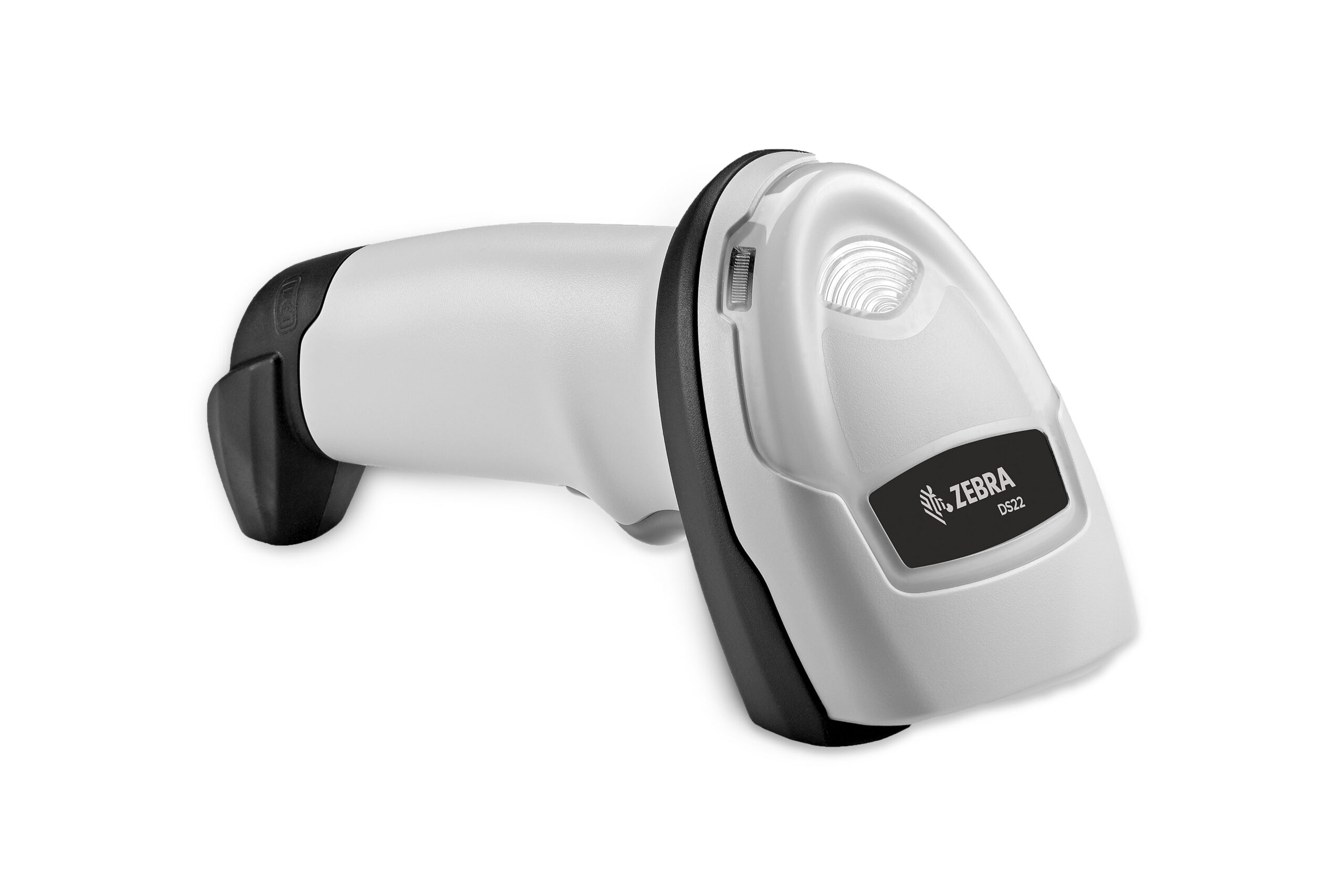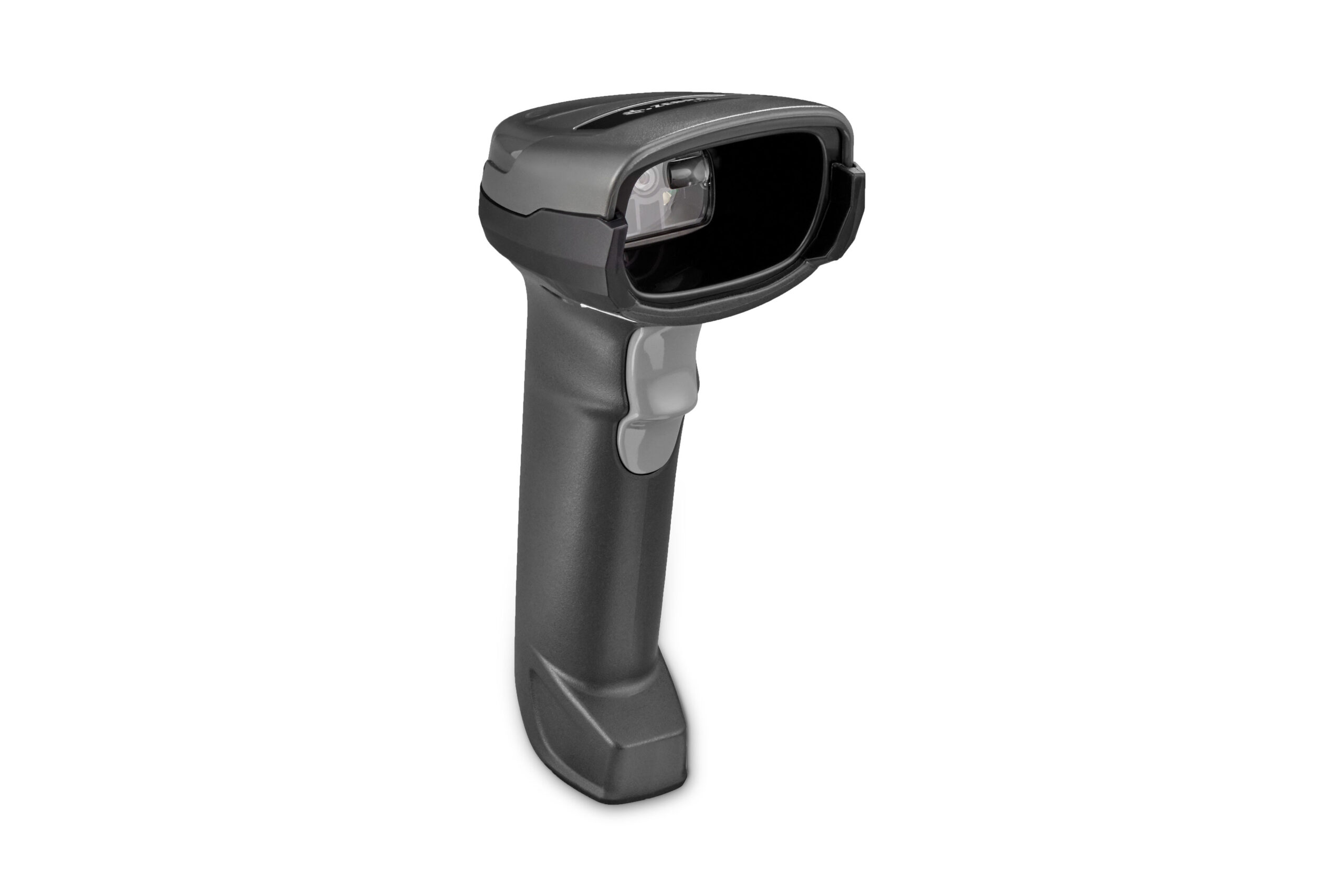 Zebra DS2208 Barcode Scanner
Cost-Effective Upgrade Path
The DS2208 corded scanner adds the benefits of essential 2D imaging at an outstanding value to businesses with minimal investment.
Description
Zebra DS2200 Series 1D/2D Scanners
AFFORDABILITY AND SIMPLICITY DELIVERED
2D barcodes have made their way to your Point of Sale, appearing on everything from the items your customers are purchasing to printed and electronic coupons and loyalty cards.
Your 1D scanner can?t capture the new 2D codes, leading to exceptions that slow down the check-out process and frustrate customers at that key last personal touchpoint in your store.
But with the DS2200 Series, you can scan it all. You get an affordable 1D/2D imager that doesn?t compromise performance or features for price. And you can choose the model that best fits your POS needs ? the corded DS2208 or the cordless DS2278. The DS2200 Series ? the affordability your budget demands, with the deployment, ease of use, and management simplicity your business requires.
Benefits of the DS2200 Series
Easy to Use – The DS2200 Series provides workers with best-in-class first time, every time scanning with point and shoot simplicity ? regardless of barcode condition. And a Bluetooth? model offers the easiest pairing on the planet and a guaranteed 14 hours of power.
Easy to Deploy – Right out of the box, the scanner is configured for the applications you use everyday, while auto-host detect cables automatically select the right host interface?just plug in the scanner and you?re ready to go.
Easy to Manage – With the DS2200, you can easily control your scanners from a smartphone, tablet or PC. And the long-lasting 2400 mAh battery will most likely will never have to be replaced, eliminating the need to purchase and manage a spare battery pool.
Additional Software Features
123Scan – Zebra's 123Scan utility has a configuration wizard that simplifies every step of scanner deployment and is loaded with time-saving features.
Wi-Fi Friendly Mode – Zebra's Wi-Fi Friendly Mode prevents your high-performance wireless scanners from interfering and disrupting your wireless network.
Remote Management (SMS/WMI) – Zebra Remote Management makes it easy to manage scanners remotely with two options: Scanner Management Service (SMS) or Windows Management Instrumentation (WMI.)
Download the Zebra DS2200 Series Scanners Spec Sheet (219 KB) .