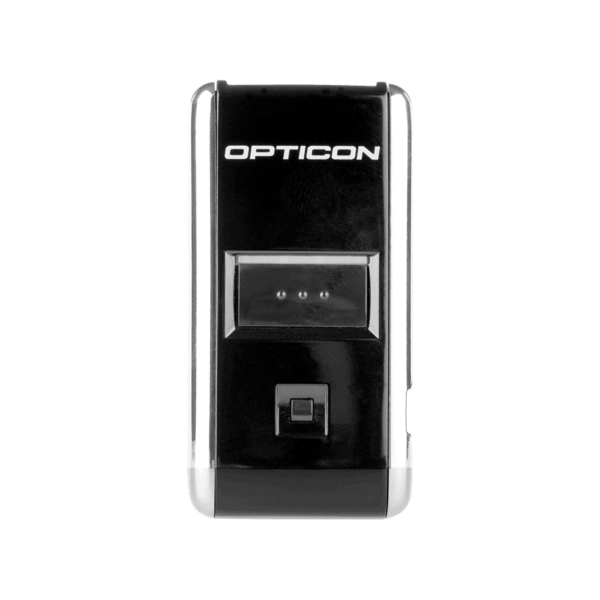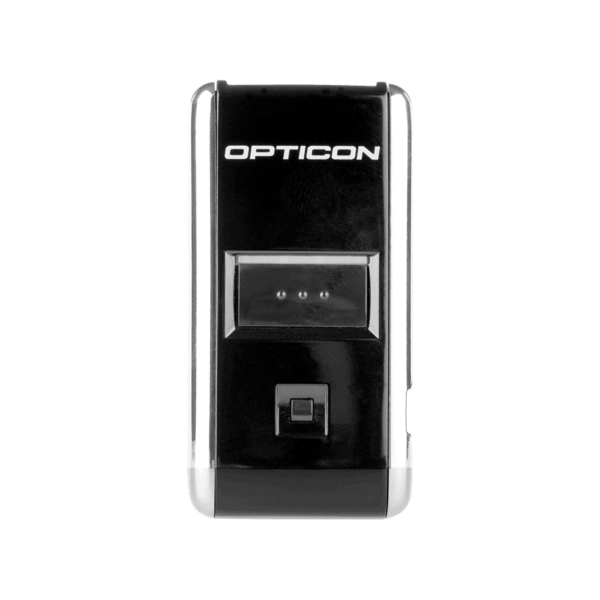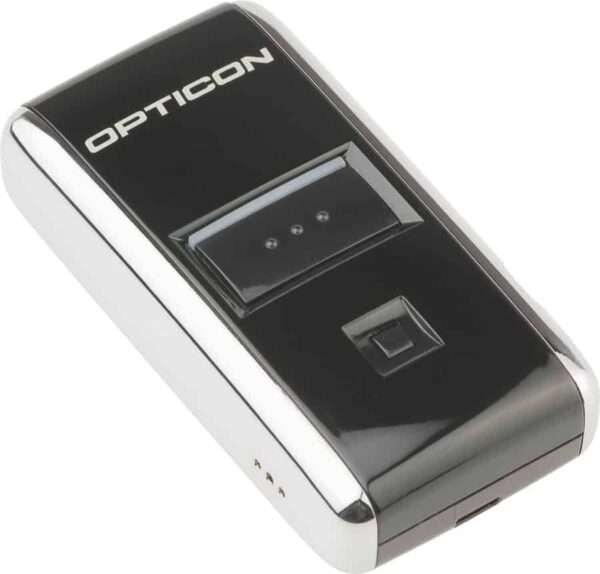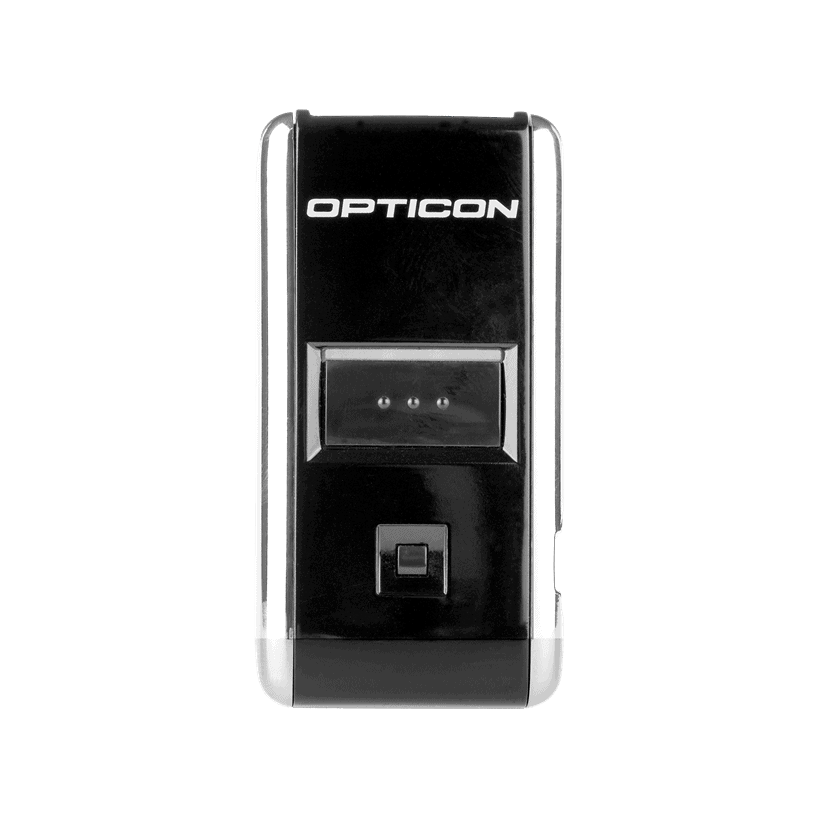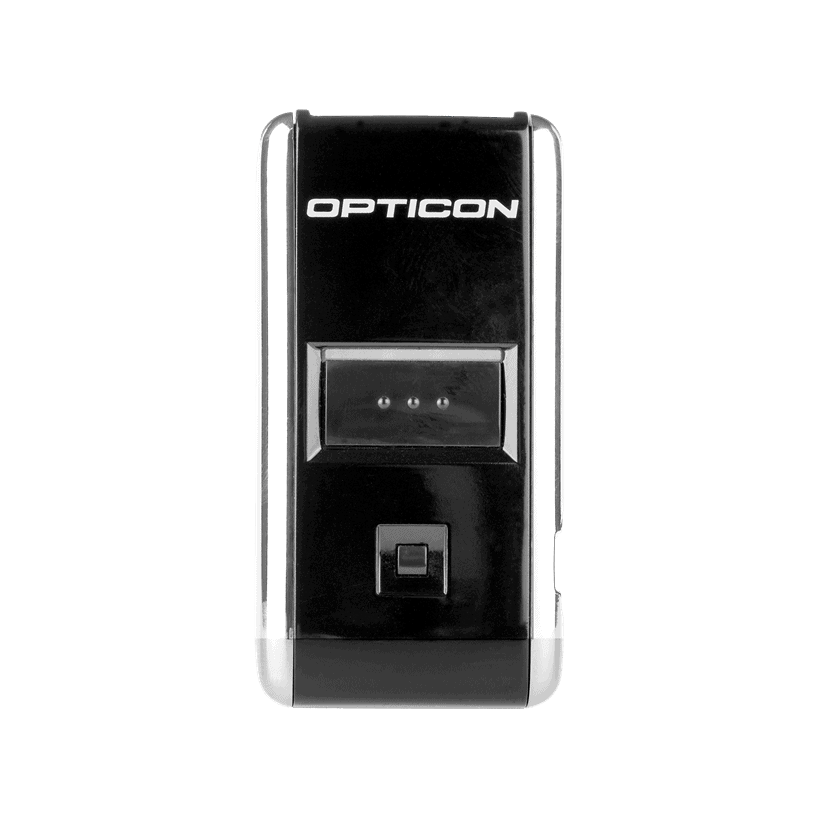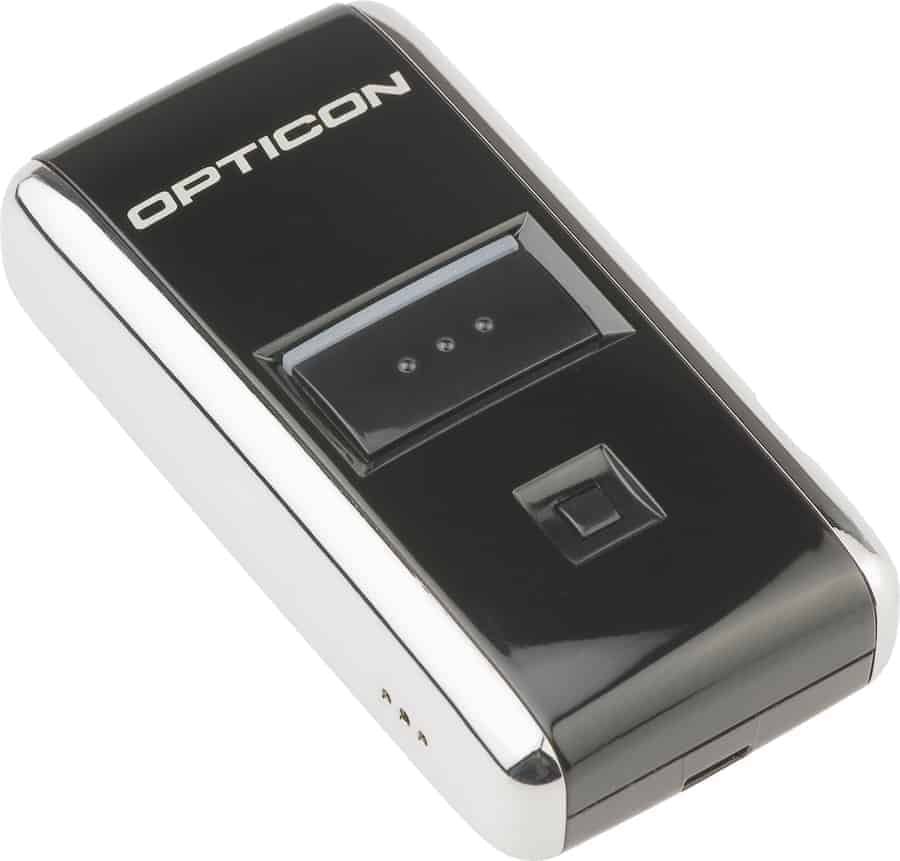 1D/2D Remote Scanner (Bluetooth & Manual)
1D/2D Remote Scanner (Bluetooth & Manual) Suitable for stock taking, remote scanning.
Description
OPN-2006 1D/2D Remote Scanner (Bluetooth & Manual) Suitable for stock taking, remote scanning.
Make life easy
Scanning has never been easier, just sync with Bluetooth and you are ready to start. With this scanner, you don?t need difficult programs or configure settings. Just link the scanner to your phone, tablet, or system and the companion scanner will do the rest. Whatever the situation, OPN-2006 makes life easier.
Applications
OPN-2006 is a very versatile product and its uses vary from small stores to bigger companies for their inventory management, asset tracking, visitor registration, and much more. The companion scanner can be used to register visitors at a festival entrance and provides feedback if the barcode is legit or it may be used by at a point-of-sale to keep track of their inventory. This scanner is straightforward and therefore it is suitable for a wide audience.
You can read more about a different use of the OPN-2006 in the case study. This way you can see how buyers before you used our product in their situation and how they put OPN-2006 into action.
How we describe OPN-2006
The OPN-2006 is a small and lightweight companion scanner that fits easily in your pocket, making it easy to take it anywhere. The scanner is set up with Android, Apple, Blackberry, or Windows mobile through Bluetooth 4.2 or Bluetooth Low Energy (BLE). With this Bluetooth connection, it ensures you of real-time data sync with your computer or system. This means that your system is always up-to-date with the right data. When no connection is available the scanner holds up to 20,000 scans that will transfer to the system through the complimentary USB-cable. You can customize the OPN-2006 using a free Software development kit. The quality 1D laser scan engine inside ensures the possibility of a 100 scans a second. The OPN-2006 provides audible and visible feedback after a successful scan.
The scanner does not require any technical know-how to set it up and the set-up only takes a few minutes. This device is proven to be a reliable and quick scanner that makes life easier.
Features
A few highlights that make the OPN-2006 the perfect companion to scan with:
Small and lightweight
Versatile
Bluetooth for real-time data transfer
Easy to set up and use.