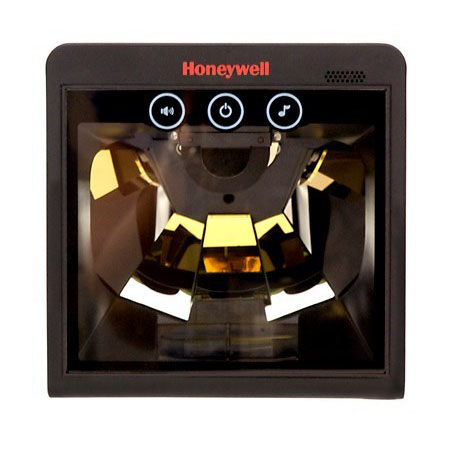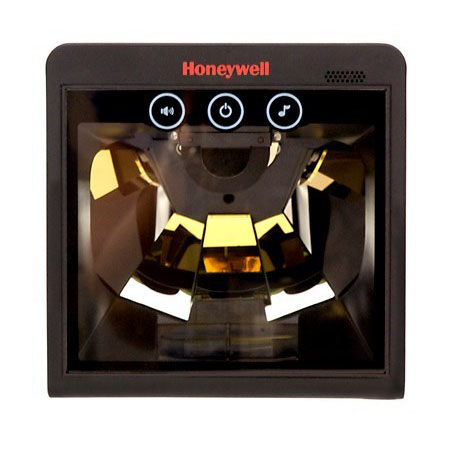 OPTIONS:
MK7820 Black USB Kit (EU PS) [Mfr Part # MK7820-00C38]
MK7820 Black RS232 Kit (EU PS) [Mfr Part # MK7820-00C41]
MS7820 Scanner Only (Grey) [Mfr Part # MS7820-118]
MK7820 Black KBW Kit (EU PS) [Mfr Part # MK7820-00C47]
Description
Additional information
Description
Honeywell Solaris 7820 – Vertical Mini-Slot Scanner
MS7820 Solaris vertical mini-slot scanner increases productivity with an unmatched feature set that aggressively scans high-density codes and fits easily into any existing enclosure found in small-item, high-volume retail environments.
Designed to increase system output and lower the total cost of ownership, the MS7820 reduces on-site service costs and downtime in convenience, drug, specialty, liquor, and grocery store environments.
With an extended depth of field and advanced decoding software, cashiers can scan all standard barcodes on the first pass with minimal concern for orientation or print quality.
Features:
Reads 5.0 mil Barcodes: Aggressively decodes high-density barcodes and optimises checkout procedures
Multiple Interfaces
Diagnostic Indicator
Remote configuration and Flash upgrade
Download Honeywell Solaris Datasheet (601 KB)
Additional information
| | |
| --- | --- |
| Options | MK7820 Black USB Kit (EU PS) [Mfr Part # MK7820-00C38], MK7820 Black RS232 Kit (EU PS) [Mfr Part # MK7820-00C41], MS7820 Scanner Only (Grey) [Mfr Part # MS7820-118], MK7820 Black KBW Kit (EU PS) [Mfr Part # MK7820-00C47] |