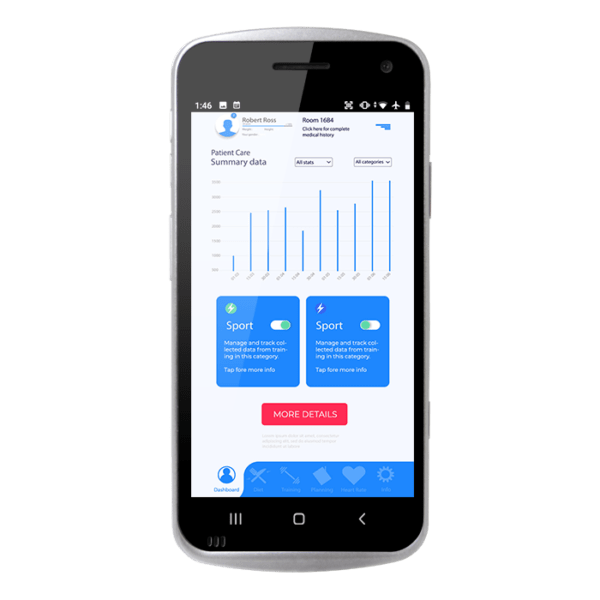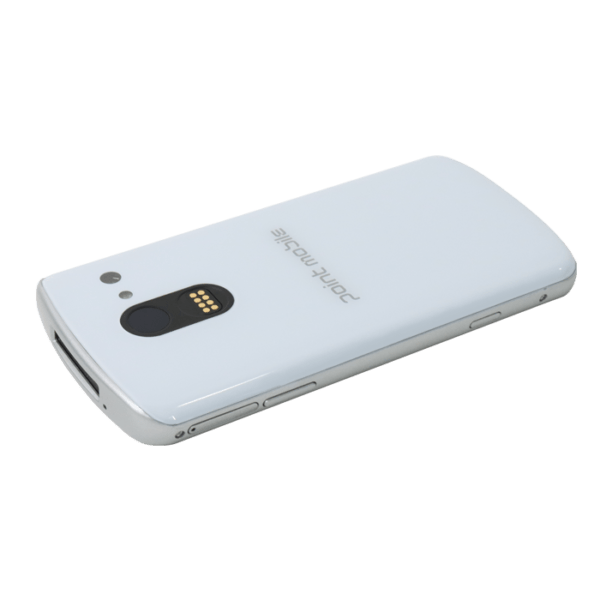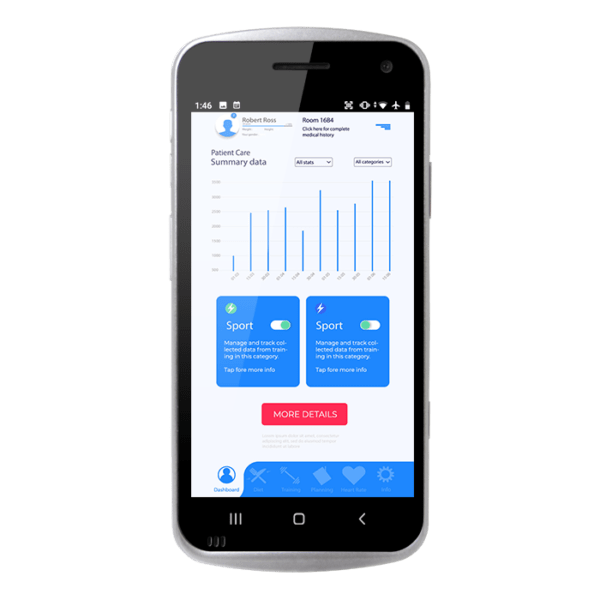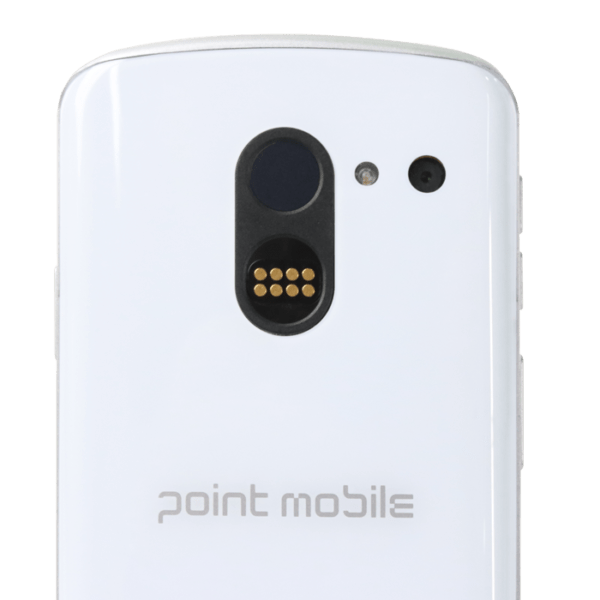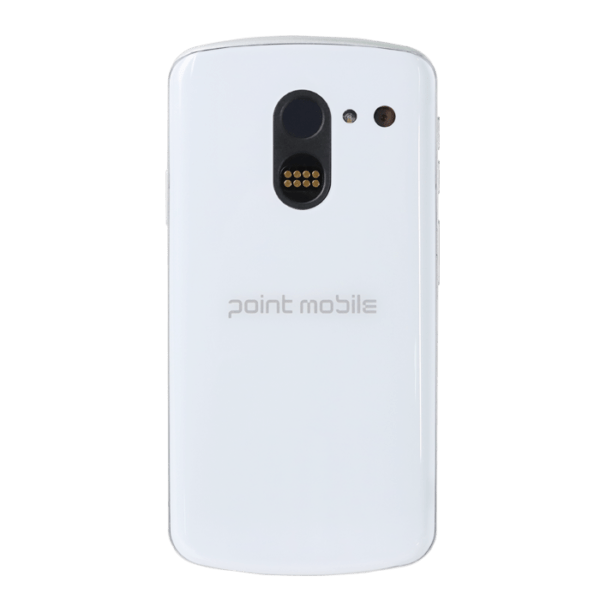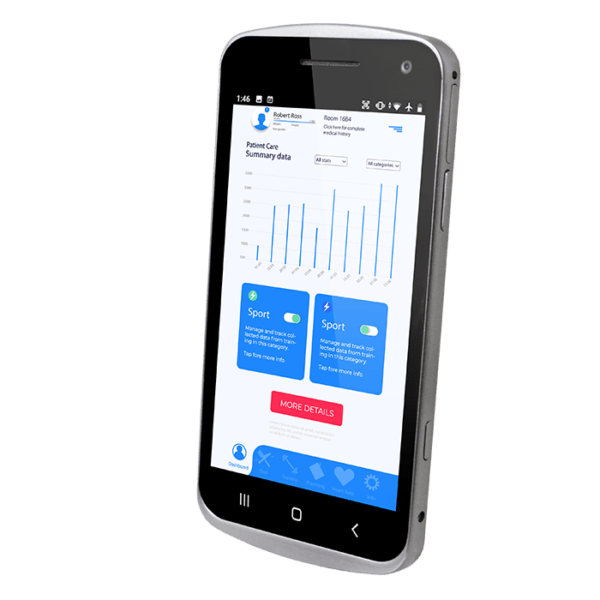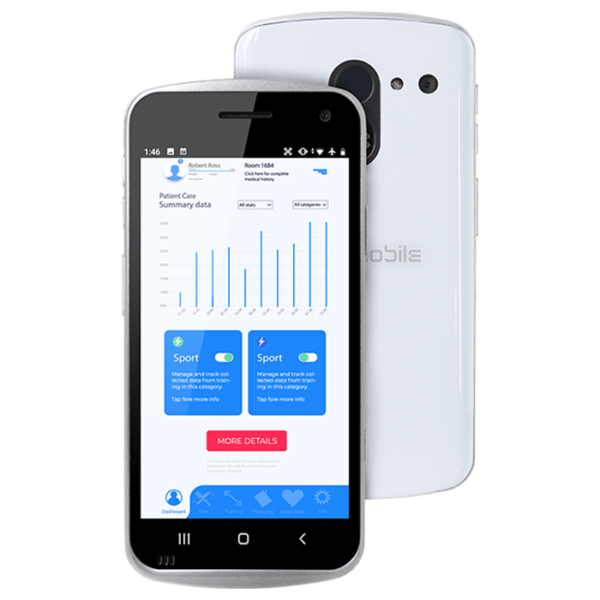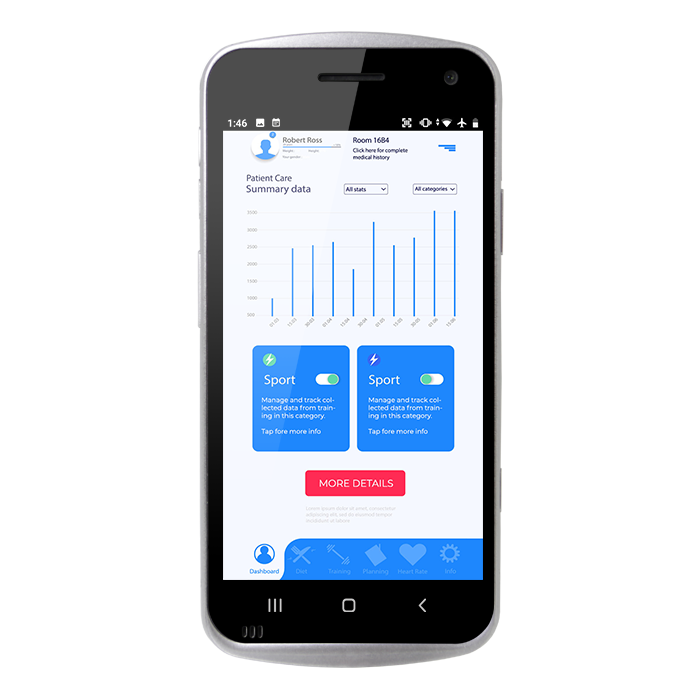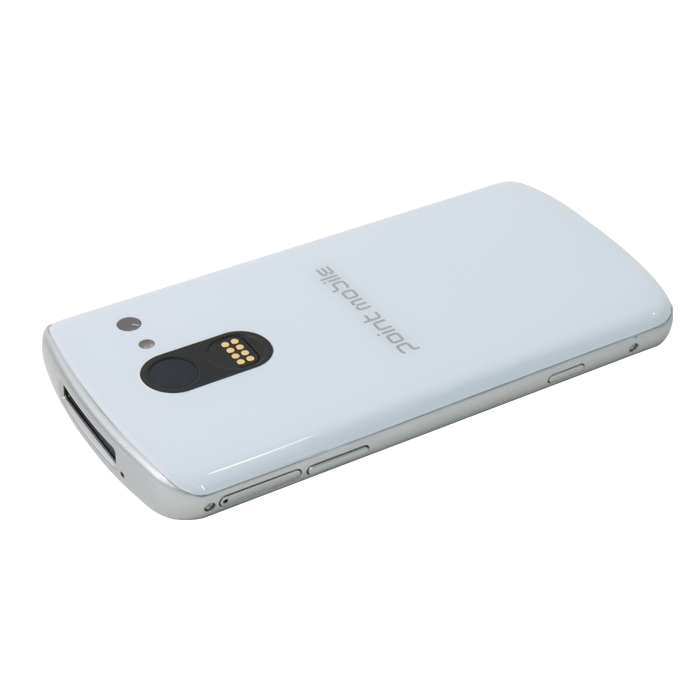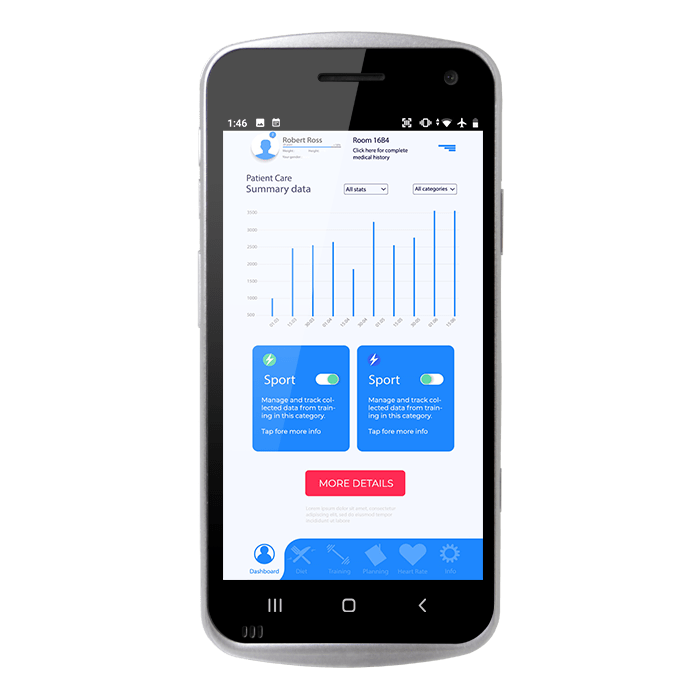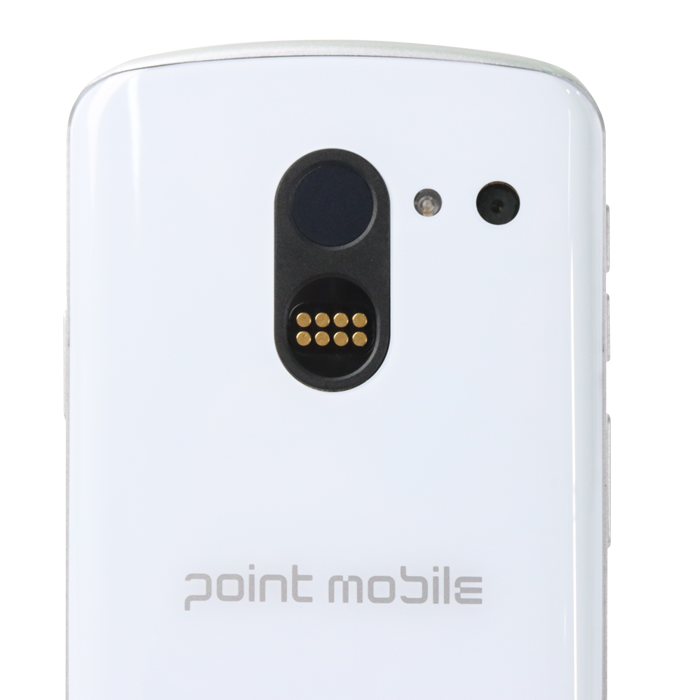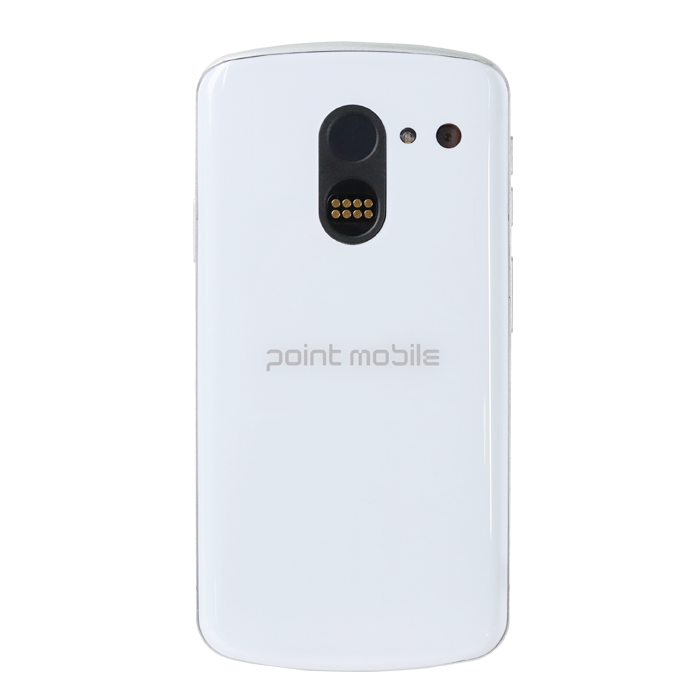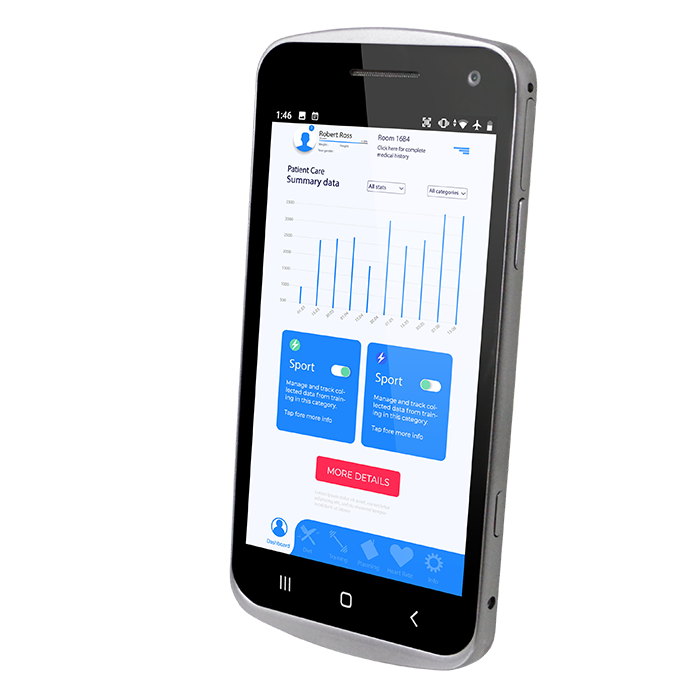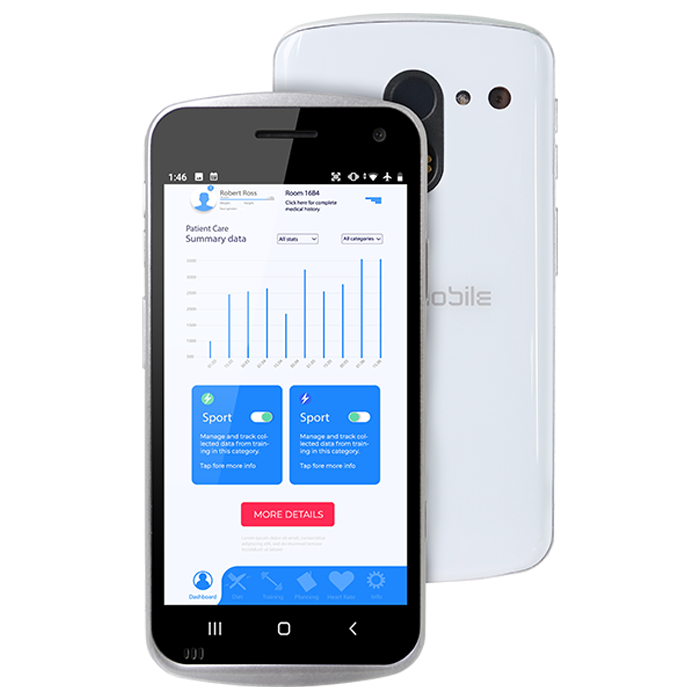 Description
PM30hc Mobile Computer
Safe-to-use in medical and healthcare industry
To reduce the risk of bacterial or viral infection, smart devices used in the medical field need to be germ-free all the time. PM30's housing has been tested with four different types of cleaners: PDI Super Sani-Wipes, PDI Sani-Cloth Plus, Metrex Caviwipes, and, Clorox dispatch with bleach, all of which PM30hc endured from deterioration.
Powerful processor for the much-needed productivity
Medical and healthcare professions require intensive training, and a lot of medical facilities often lack the number of qualified people to work. Consequently, increasing productivity has always been important in this industry. PM30hc, equipped with the 2.2GHz octa-core processor and 4GB RAM/64GB ROM, demonstrates fast data processing and runs Android 10 seamlessly.
Use it confidently even in harshest environments
Designed to master rough tasks, PM30hc is water and dust proof (IP67) and withstands multiple drops from 1.5m to concrete (MIL-STD 810G) at room temperature. The display is covered by Corning Gorilla Glass for optimal protection against impact and scratches.